Mariah Carey Said This Project Was a 'New Expression of Me'
Mariah Carey has serenaded audiences for decades with her angelic voice and larger-than-life stage presence. The Grammy-winning singer, songwriter, and actor has done just about everything in the entertainment industry, and she's recently shown that she has no intentions of slowing down anytime soon.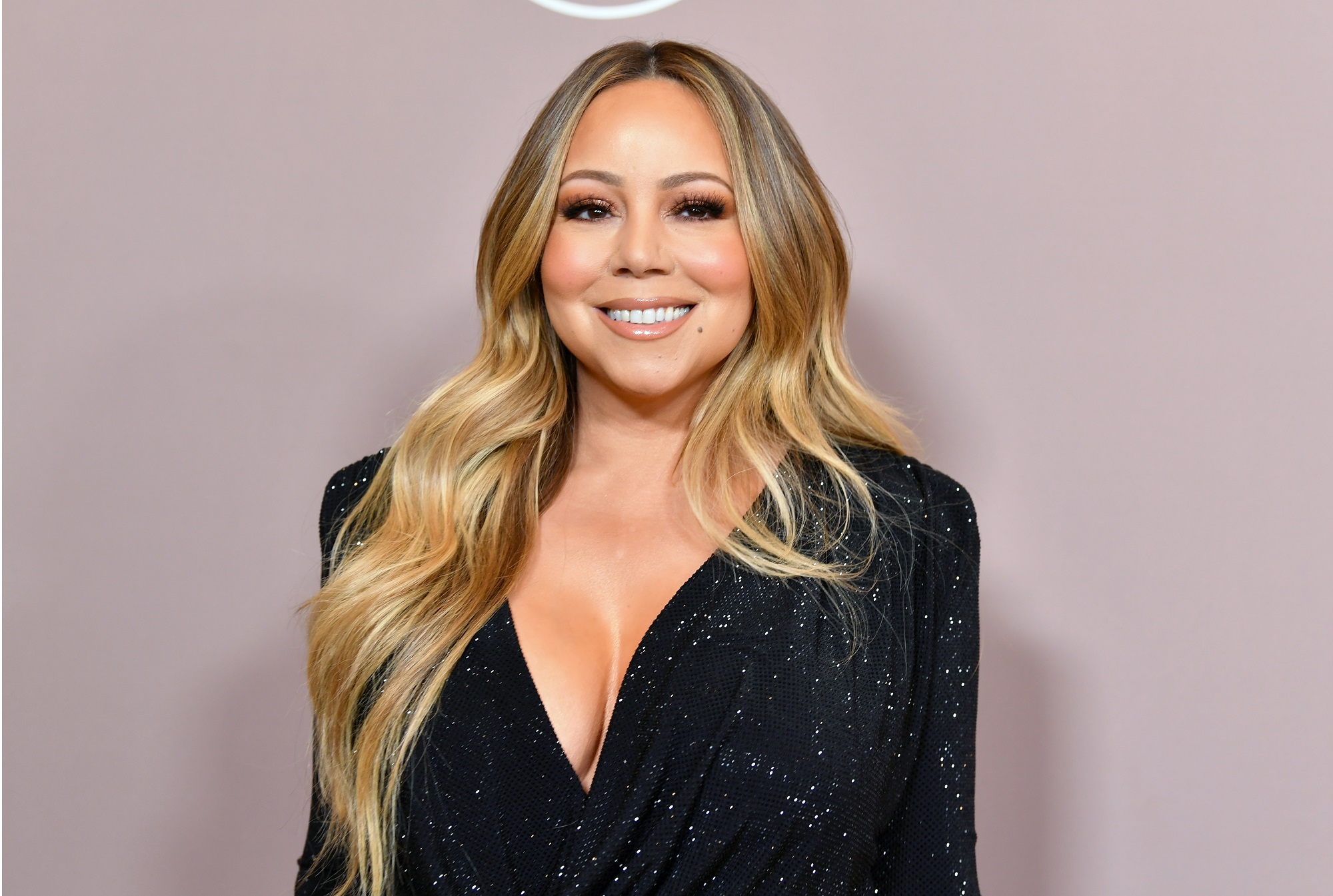 Mariah Carey is a 'New York Times' bestselling author
In September 2020, Mariah Carey added "author" to her list of accomplishments. Her highly-anticipated memoir The Meaning of Mariah Carey gave fans a never-before-seen look into Carey's life before her fame as well as her most personal thoughts and experiences throughout her career. The memoir's release was accompanied by a new album of previously unreleased music called The Rarities.
The week after the book's release, Carey added yet another number 1 to her long list, except this time, it wasn't a song that topped the chart. The Meaning of Mariah Carey debuted in the top spot of The New York Times' nonfiction bestseller list.
"I'm stunned, humbled and so grateful," Carey said in an Instagram post about the honor. "Writing this memoir nearly consumed my life for the last three years… Thank you to everyone who has taken the time to read my story and make this impossible dream a reality. It almost makes it tolerable to have lived through these experiences!"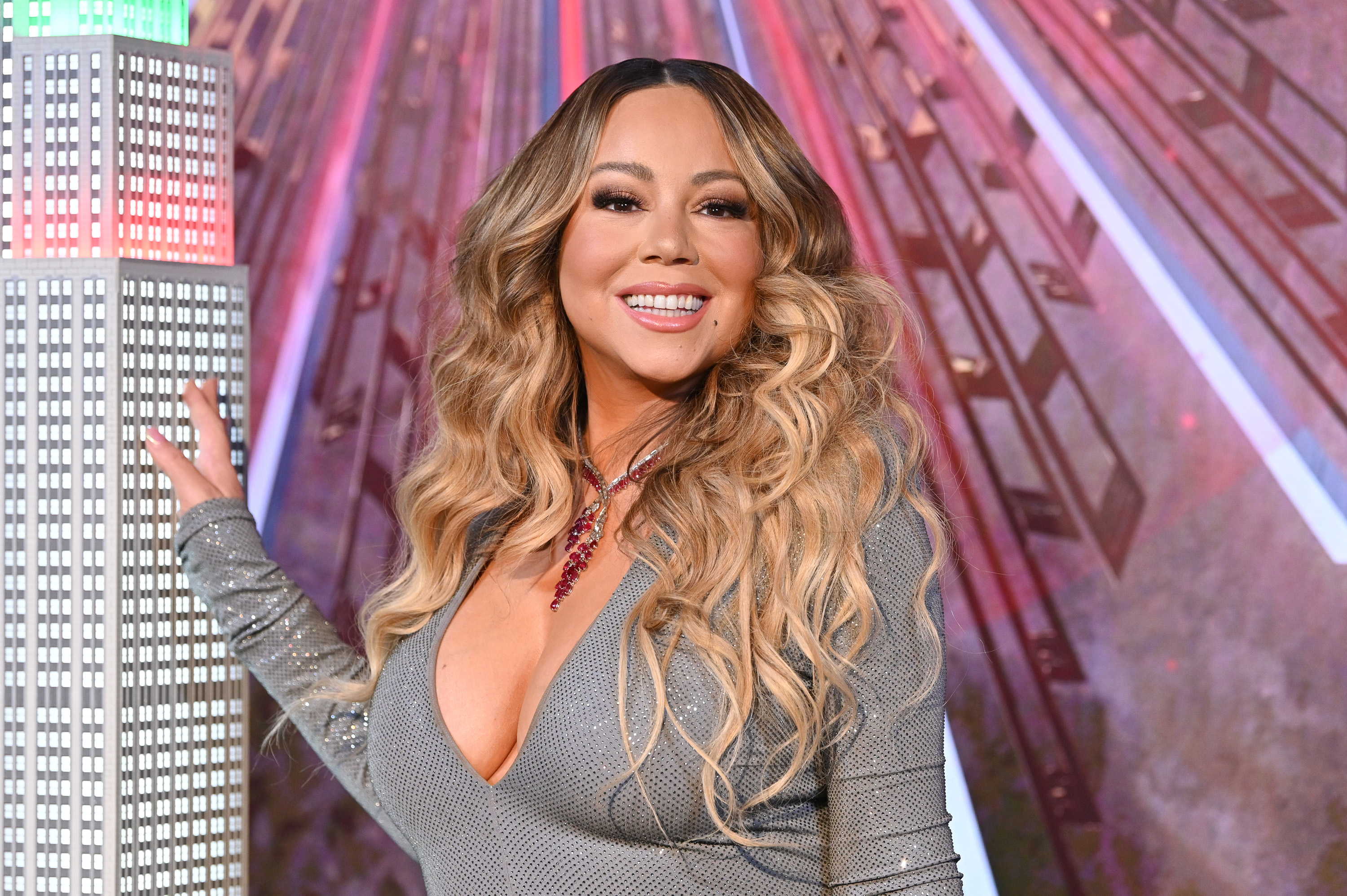 Mariah Carey recorded her own audiobook
Because Carey is never one to do anything halfway, she also recorded the audiobook for The Meaning of Mariah Carey. Every chapter features an excerpt from one of her songs, which she sings beautifully in the audiobook.
Carey talked about the experience in a recent interview with Naomi Campbell on her web series No Filter with Naomi. Campbell marveled at "the time and the energy" that Carey put into the audiobook, which was a huge project on its own.
"Everyone has to not only just read the book; they have to listen to the audiobook because no one has done what you've done in terms of some parts singing. It's really special," Campbell said. "You just don't get that in audiobooks." The supermodel called it an "audiobook in its own category."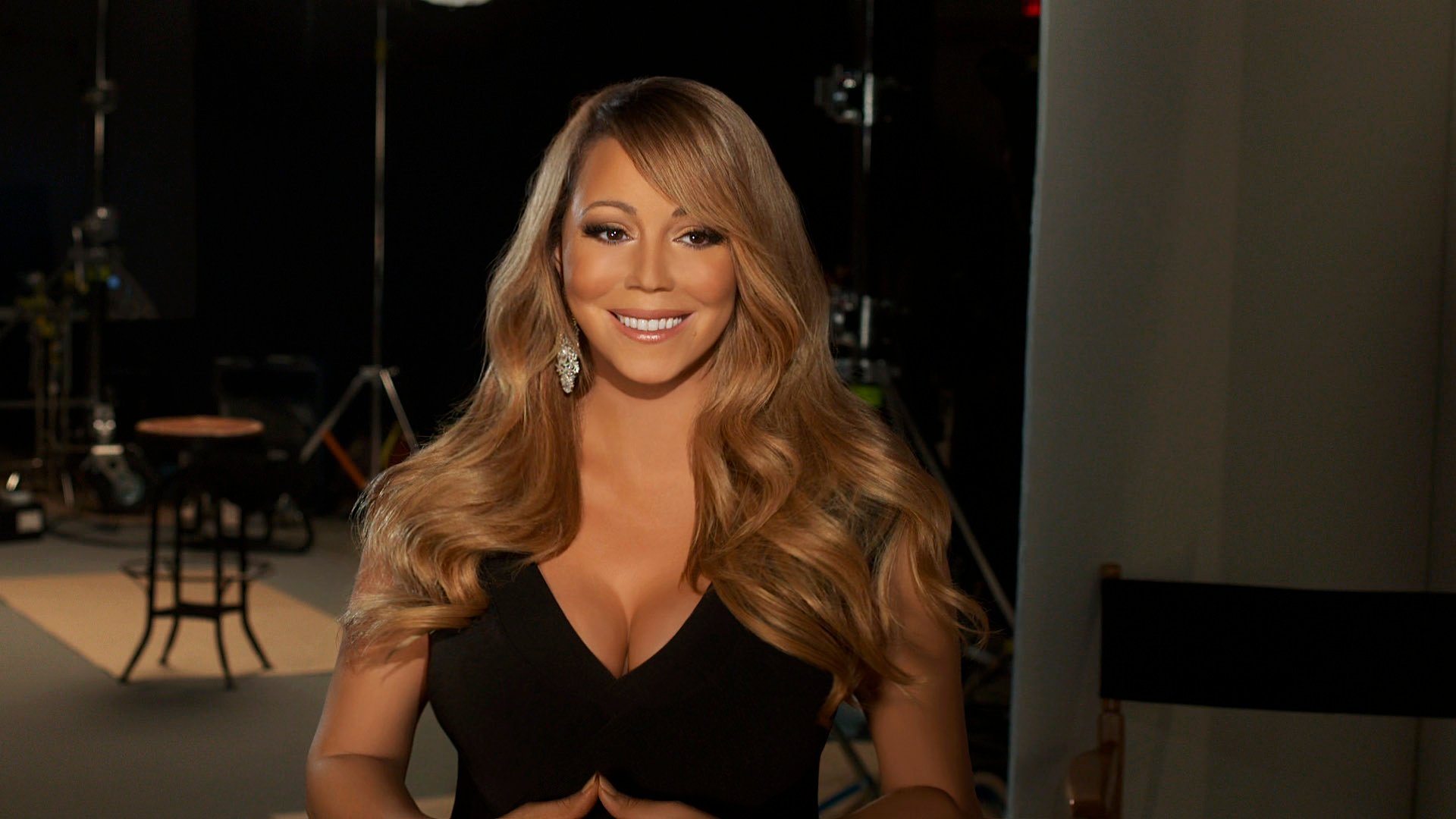 RELATED: Mariah Carey Thinks She and Ex-Husband Nick Cannon 'Could Have Worked It Out'
The audiobook experience was new territory for Mariah Carey
Carey thanked Campbell for her comments and went on to discuss how the experience was for her. She revealed for the first time how the process changed her perspective on audiobooks as a whole, and that she and her co-author Michaela Angela Davis were dedicated to making the audiobook come to life just as Carey envisioned it.
"I really had a great experience as an artist recording this audiobook," Carey said. "It's a creative exploration. It became a new expression of me."
Carey went on to say that she wishes she had more time to work on recording the audiobook because "it really is like a new genre" of music.