Mariah Carey Sets the Record Straight About Jay-Z
After chatter about a potential feud with Jay-Z, Mariah Carey clears the air.
Award-winning singer Mariah Carey has had a successful career for the past 30 years. Almost everyone knows her most iconic Christmas song, "All I Want for Christmas Is You." She collaborated with different artists, including rapper Jay-Z.  
Billionaire Jay-Z became a star in the '90s, and critics praise him for being a lyrical genius. He founded the label Roc Nation, which Carey has worked with before. Recently, the two have been subjected to rumors regarding a reported feud. Carey quickly responded to people's speculations.  
Mariah reportedly had a rocky relationship with another artist
Carey entered the music industry around the same time Jennifer Lopez was getting into show business. In the beginning, fans did not see the two celebrities as friends or enemies. However, an early-2000s interview on German TV made people think there was some animosity between them.  
When Carey got asked about her thoughts on Lopez, she gave the famous response, "I don't know her." Her reply came after complimenting Beyoncé, so people were convinced Carey had a dislike for Lopez. The reason behind their supposed feud has to do with Tommy Mottola.  
Mottola was the president of Columbia Records (now Sony), and he was married to Carey. Their marriage ended, and Carey left the label. The singer explained that Mottola apparently did not want her or the album Glitter to succeed. Sony got "another female entertainer" to make a single while using the same sample Carey planned to utilize.  
In 2016, Carey explained to Andy Cohen that she truly did not know Lopez personally when she gave her infamous response. Still, fans spotted subtle shade thrown toward Lopez in Carey's memoir The Meaning of Mariah Carey. 
Mariah Carey addresses the rumor of a feud with Jay-Z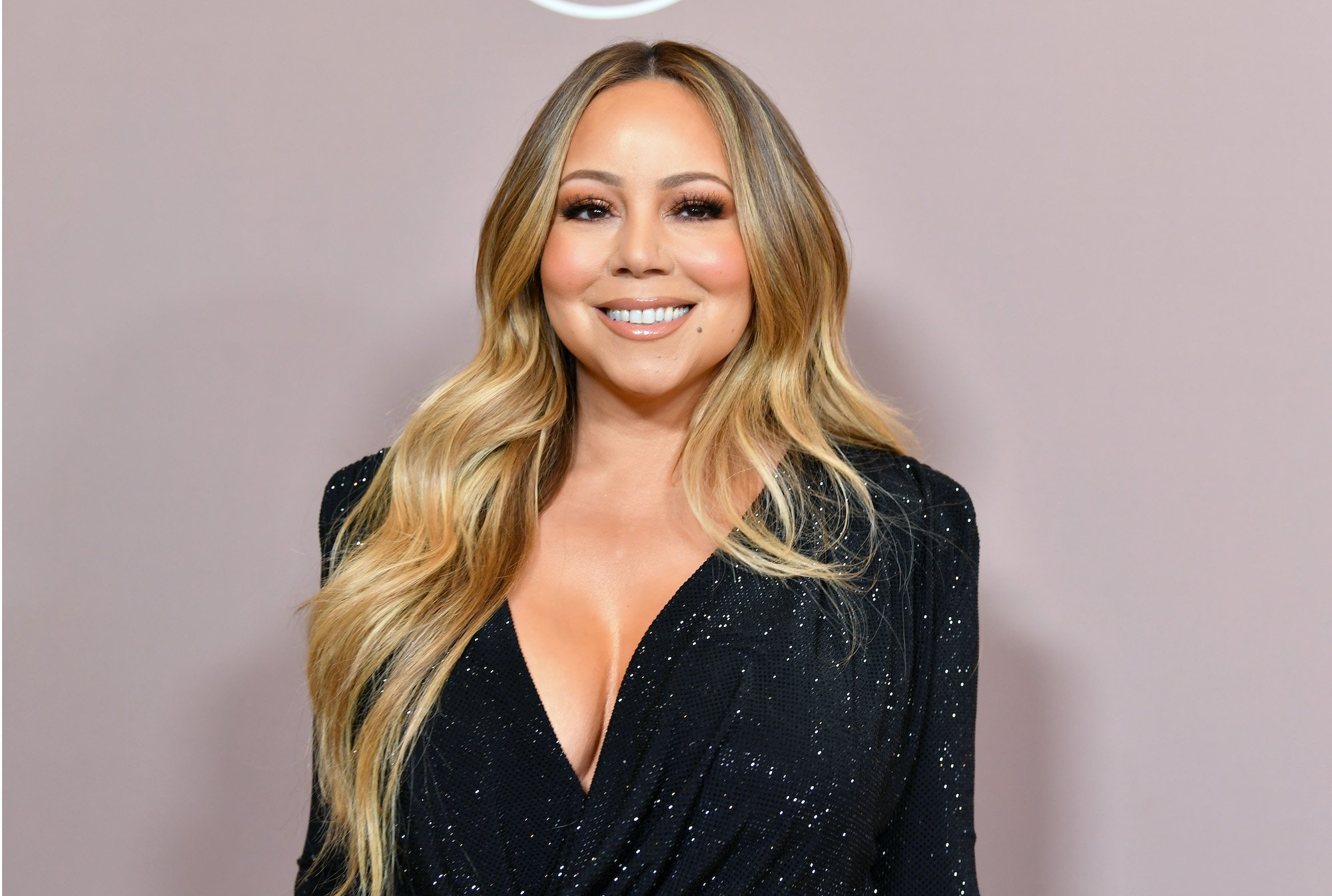 Recently, rumors began to circulate that Carey had a falling-out with Jay-Z. According to Insider, the two of them reportedly argued over the direction of Carey's career. A report that had an unnamed source claimed the argument led to her leaving Roc Nation.  
Carey addressed the speculation and denied claims that she had an "explosive" meeting with Jay-Z. One source said the original report was false. Carey and Jay-Z are on good terms, and the former went to social media to set the record straight.  
"The only 'explosive' situation I'd ever 'get into' with Hov," Carey wrote on Instagram, "is a creative tangent, such as our #1 song 'Heartbreaker'!! To the people who make up these lies, I say 'Poof! —Vamoose, sonofa*****'!"  
It is unknown if Roc Nation still represents Carey since she is not listed as an artist on the official website. She reportedly signed with Range Media Partners. Fans could still see Jay-Z and Carey work together in the future. 
Jay-Z has had multiple feuds in the past
While Jay-Z does not have a supposed feud with Carey, he has had his fair share of beef with other artists in the industry. He was not on friendly terms with Tupac, who disliked Jay-Z because of his "Brooklyn's Finest" record. Unfortunately, the two were not able to make amends before Tupac's death. 
In 2001, Jay-Z began a professional relationship with hip hop artist Kanye West. The two supported each other for years and did some collaboration on albums. Later, the artists had a falling out. West expressed hurt feelings when Jay-Z and his wife Beyoncé failed to show up at his wedding to Kim Kardashian West. 
Fans have noticed signs that the relationship between Jay-Z and West remained strained. Jay-Z expressed frustrations with the latter's rants. The two of them appear to be getting along currently, so their feud seems to be improving. Jay-Z stated that he still has some respect for West.