Mariah Carey Shocks Journalist With Her Honest Answer 'I F*cking Am High-Maintenance Because I Deserve To Be at This Point'
Most performers try to downplay their diva-like qualities in an attempt the connect with fans. They insist they're just like the rest of us, except musically gifted or just plain lucky for getting discovered. But not legendary singer Mariah Carey.
Rumors of Carey's extreme demands have persisted for years. During a publicity interview for the star's new memoir, The Meaning of Mariah Carey, one journalist addressed her reputation for being high maintenance. And the "Always Be My Baby" crooner gave a shockingly honest answer.
Mariah Carey changed the game for pop vocalists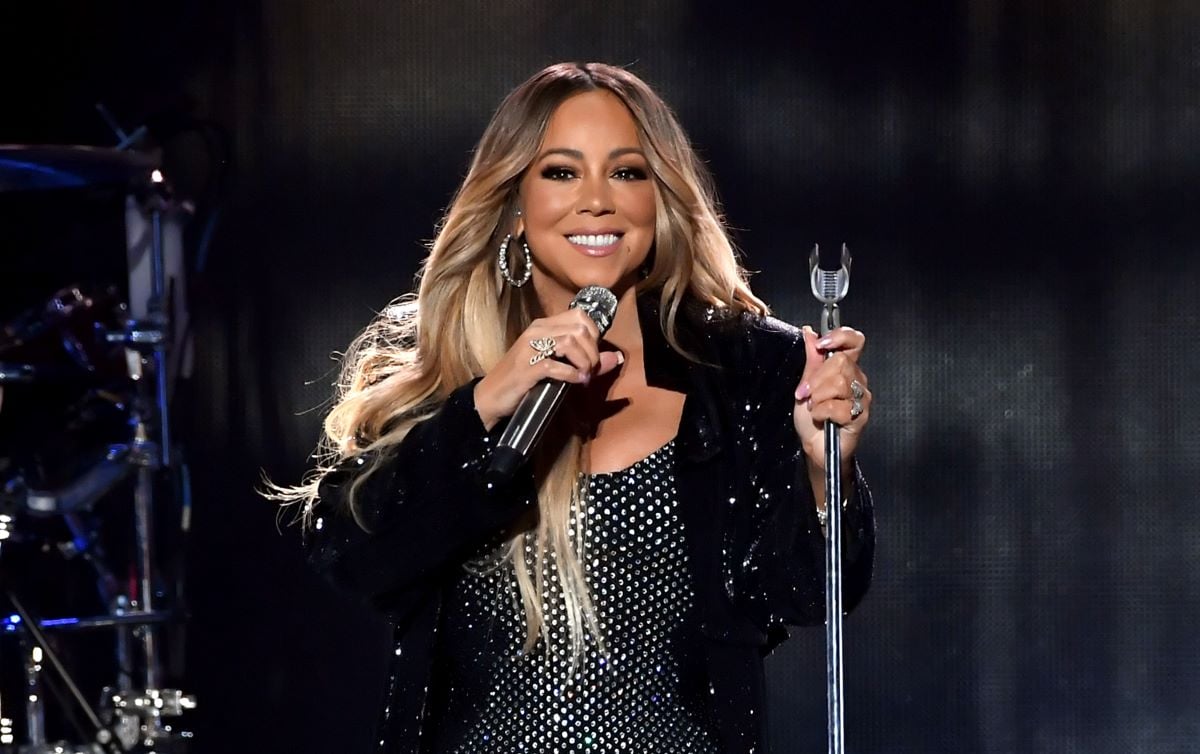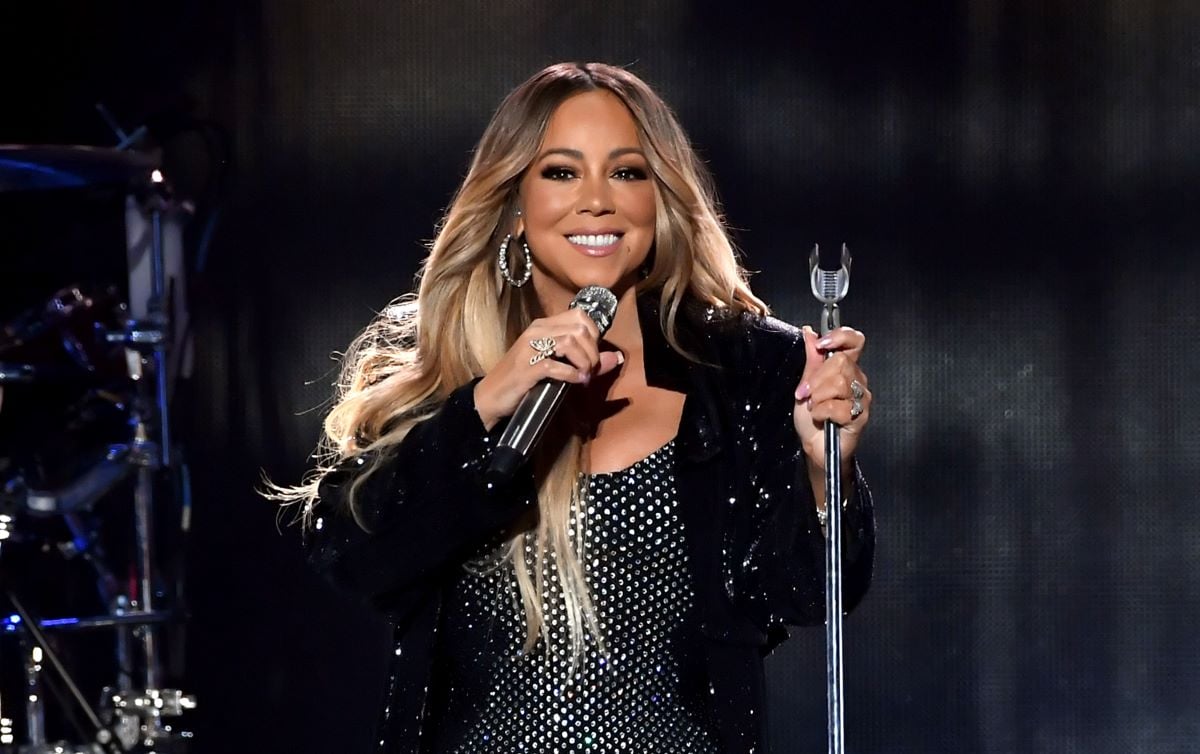 Carey grew up inspired by musical greats such as Billie Holiday, Sarah Vaughan, Al Green, Stevie Wonder, Gladys Knight, and Aretha Franklin, Ebony reported. But the sound of her voice is completely distinct from anyone who came before. The "Fantasy" singer has an impressive five-octave vocal range that she shows off in so many songs.
The singer says her range is all thanks to nodules on her vocal chords which allow her to hit a higher register. This delicate bit of anatomy means she needs a lot of rest to protect them, which is part of where that whole diva rumor comes from.
No matter what critics think of Carey personally, most agree that her voice is unparalleled in the music business. She's consistently ranked among the strongest, most influential female pop singers in the world.
She has a diva-like reputation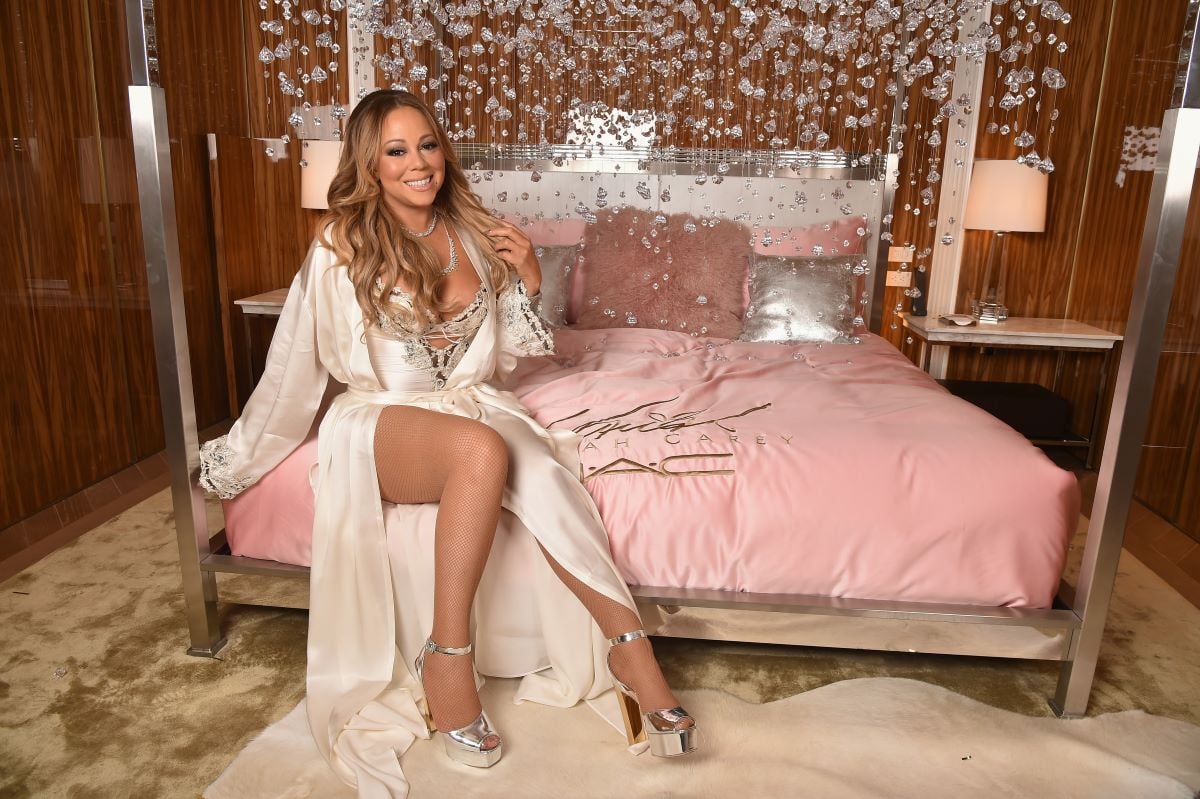 There are so many stories circulating about some of Carey's diva-like demands. First, she insists that no one can speak to her on the day of a performance (which is undoubtedly to rest those precious vocal nodules). Instead, they must communicate with her via sign language or written notes, Grazia reported. She also allegedly sleeps with 20 dehumidifiers in her room to help protect her voice.
Carey is notoriously obsessed with angles and lighting, refusing to take selfies with fans for fear of them finding a "bleak angle." The Glitter star also once demanded a red carpet entrance when arriving at a London hotel once. Literally.
Mariah Carey admitted to being high-maintenance and makes no apologies for it
Carey doesn't just admit to her extremely high standards — she embraces them. During an interview with The Guardian, the 50-year-old singer said she has every right to be high maintenance after all the work she's put into her career.
"You know what? I don't give a sh*t. I f*cking am high-maintenance because I deserve to be at this point. That may sound arrogant, but I hope you frame it within the context of coming from nothing," Carey said.
"If I can't be high-maintenance after working my a** off my entire life, oh, I'm sorry — I didn't realize we all had to be low maintenance. Hell, no! I was always high-maintenance, it's just I didn't have anyone to do the maintenance when I was growing up!"
Guardian journalist Hadley Freeman tweeted that Carey's quote was "the greatest answer I have ever got to a question." And no doubt Carey's fans agree. Honesty is always the best policy.