Mariah Carey Songs Inspired Katy Perry to Write This Hit
Mariah Carey and Katy Perry made very different music, however, one of Perry's hits is supposed to sound like Carey's songs. In addition, Perry has paid tribute to Carey on multiple other occasions. Here's a look at how the world reacted to Perry's Carey-inspired hit.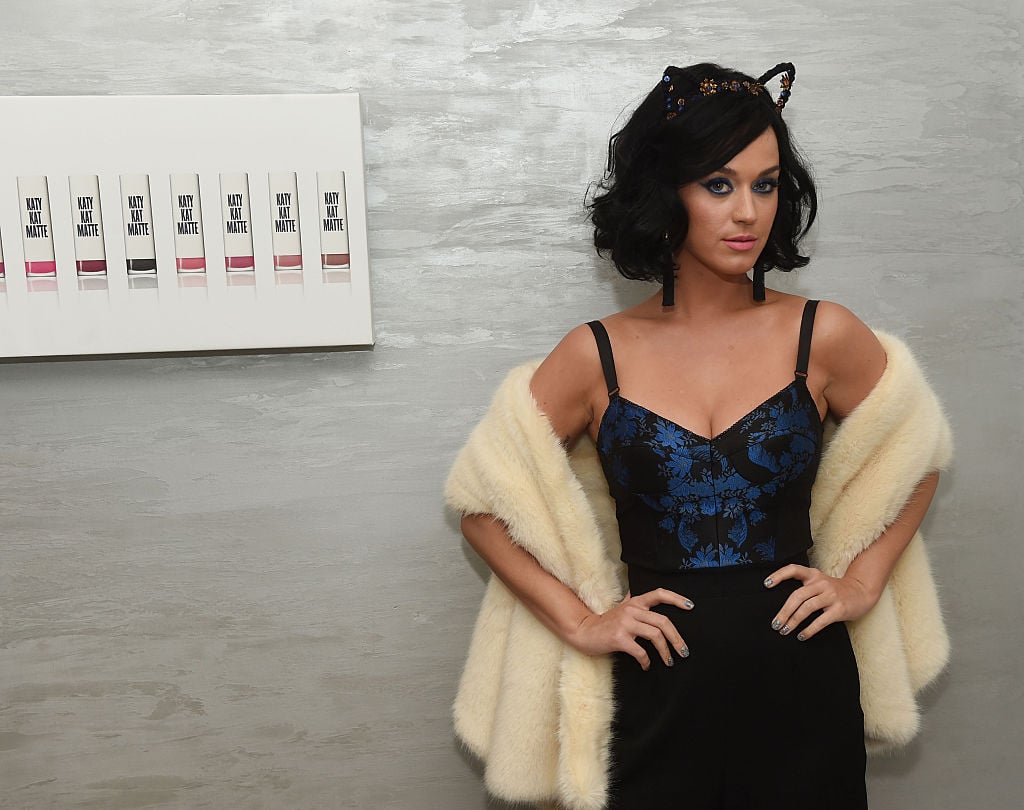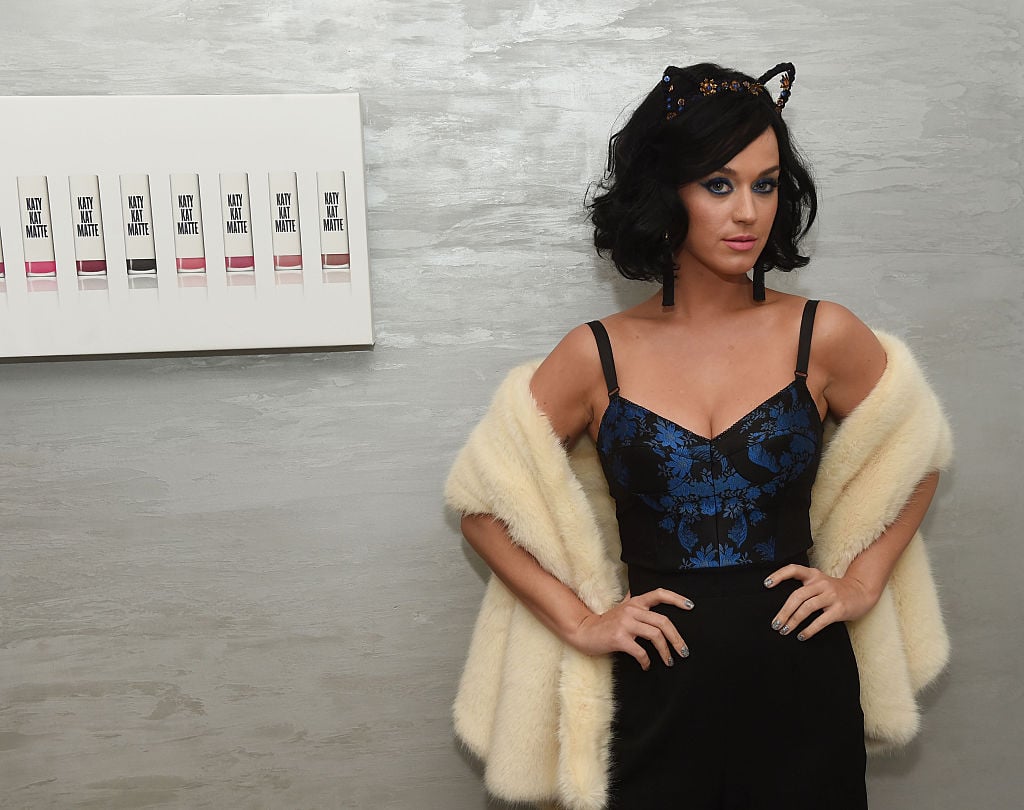 How Katy Perry paid tribute to Mariah Carey through her songs
Firstly, a little background. Perry's album Teenage Dream was very poppy and became a success through singles like the title track, "California Gurls," and "Firework." Her next album, Prism, saw her experimenting with different sounds ranging from 1990s house music to the music of India. "Birthday," a disco number from Prism, also sounds different from Perry's earlier music. Discussing "Birthday" with Billboard, Perry revealed "I wanted to make a song that was like what Mariah Carey would have put on her first record."
This is not the only time Perry paid tribute to Carey. For example, Billboard reports Carey once performed "I Kissed a Girl" when Carey was in the audience. Perry "This one is dedicated to you my lovely lady," Perry said to Carey. "You paved the way for so many of us. Now you can just enjoy yourself."
In addition, Perry referenced Carey in the lyrics of her single "This Is How We Do." In the track, she mentions singing "Mariah Carey-oke," a pun on "karaoke." The music video for the song includes a brief depiction of Carey.
How the world reacted to Katy Perry's 'Birthday'
So how did the world react to "Birthday?" The track reached No. 17 on the Billboard Hot 100. The song was a bona fide hit, however, it wasn't as big as many of Perry's earlier singles. After all, many of her songs like "Last Friday Night (T.G.I.F.)," "Part of Me" and "E.T." hit No. 1.
How 'Birthday' disappointed one of its co-writers
Interestingly, one of the song's co-writers, Bonnie McKee, felt the song didn't really catch on even though it reached a fairly high spot on the Billboard Hot 100. "I was really surprised that 'Birthday' didn't happen," McKee told Digital Spy. She said she did not "know what went wrong. I don't know if the video wasn't quite right or if the timing wasn't right or if something else huge was happening at the time. I don't know."
In addition, McKee opened up about whether she feels "Birthday" and other songs she wrote for Perry have flaws. "There are some things that always bug me, where it was like a fight that I lost in the studio, [Laughs] whether it was a certain lyric or certain melody that I'd have done differently," McKee told Toronto Paradise. "When it comes out and it works, especially on that scale, you know that it's exactly what it was supposed to be. You just learn to love it!" "Birthday" proves Carey impacted Perry — even if McKee felt the song didn't "happen."