Mariah Carey Thinks She and Ex-Husband Nick Cannon 'Could Have Worked It Out'
Mariah Carey has been one of the biggest figures in music for three decades now, and she continues to inspire and impress people everywhere with her vocal abilities and her larger-than-life persona. After a successful Vegas residency, Carey is now celebrating 30 years in the industry with an intimate new memoir, The Meaning of Mariah …
Mariah Carey has been one of the biggest figures in music for three decades now, and she continues to inspire and impress people everywhere with her vocal abilities and her larger-than-life persona. After a successful Vegas residency, Carey is now celebrating 30 years in the industry with an intimate new memoir, The Meaning of Mariah Carey.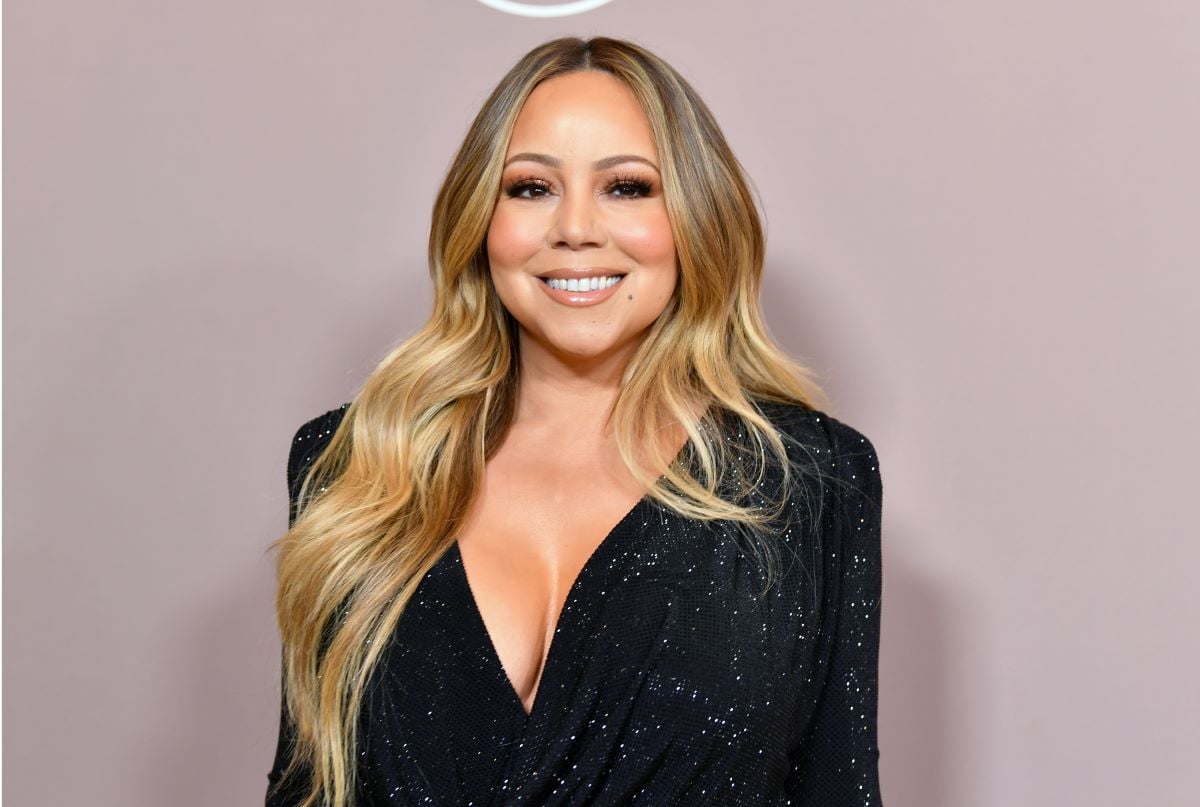 Mariah Carey is an author now
The Meaning of Mariah Carey has been highly anticipated ever since it was announced, as Carey herself doesn't divulge many details about her personal life too often. The memoir is an unprecedented look into Carey's life and her years in the music industry, as well as her upbringing that led her to where she is now.
In addition to the memoir, Carey is celebrating her 30th anniversary in the music industry with a new album of unreleased tracks called The Rarities.
Mariah Carey gets candid in her memoir
The Meaning of Mariah Carey is an unprecedented look into Carey's life. For someone who has up until now been relatively private, it's something fans have been excited for for years.
There are countless tidbits of information that the memoir reveals, and help paint a broader picture of who Carey is as a person. For example, Carey discussed how having an affair with New York Yankees star Derek Jeter was a "catalyst" that gave her the confidence to break free from the "crippling control" of her ex-husband Tommy Mottola.
Carey also talked at length about her family's treatment of her, especially after she found fame and fortune. They often treated her like "an ATM with a wig on," and her mother would criticize her singing abilities. She recounted when her sister gave her Valium and cocaine at age 12, and was made fun of in school for having a Black father.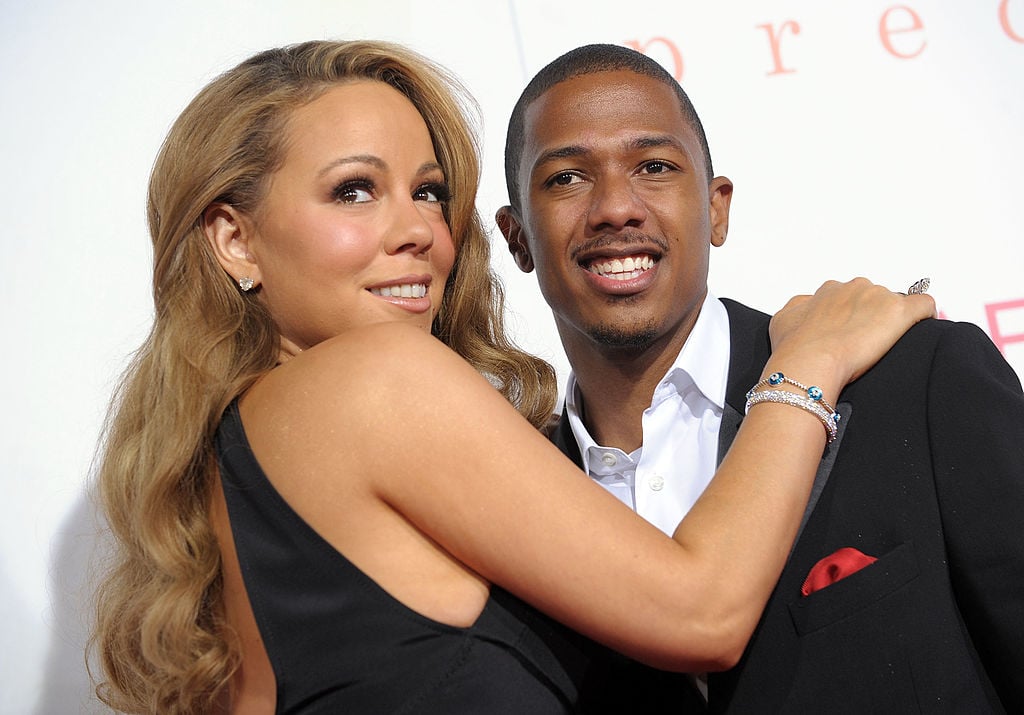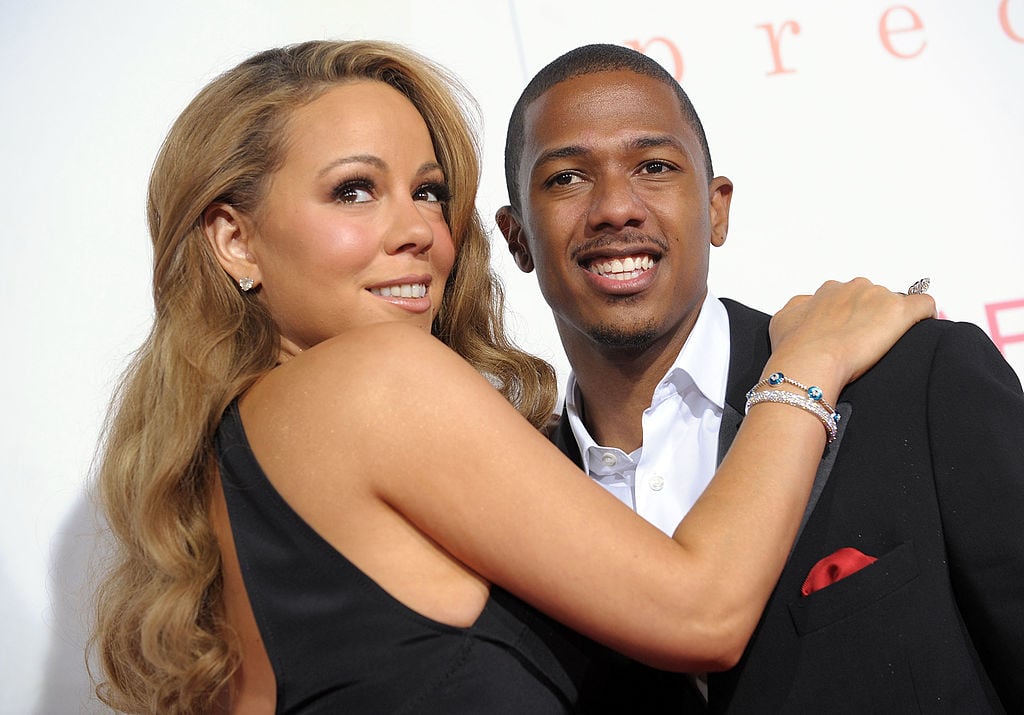 Mariah Carey doesn't mince words about Nick Cannon
Carey also opened up in her memoir about her marriage to TV personality Nick Cannon. She acknowledged that their relationship fell apart due to both of their struggles to balance their home life with their entertainment careers, and their divorce was messily focused on the breakup and not on creating a strong partnership for their kids.
"Honestly, I think Nick and I could have worked it out between the two of us, but egos and emotions got inflamed (which can translate into many billable lawyer hours, and ultimately it did)," Carey admitted. "It was tough. We both wanted to make sure everything was cool for our family. We will always be family, and we make it work."
Now that years have passed and their whirlwind romance is behind them, Carey is able to appreciate Cannon for everything that he was as a husband and as a father. "He was a good guy. He was faith-based. He was ambitious," Carey added. "He had been in the entertainment industry a long time, so he understood the madness. He paid attention to me."