Mariah Carey Thinks Social Media Would've Helped Princess Diana
Mariah Carey covers a lot of ground in her newly released memoir, The Meaning of Mariah Carey. She opens up about her marriage to Nick Cannon, her supposed feud with Jennifer Lopez, and Princess Diana.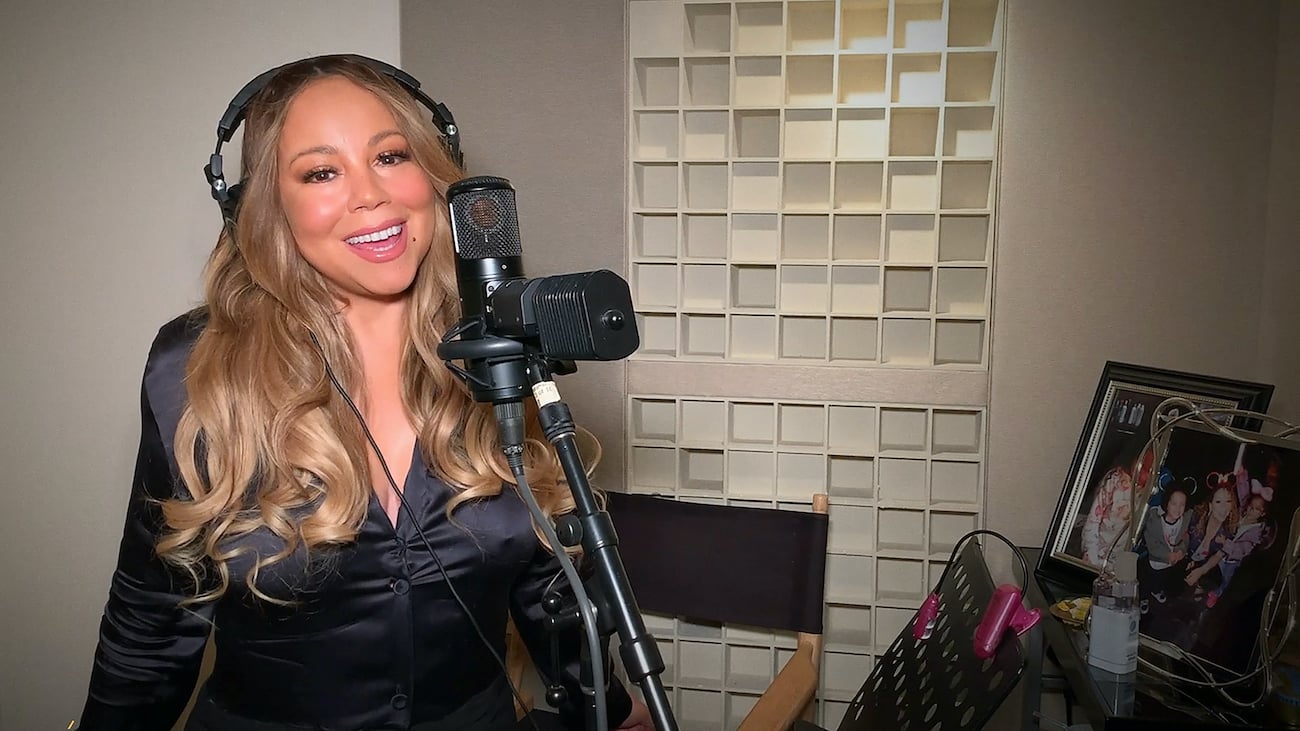 The "Obsessed" singer writes of seeing Diana at a party in 1995 and recognizes a similar "terror" she herself has. Carey also says had the late royal lived to see social media, it would've worked out in her favor, helping her deal with the constant scrutiny from the press and intrusions from paparazzi. 
Maria Carey recalls relating to Princess Diana: 'We were both like cornered animals in couture'
On the topic of the late royal, the Grammy winner remembered being at the same party for the fashion magazine, Vogue, in 1995. At the time, Carey was still adjusting to life in the spotlight. She recognized that Diana wasn't comfortable with the attention either. 
According to Billboard, she described seeing "terror" in Diana's eyes and recognizing it as something they both shared.
"She had that look— the dull terror of never being left alone burning behind her eyes," Carey said. "We were both like cornered animals in couture."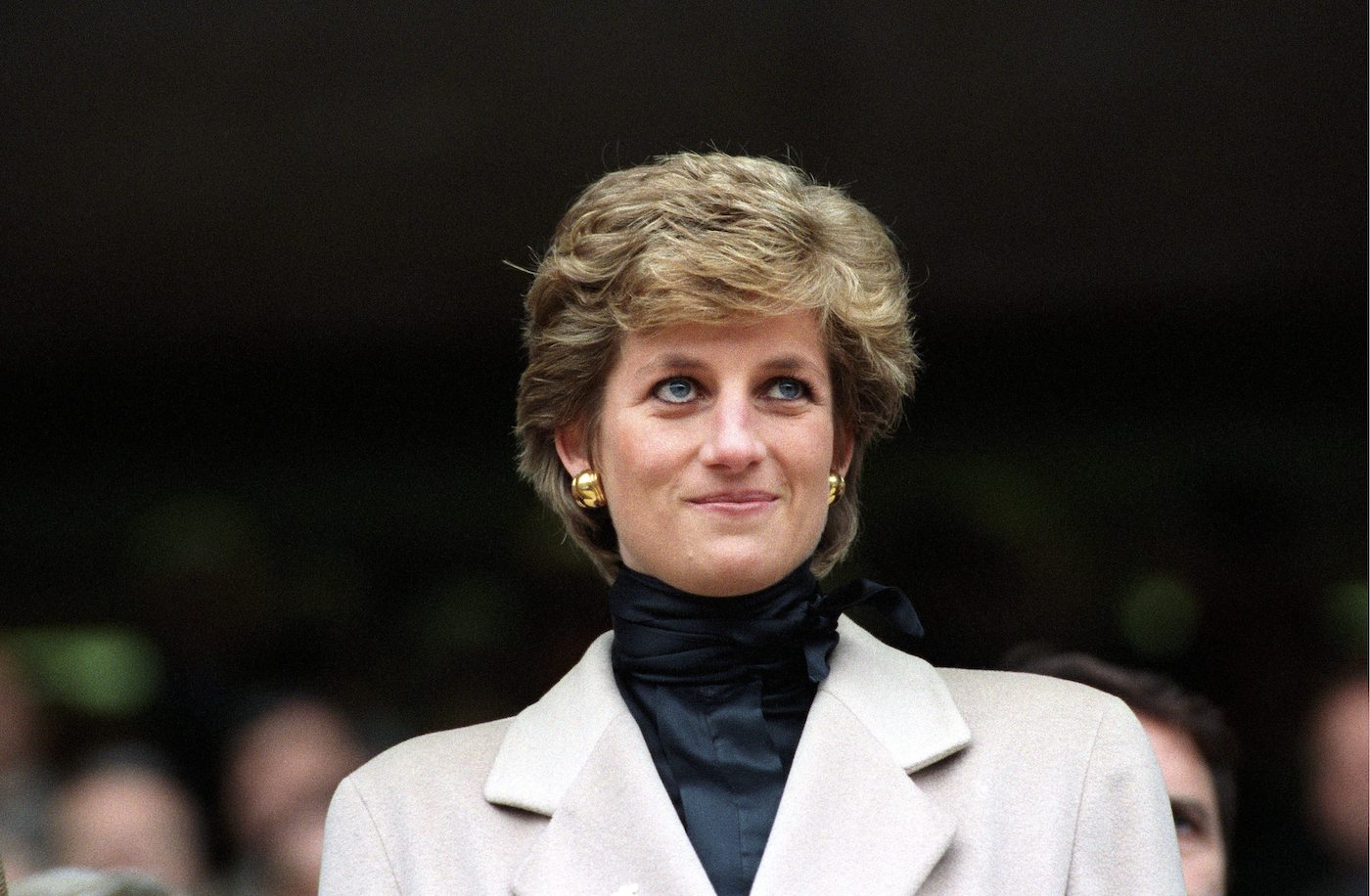 Carey then goes on to discuss how being in the public eye has changed since seeing Diana at that party in 1995. She writes of the paparazzi transitioning to the constant scrutiny on social media today. 
Mariah Carey wishes Princess Diana 'had lived to see the people become the press'
The "All I Want For Christmas Is You" singer notes that social media can also help a celebrity. Carey, a mother of two — she and Nick Cannon co-parent twins — believes social media would've worked in Diana's favor had she lived long enough to see it. 
"Our fans can come to our defense, bring all the receipts, and create a united front so strong than [sic] no bland host or commentator or ravenous paparazzi can even begin to compete with their influence," Carey said. "We are the media."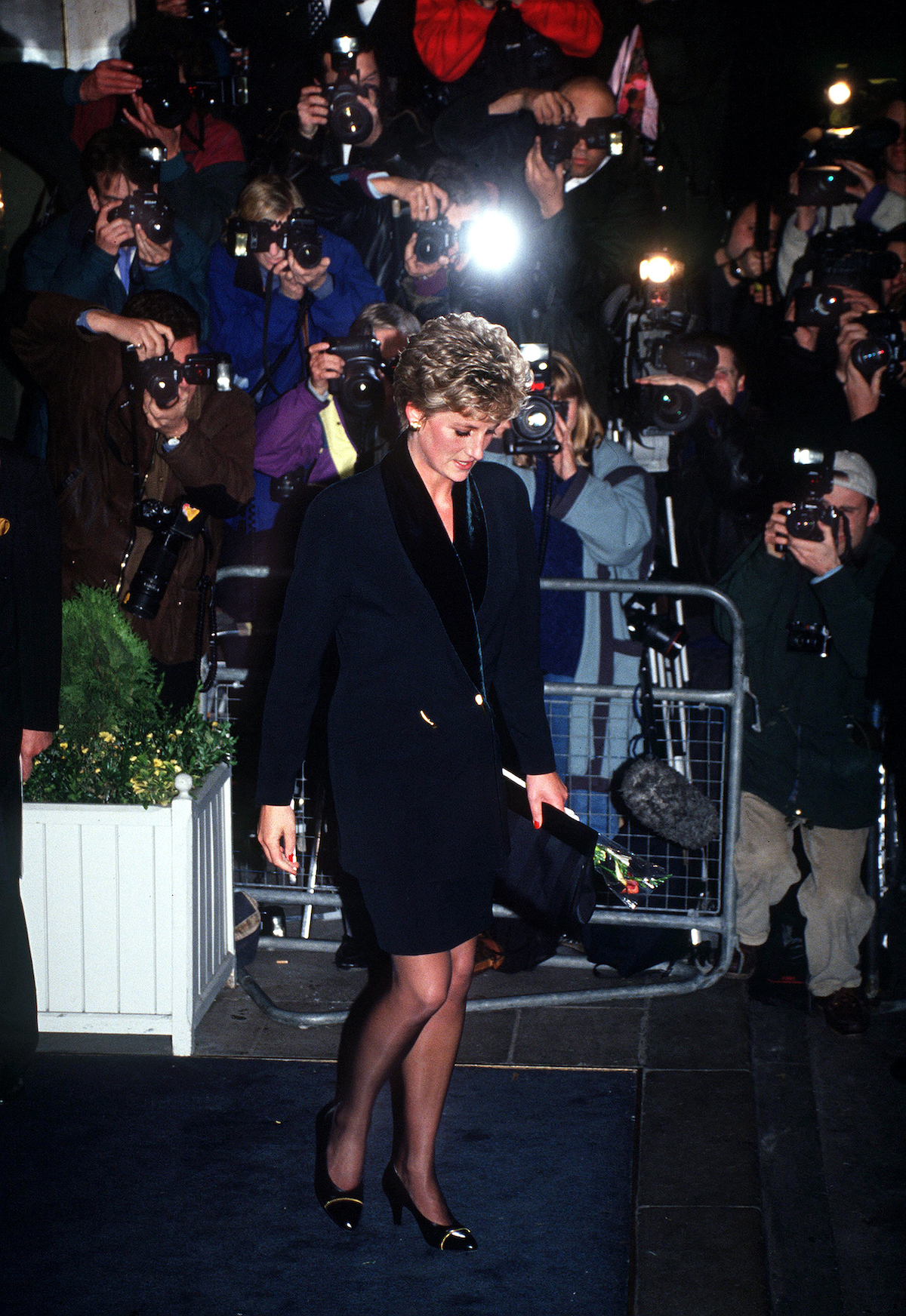 She continued, saying she wished Diana would've been able to witness social media for herself. 
"I only wish Princess Di had lived long enough to have Instagram or Twitter," Carey said. "I wish she had lived to see the people become the press."
Diana died after succumbing to injuries sustained during a car accident that took place in Paris, France. She passed away on Aug. 31, 1997, at the age of 36. Her sons, Prince William, Duke of Cambridge and Prince Harry, Duke of Sussex were 15 and 12 at the time.
Diana's death shocked the world and left some people questioning whether or not the paparazzi contributed to Diana's death.