Marilyn Monroe Biopic 'Blonde' Director Wants You to See the 'NC-17 Version' of the Story
The Marilyn Monroe biopic called Blonde is going to serve some serious sexual content. However, that's exactly what director Andrew Dominik wants from the fictionalized examination of the icon. The Motion Picture Association (MPA) gave its harshest movie rating to the Monroe biopic. Regardless, the filmmaker is hoping that it doesn't turn the target audience away from checking out the film, but that they embrace it.
Marilyn Monroe biopic 'Blonde' earned an NC-17 rating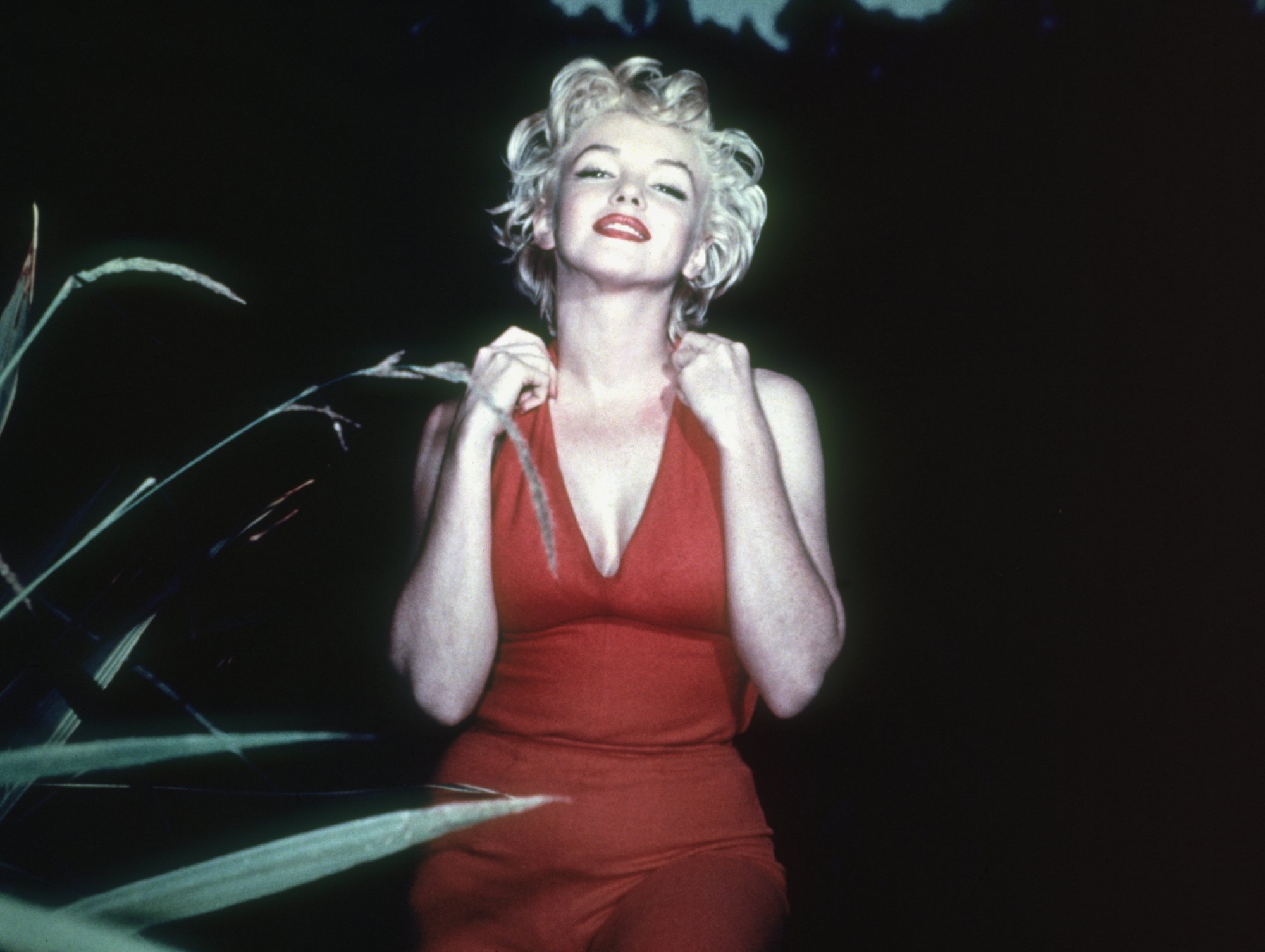 The Hollywood Reporter confirmed that the MPA gave Blonde the rare NC-17 rating for "some sexual content." This rating reserves its content for viewers who are ages 18 and older. However, many theater chains refuse to show any movie that isn't able to secure a rating that is R or below.
The NC-17 is typically called the "kiss of death" for a movie's box office because of titles such as Showgirls during its initial release. However, it's possible that this rating could also draw additional intrigue, as moviegoers will wonder how exactly a Monroe biopic could get such a harsh MPA rating.
Director Andrew Dominik wants audiences to see the 'NC-17 version' of the Marilyn Monroe biopic
Screen Daily interviewed Dominik to talk about Blonde. He pointed to the fact that the Monroe biopic is based on Joyce Carol Oates' novel, which he knew would get an NC-17 rating from the MPA. It's a 700-page fictionalized take on Monroe's life. Knives Out star Ana de Armas plays Norma Jeane, also known as Monroe.
"It's a demanding movie," Dominik said. "If the audience doesn't like it, that's the f***ing audience's problem. It's not running for public office. It's an NC-17 movie about Marilyn Monroe, it's kind of what you want, right? I want to go and see the NC-17 version of the Marilyn Monroe story."
He explained that the studio, Netflix, "insisted" on bringing Tenet editor Jennifer Lame to the Monroe biopic "to curb the excesses of the movie." The story includes a rape scene, which requires proper care.
Netflix isn't afraid to embrace more adult content, such as 'Blonde'
Netflix will distribute Blonde, but they likely aren't too upset regarding the NC-17 rating. The Monroe biopic won't be the first movie or the last on their platform to earn the harsh NC-17 rating. They previously streamed movies such as Blue is the Warmest Color, which also earned its NC-17 rating for its display of sexuality.
However, Dominik recognizes Netflix's support and spoke openly about his positive working relationship with the streaming platform company.
"It's much easier to support stuff when you like it," Dominik said. "It's much harder when you don't. I have nothing but gratitude for Netflix."
How to get help: In the U.S., call the RAINN National Sexual Assault Telephone Hotline at 1-800-656-4673 to connect with a trained staff member from a sexual assault service provider in your area.
RELATED: 'Bus Stop': Marilyn Monroe Was So Nervous, She Would Break Out In Rashes and 'Accidentally Expose Herself'