Marilyn Monroe Once Bathed in Water Used By As Many as 8 People
Marilyn Monroe is known for living a glamorous life, but things weren't always perfect. Monroe revealed she once had to take baths in water that was used by up to eight people.
Marilyn Monroe grew up poor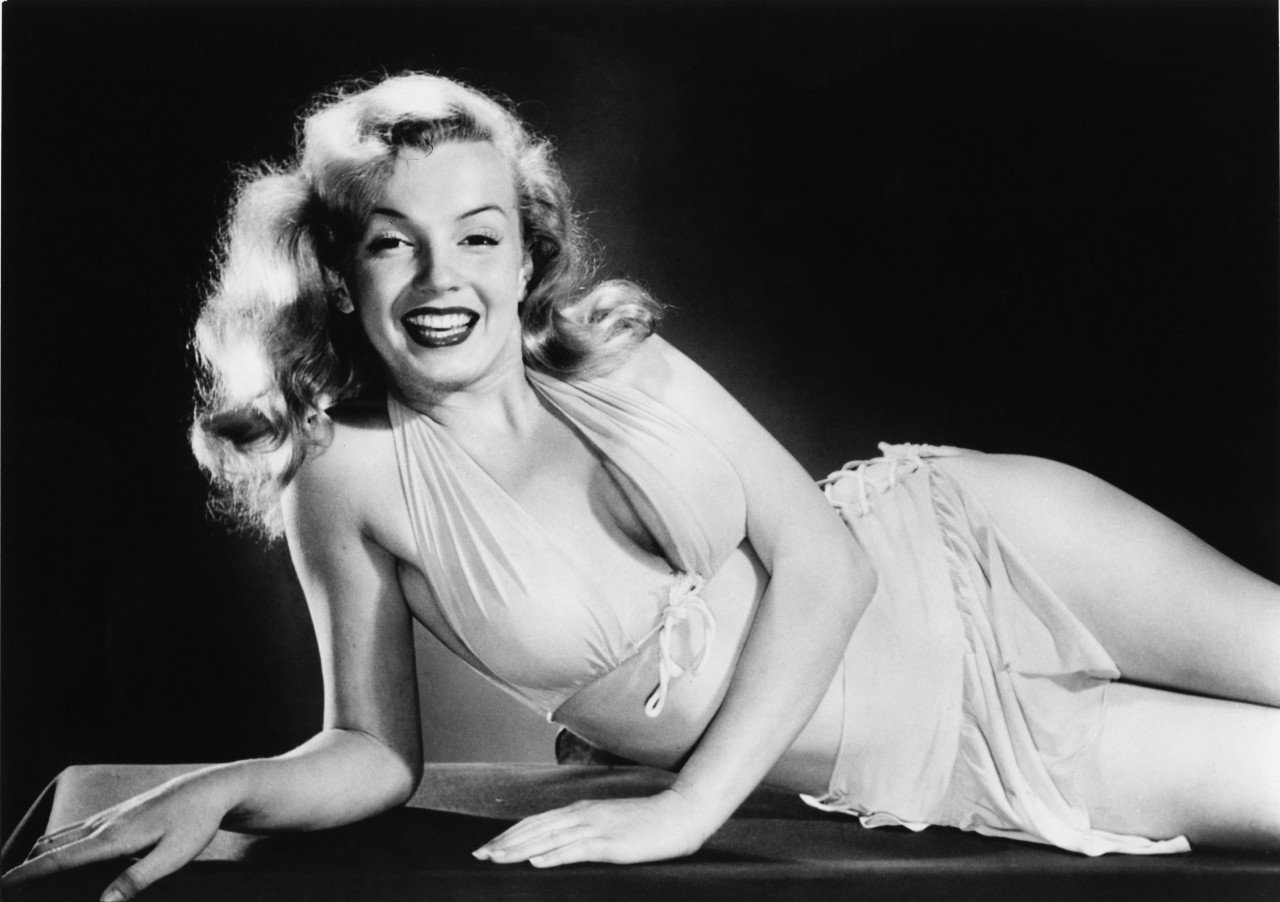 Monroe lived with foster families who didn't have much money. She said most of what they had went to their children, so there was little left over for her. Although she was just a child at the time, she said she did housework for the families. Monroe described washing floors and dishes and running errands.
Monroe said her mother eventually came back for her. According to her book, My Story, Monroe's mother was not affectionate and didn't smile or speak to her much. She had seen her before but at the time she didn't know she was her mother. Monroe shared that her heart would "hurt" when she thought about her mother.
"When I think of her now my heart hurts me twice as much as it used to when I was a little girl," wrote Monroe. "It hurts me for both of us."
Marilyn Monroe had to bathe in dirty water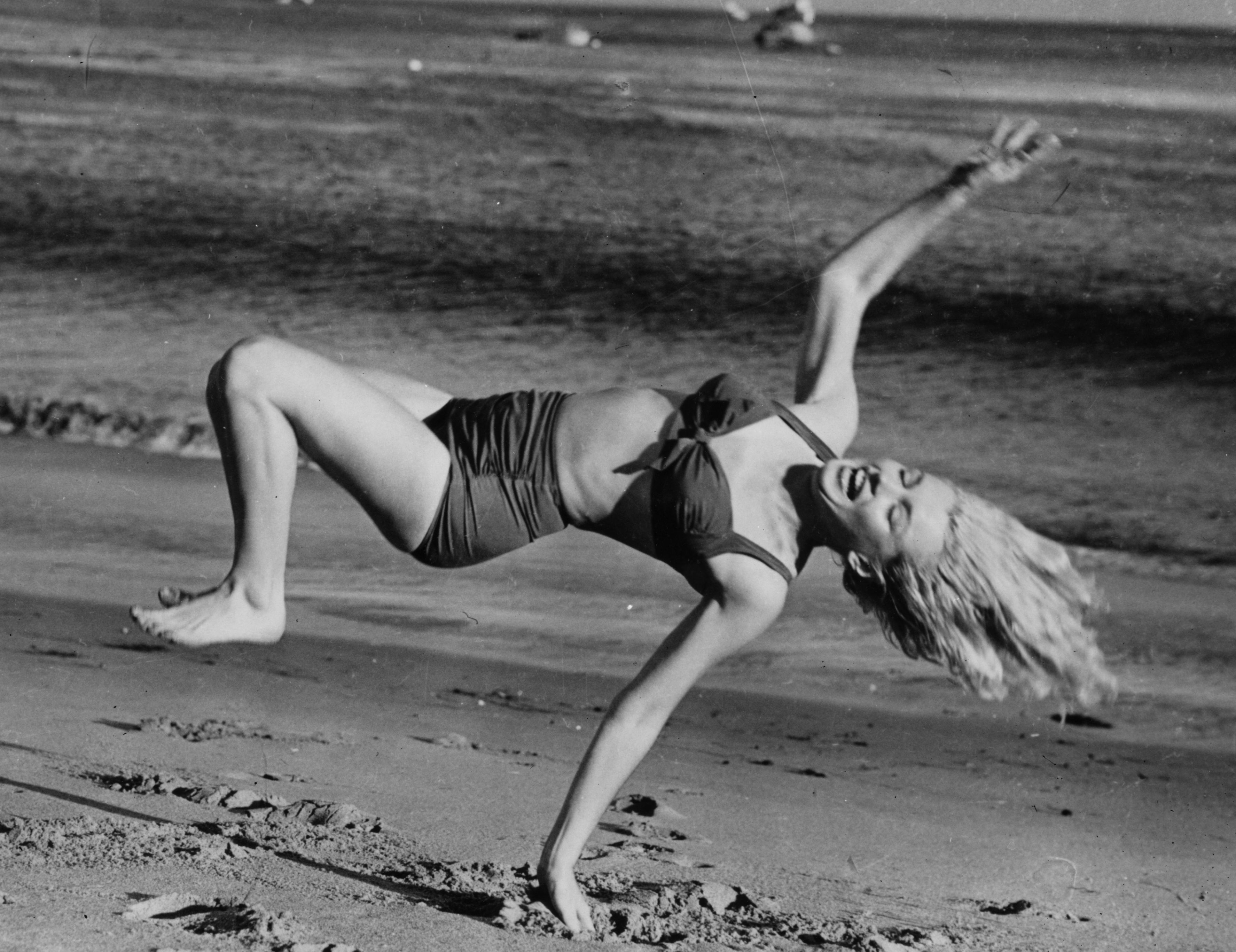 One of the foster families Monroe lived with tried to use as little water as possible so they could keep their bill low. This meant during bath time everyone had to bathe in the same water. Unfortunately for Monroe, she was usually the last person to bathe. She said she was usually last for most things when it came to the families she lived with.
"I never minded coming 'last' in these families except on Saturday nights when everybody took a bath," wrote Monroe. "Water cost money and changing the water in the tub was an unheard of extravagance. The whole family used the same tub of water. And I was always the last one in."
Monroe also said one family would yell at her if she flushed the toilet at night. They were so poor they couldn't afford to use a lot of toilet water.
Marilyn Monroe became consumed with pampering herself
Monroe said when she became an adult, she was consumed with pampering herself and taking long baths. She remembered the times when she could only bathe in dirty water, so now that she had access to her own tub with clean water, she treated herself to extra bath time. However, this behavior led her to arrive to dinner engagements late.
"When I have to be somewhere for dinner at eight o'clock, I will lie in the bathtub for an hour or longer," wrote Monroe. "Eight o'clock will come and go and I still remain in the tub. I keep pouring perfumes into the water and letting the water run out and refilling the tub with fresh water. I forget about eight o'clock and my dinner date. I keep thinking and feeling far away."
Follow Sheiresa Ngo on Twitter.