Marilyn Monroe's Terrifying Encounter With a Police Officer
Marilyn Monroe appeared to have it all, but there were parts of her life that weren't so glamorous. Monroe shared details about her acting career and her life with her fans. She recalled one frightening encounter she had with a police officer early in her career.
Marilyn Monroe was having financial problems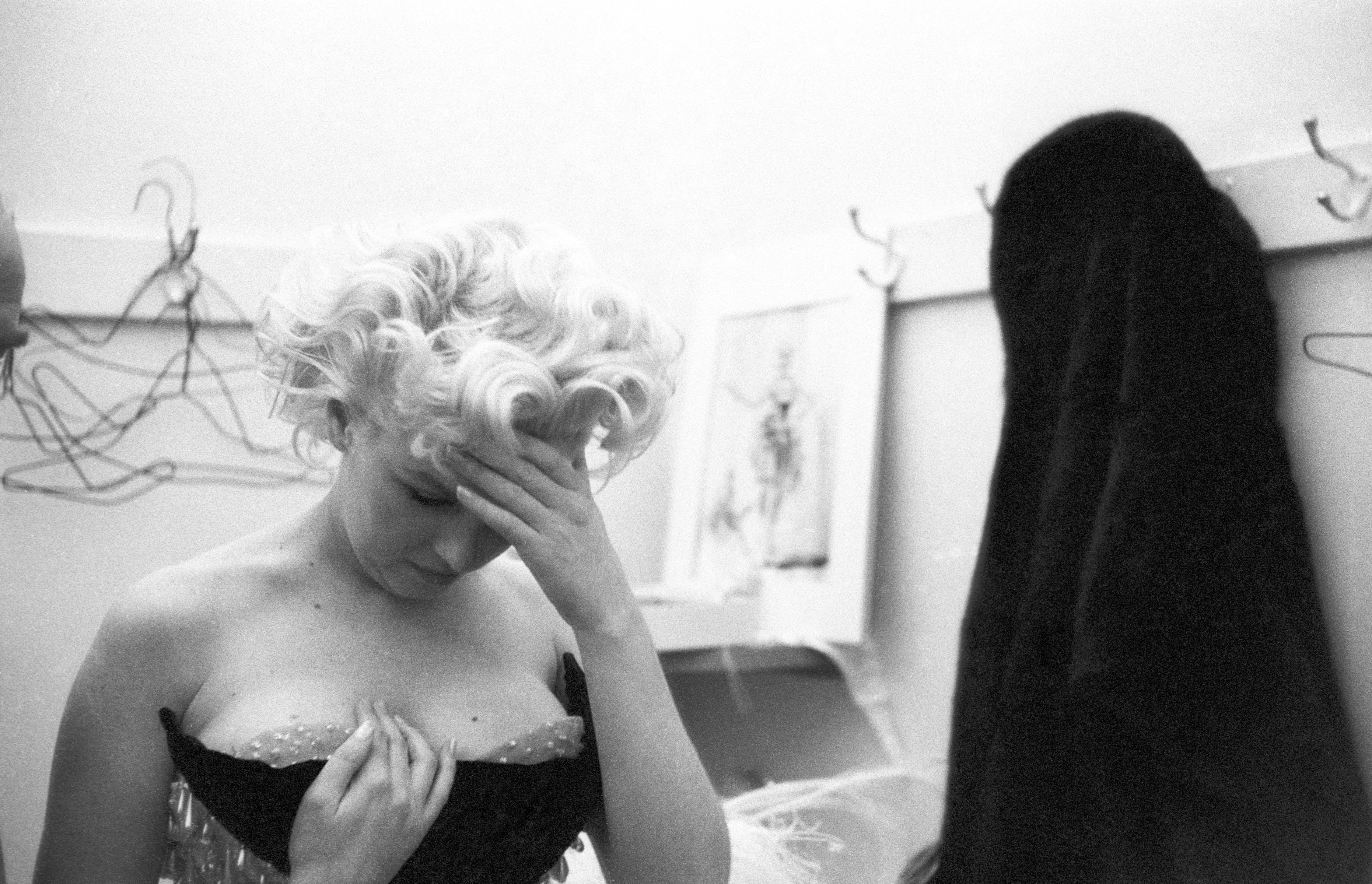 Monroe was fired from an acting job (she was told she wasn't photogenic), so money was tight. In her book, My Life, she said she received a call from 20th Century Fox studios. They let her know she had a check for $40. Since Monroe needed money, she went to the studio immediately so she could cash the check. She was so excited that she forgot to cash her check before leaving the studio.
Monroe went to different stores to see if someone would cash the check for her. Unfortunately, her request kept getting declined. Monroe noticed a police officer looking her way, so she asked him for help. She told him she was having trouble cashing a check and asked if he knew where she could go.
The police officer took an interest in Monroe. He asked her what kind of check she wanted to cash. When she said it was a payroll check from 20th Century Fox, he asked if she worked there and if she was an actor. The police officer then took her into a store and spoke with the manager. After explaining the issue, the manager agreed to cash the check. However, before cashing the check, he asked Monroe to write her name and home address on the back.
Monroe noticed the police officer was watching her write her home address on the check. What happened next is terrifying.
Marilyn Monroe had a frightening encounter with a police officer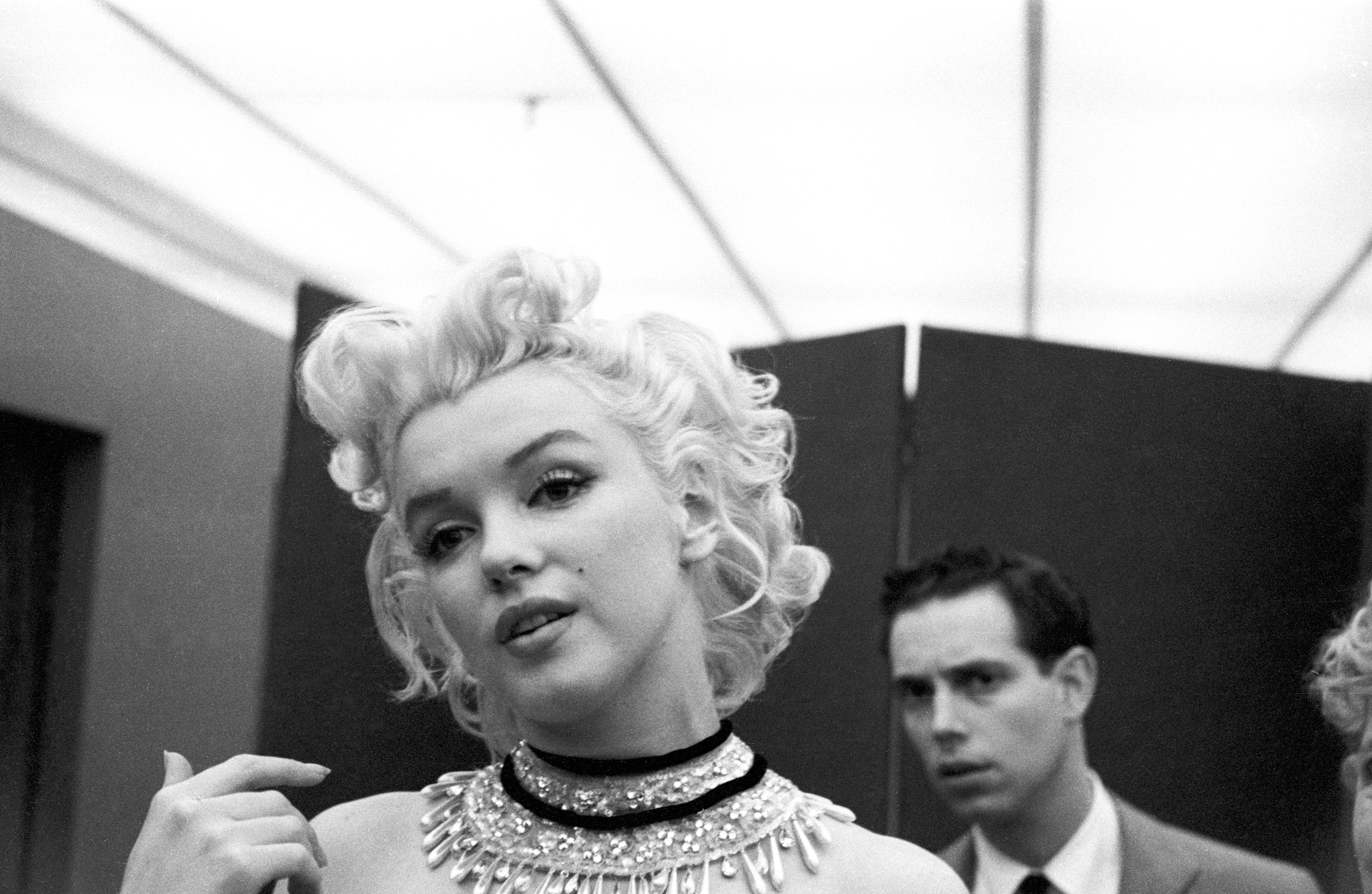 Monroe had a cold, so she visited a doctor, and he gave her sleeping pills so she could get a good night's sleep. She took the sleeping pill and went to bed early. After a few hours, Monroe heard a noise. She realized the sound was someone cutting her screen window. When she got out of bed and looked outside, she saw a man climbing through her bedroom window.
Monroe imitated a man's voice and commanded the intruder to get out. However, he began walking toward her, so she ran outside and headed toward her neighbor's house. She then called the police. When they arrived, they accompanied Monroe to her house. She says the intruder wasn't there, so the detective told her to go back to sleep because it looked like she scared the man off.
Suddenly, the intruder knocked on the door, claiming he knew Monroe. Since he knew her name, the detective assumed it was a boyfriend or someone she was familiar with. However, one of the detectives recovered a police gun from the man. That's when Monroe realized it was the police officer she met earlier that day. He was the one who tried to climb inside her bedroom window.   
After finding a Los Angeles police card in the man's pocket, the detectives removed him from Monroe's home. The next day, the detective returned and told her the police officer who tried to break into her house was married and had a 14-month-old child. The detective asked Monroe not to press charges because it would make the police department look bad. She agreed and decided to move out of her home just in case the intruder came back.
 Follow Sheiresa Ngo on Twitter.