Marilyn Monroe 'Wanted to Die' When She Was a Child and Often 'Felt Lonely'
Marilyn Monroe had a successful Hollywood career, but she was still haunted by her past. The late actor said she wanted to die when she was a child and she felt lonely.
Marilyn Monroe had a difficult childhood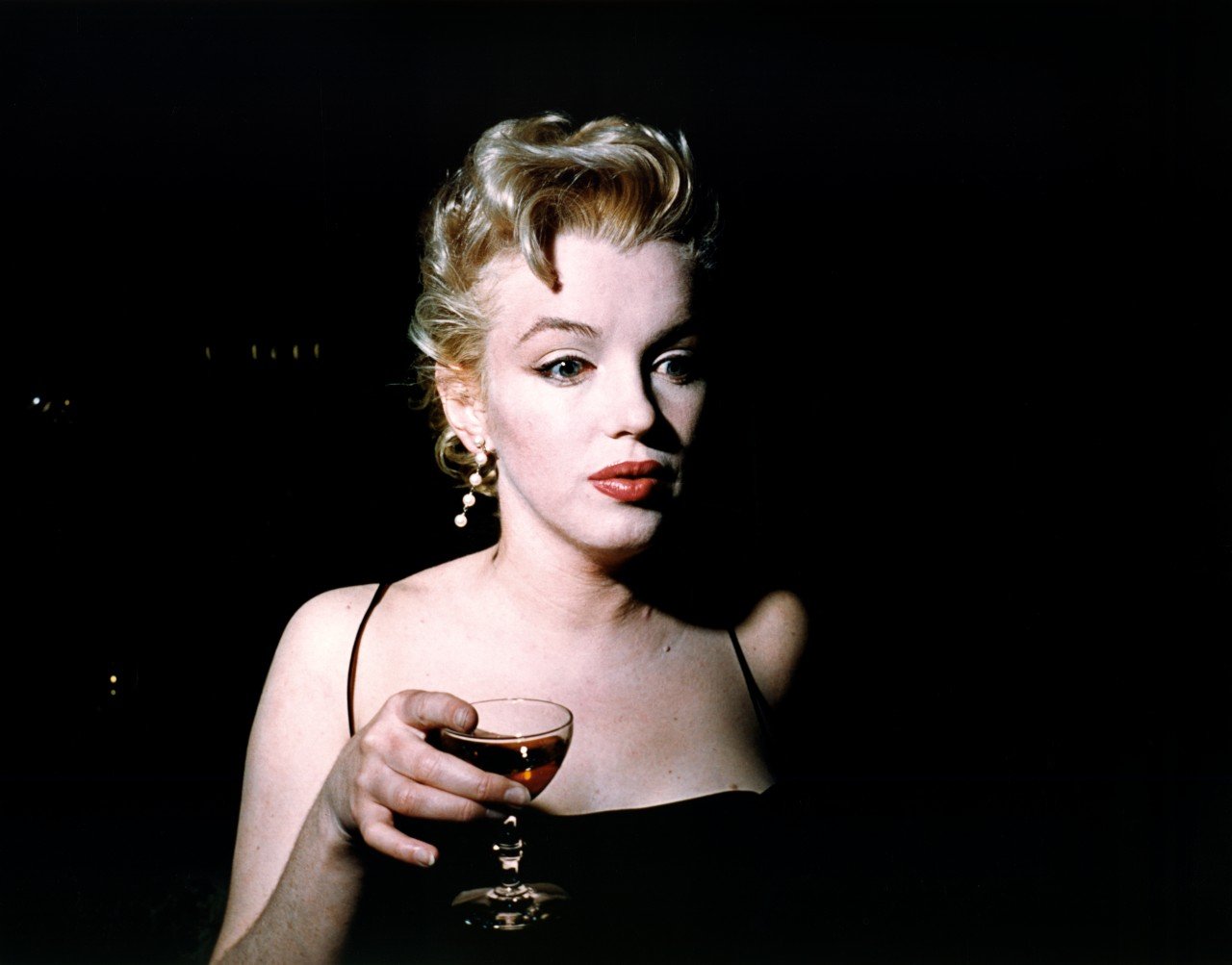 Monroe said she experienced a traumatic childhood. She initially didn't know that the people she lived with weren't her parents. However, when she became older, the woman taking care of her told her they weren't related. She relayed the news by saying, "Don't call me mama," according to Monroe's autobiography, My Story.
When Monroe met her biological mother, her impression of her was that she was an attractive woman who didn't smile. According to Monroe, her mother never kissed or held her, and she rarely spoke a kind word to her. Her mother had difficulty taking care of her, so she paid someone $5 a week to watch her and provide shelter. Monroe's father left her mother before she was born.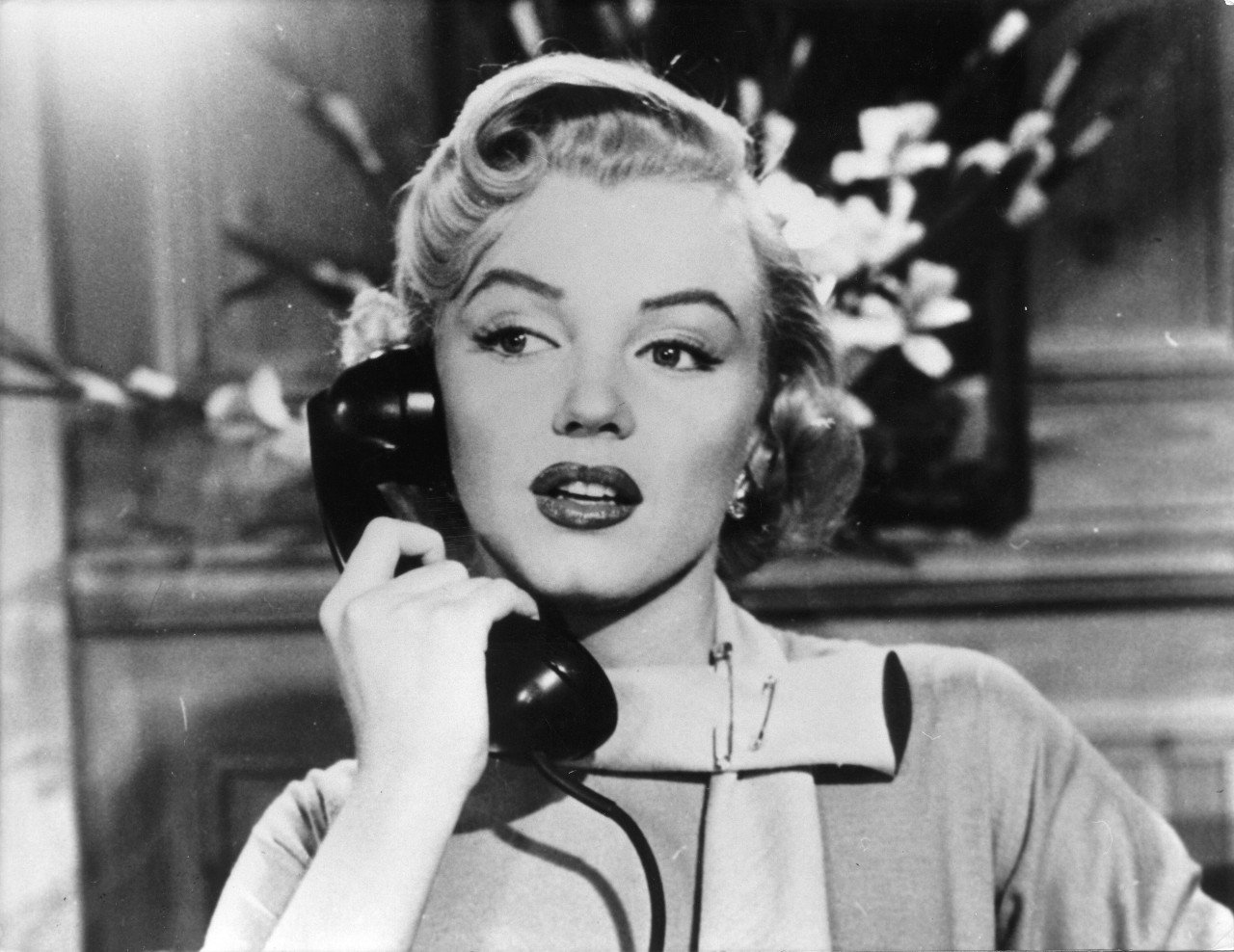 Monroe eventually lived with her mother and a different couple was hired to care for her. All four of them lived in a home her mother purchased. However, that living arrangement was cut short. Monroe's mother had a mental health crisis and was taken to a psychiatric hospital. As a result, Monroe had to live in an orphanage.
Marilyn Monroe said she 'wanted to die' when she was a child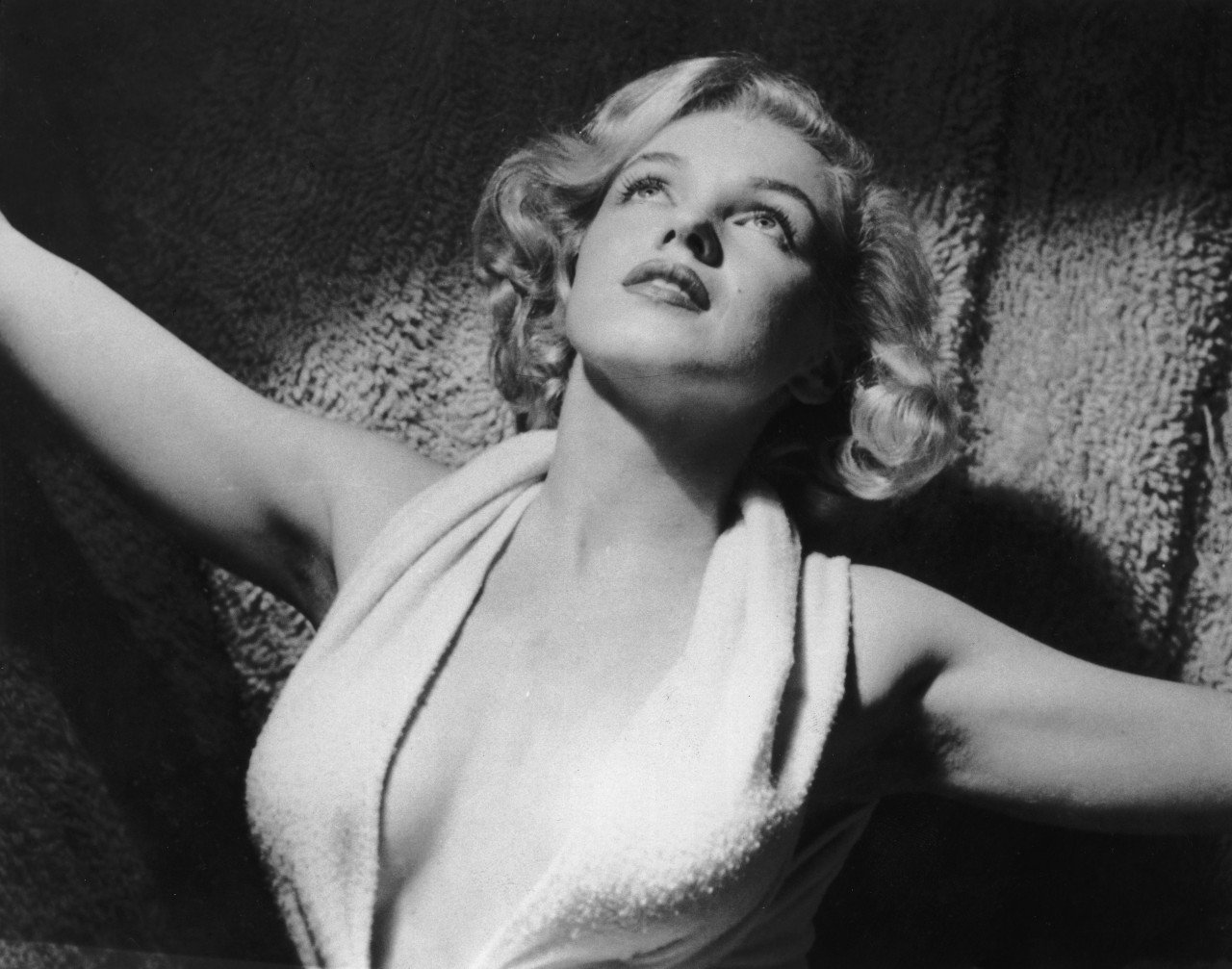 Monroe said she felt different from other children because of the way she grew up. "As I grew older, I knew I was different from other children because there were no kisses or promises in my life," wrote Monroe. "I often felt lonely and wanted to die."
Monroe said she tried to make herself feel happier by daydreaming. She wanted to be loved the same way she saw other children her age being loved. She said she could never imagine someone loving her like other children, so she settled for daydreaming about people being attracted to her. She wanted people to look at her and say her name. 
How did Marilyn Monroe die?
Monroe died on August 4, 1962, at the age of 36. She reportedly died from a drug overdose. According to the Los Angeles Times, some think the star may have died by suicide. Friends of the actor said they thought the death was accidental.  
In 2005, the late John W. Miner, liaison to the Los Angeles Chief Medical Examiner-Coroner, told the Los Angeles Times he thought Monroe's death was a homicide.
"Marilyn Monroe bears the stigma of suicide," wrote Miner. "That is wrong and must be corrected. The medical evidence here assembled is sufficient to show that she was a homicide victim."
Follow Sheiresa Ngo on Twitter.