Mario Lopez Is Happily Married Now, But His First Marriage Was Anything But a Fairytale
Mario Lopez took to Instagram yesterday to let his fans know he and his wife are still in love and still expanding their family. Lopez and his wife, Courtney Mazza, tied the knot back in 2012 and have shared their romance on social media in recent years. While Courtney might be Mario's one true love, he has been married before. His first wedding, however, didn't result in a happily ever after.
Mario Lopez and Ali Landry had their divorce annulled after just two weeks of marriage
In the late 1990s and early 200s, Lopez and Ali Landry were something of an "it" couple. The pair had met in 1998 and dated for several years before deciding to get married. They wed in a small ceremony in 2004. The destination wedding didn't lead to a happy life together, though. Landry requested an annulment two weeks later.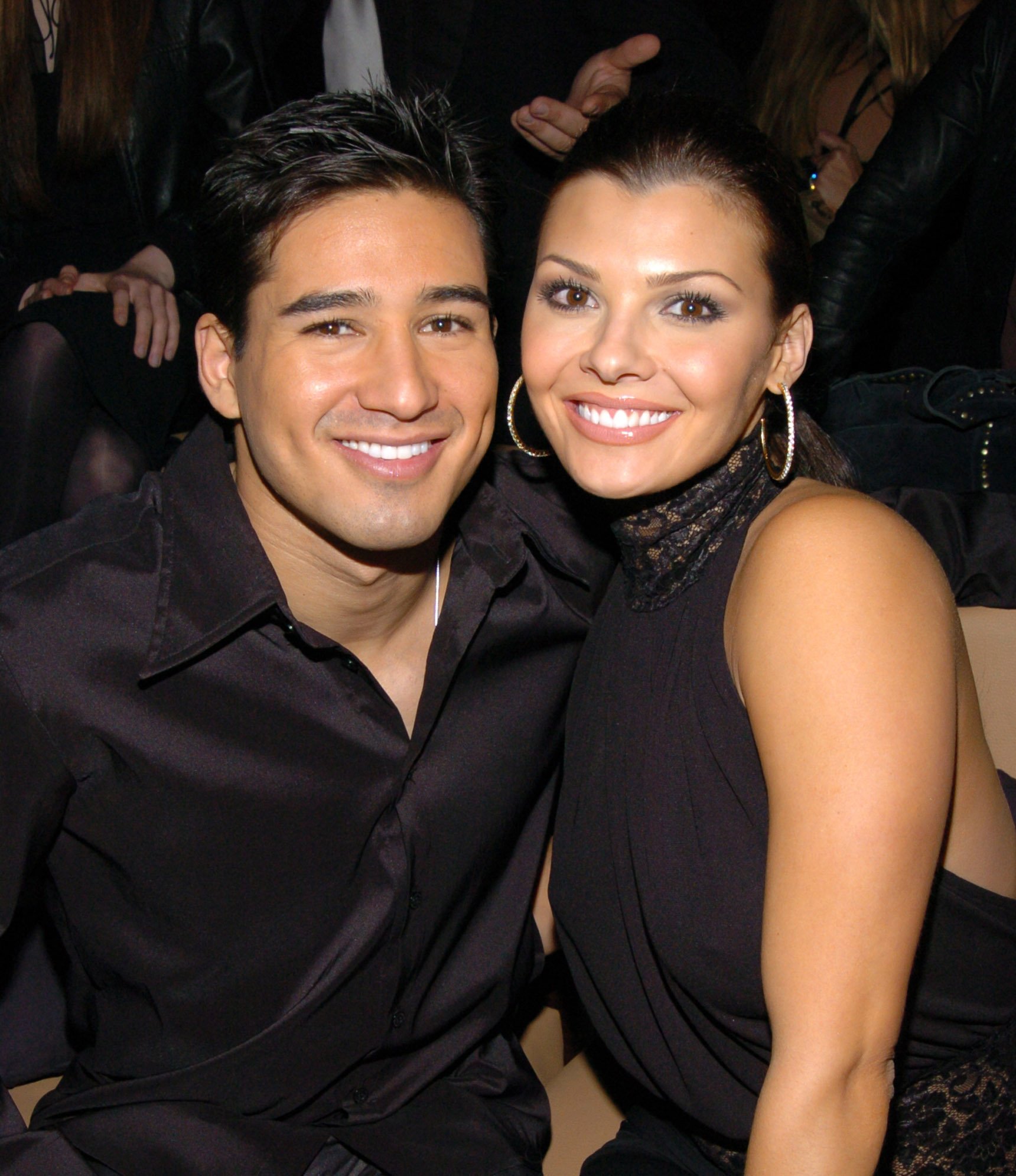 So, what led to the end of their marriage? Shortly after the annulment news broke, the media began reporting that Lopez had cheated on Landry. That is exactly what happened, although the breakdown of their relationship appears to be far more complex. Lopez claimed that he got "too friendly" with a woman at his bachelor party, but he claims he did so because he wasn't "in love" with Landry. Landry didn't find out about Lopez's cheating until she reportedly recorded his phone calls.
Both Lopez and Landry considered putting the breaks on the wedding before it happened
Based on what both Lopez and Landry have said about their nuptials, it doesn't sound like they would have lived happily ever after, even without all of the cheating. In his memoir, Just Between Us¸ Lopez admitted that he cheated on Landry while out with friends for his bachelor party, but he claims he had been having second thoughts for some time. In the book, Lopez revealed that he considered putting a stop to the wedding but felt plans were too far along to cancel the event.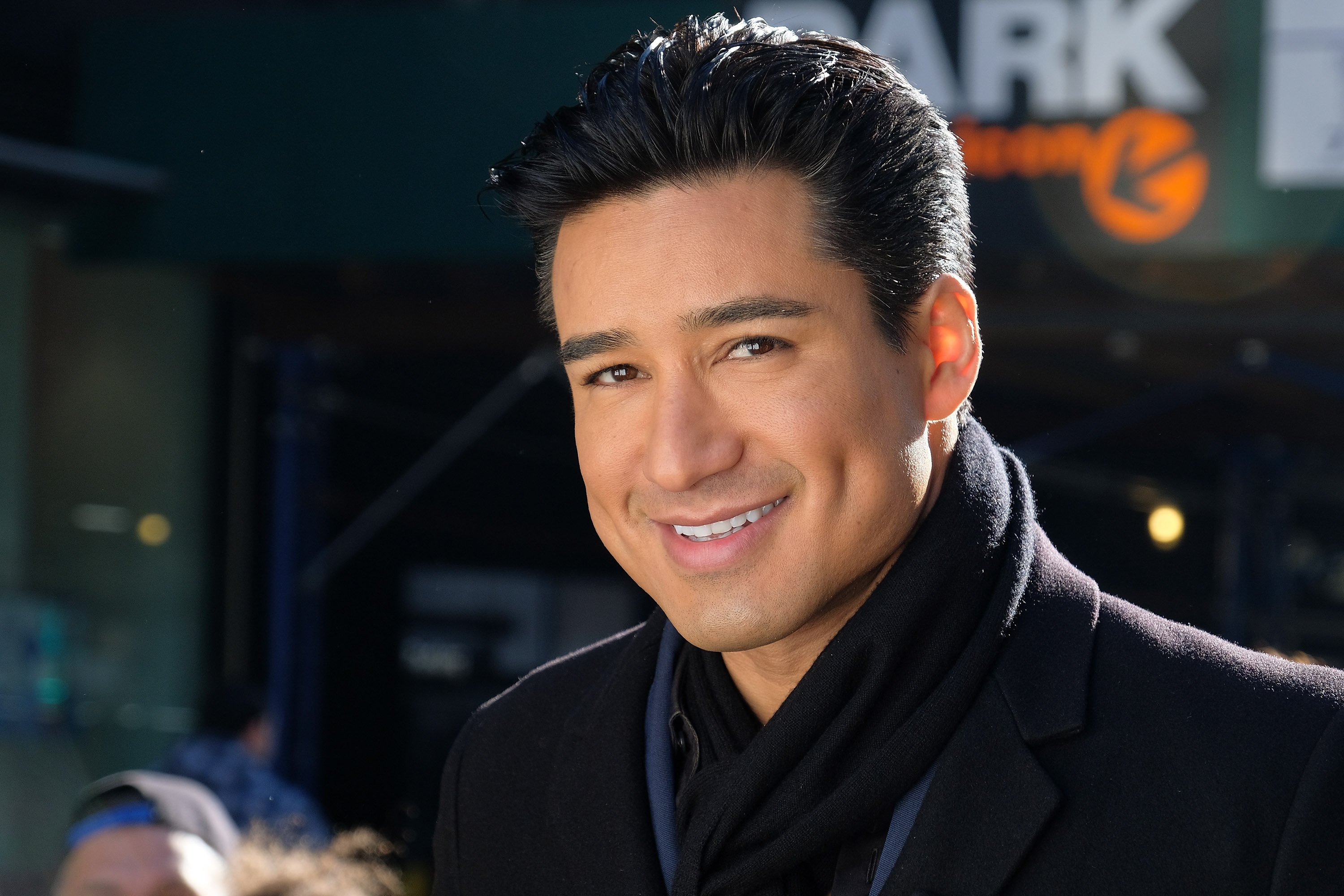 Landry considered calling off the wedding, too. During an interview on The Wendy Williams Show, Landry recalled that she had heard murmurings that Lopez had cheated in the weeks before the wedding. She considered calling off the event, even after Lopez denied any wrongdoing. She said she went through with it because, just like Lopez, she feared the plans were too far along to cancel.
Both have found love with other people
While the former couple's two-week marriage was the talk of the town back in 2004, they've both rebounded just fine. Landry met and married Alejandro Gomez Monteverde in 2006. In 2012, Landry told Wendy Williams, that she met Monteverde at a theology class. They share three children.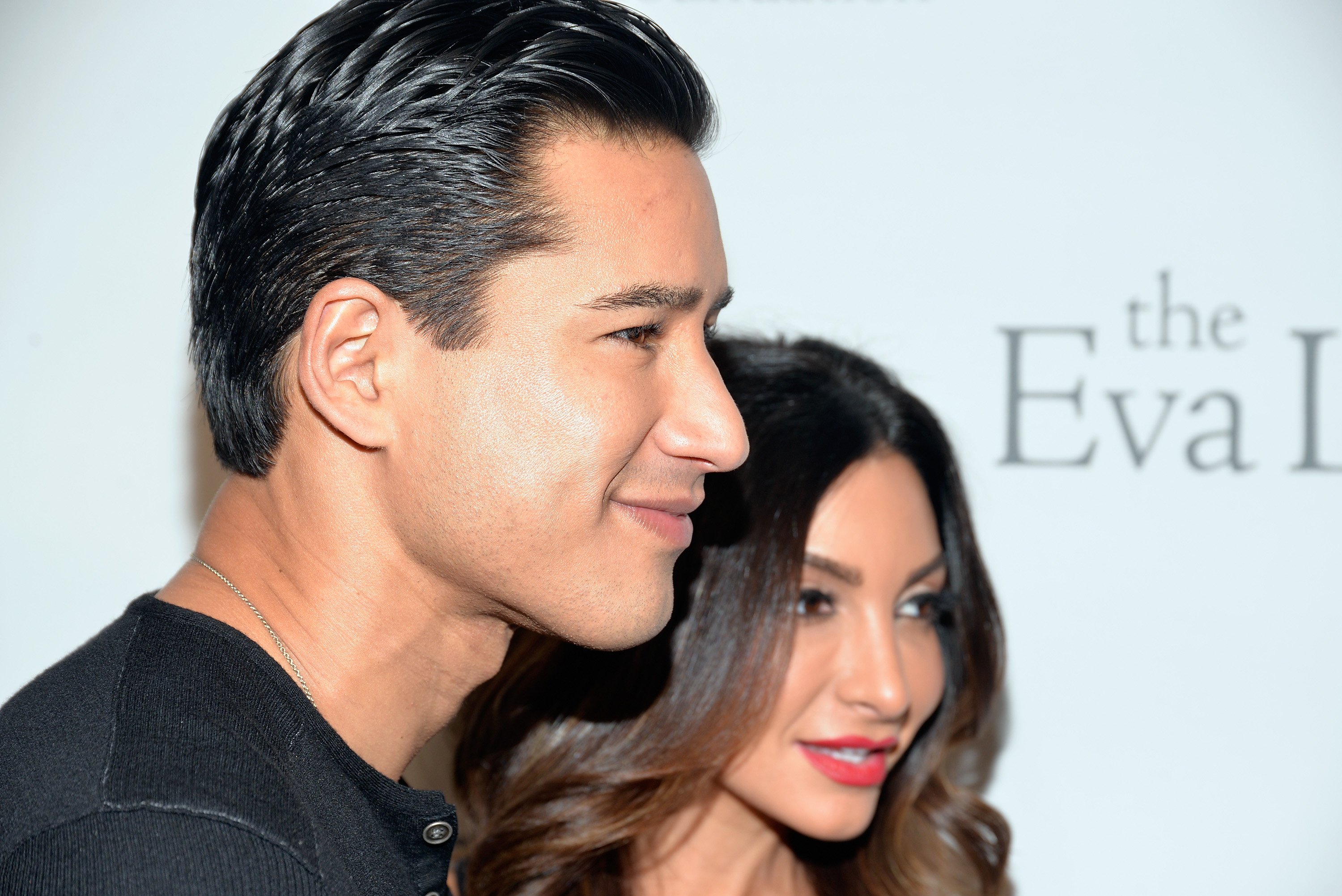 Lopez didn't rebound quite as quickly, but he certainly appears to have found true love. The 47-year-old Saved by the Bell star met Mazza in 2008. The pair briefly dated long distance before they took the plunge and moved in together. In 2010 they welcomed their first child. They married two years later and have had two more children.