Marion Cotillard Once Found Reactions to Her Awkward Scene in 'The Dark Knight Rises' Tough
Actor Marion Cotillard felt that people overreacted towards her performance in 'The Dark Knight Rises,' and revealed it was tough being known for that one awkward scene.
Actor Marion Cotillard had a starring role in Christopher Nolan's The Dark Knight Rises as Miranda Tate. But there was one particular scene in the film that Cotillard received a bit of criticism for. And in a resurfaced interview, the Inception alum revealed it was tough on her to be known for that one scene.
Marion Cotillard felt a little 'sad' when Christopher Nolan cast her in 'The Dark Knight Rises'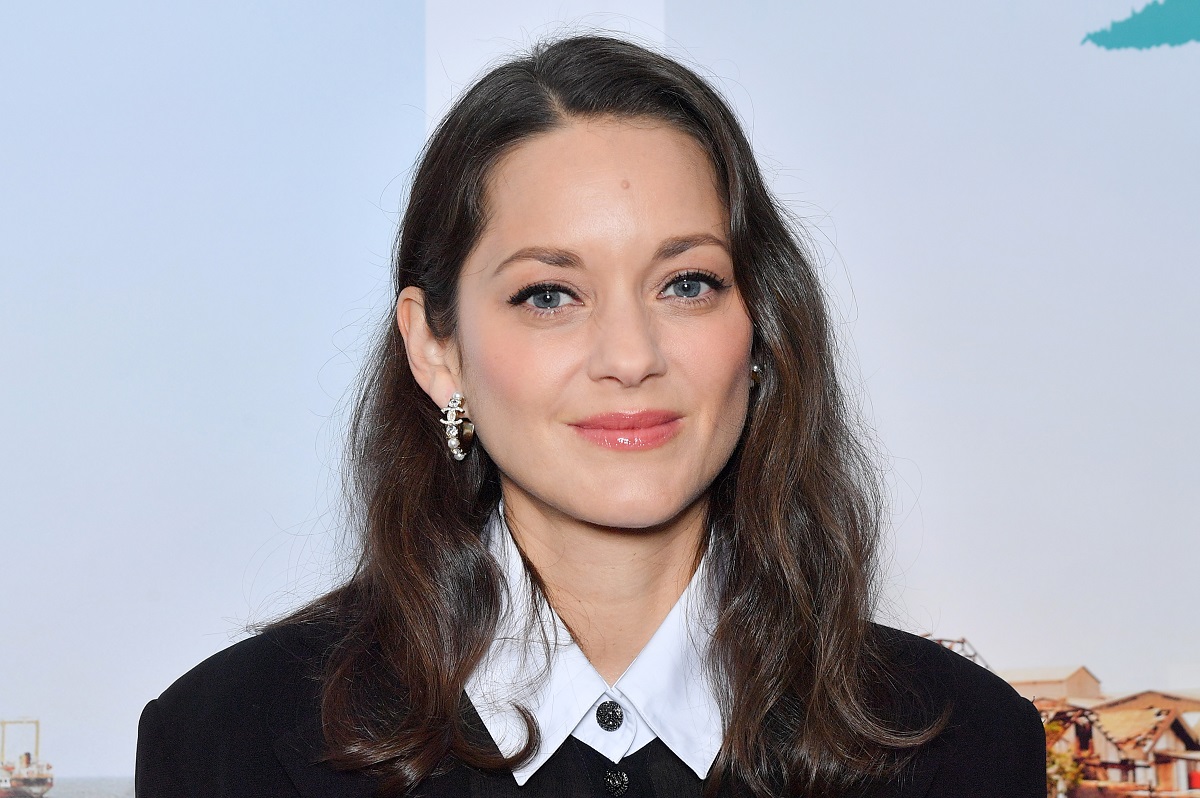 Cotillard didn't have to audition for her role as Miranda Tate in Nolan's last Batman movie. Rather, she'd been offered the part after having already worked with the director on Inception. But speaking to The Hollywood Reporter, she admitted being offered the role left her with mixed emotions.
"I was so happy when he asked me to be part of the experience, and at the same time, I was a little sad because I couldn't make it," she said.

But Nolan was so determined to recruit Cotillard for the role that he was willing to work around her schedule.
"And so we had this conversation on the phone and he told me, 'well, I'm in the middle of the writing and I'm gonna try to make it work.' Of course, I feel so lucky that he wanted to work with me again and that he could do this for me," she added.
Marion Cotillard found the reactions to her awkward scene in 'The Dark Knight Rises' tough
Although Cotillard is often praised as a fine actor by many, she received much criticism for one of the scenes in Rises. As those who have already seen the movie know, Cotillard's character in Miranda Tate didn't survive the end of the film.
But Cotillard's death scene gained much attention from critics and audiences, who criticized her performance. The Annette actor once revealed that she was aware of the criticism, and admitted the scene wasn't her finest hour.
"We're all in the same boat, and if sometimes it gets out of control, then everyone is involved," Cotillard told Allocine(via Comic Book). "
Cotillard would go on to reveal that she initially had a hard time with certain audiences picking apart that scene.
"Sometimes there are failures, and when you see this on-screen, you're thinking: 'Why? Why did they keep that take?' But either you blame everyone or nobody. But I thought people overreacted because it was tough to be identified just with this scene. When I'm doing the best I can to find the authenticity in every character that I'm playing, it's tough to be known just for this scene," she added.
But Cotillard would later go on to find the humor in the situation.
"Yes, it's important to know how to laugh about this, and also, there are worse things in life," she said. "Even if there are things that can hurt you. But I wasn't really affected by this. I just thought the reaction was disproportionate, and it helps to laugh about it."
Marion Cotillard never expected to be a french actor starring in a Batman movie
Cotillard was elated to be a part of Christopher Nolan's Batman franchise. Most of her excitement came from the fact that she didn't believe she'd ever be cast in this kind of superhero property.
"This is a dream you cannot have. A French actress being in a Batman movie, I never expected it, to be in this movie," she said according to The Independent.
Collaborating with Nolan on the film only added to her experience.
"I love working with Chris. He fosters a great feeling of family on the set, even on such a huge movie. And he has the intelligence and imagination to take you on an unbelievable adventure and make it something you believe," she explained.