Mariska Hargitay and Her Family Dressed up in the Most Unique Costumes for Halloween
Mariska Hargitay is so much more than a talented and hardworking actor. She's also a dedicated mom who clearly likes to get involved during Halloween festivities. Hargitay has three children with her husband, Peter Hermann – August, Amaya, and Andrew. They've been known to dress up for Halloween in family costumes, and this year was no different.
Mariska Hargitay and her family usually dress up for Halloween together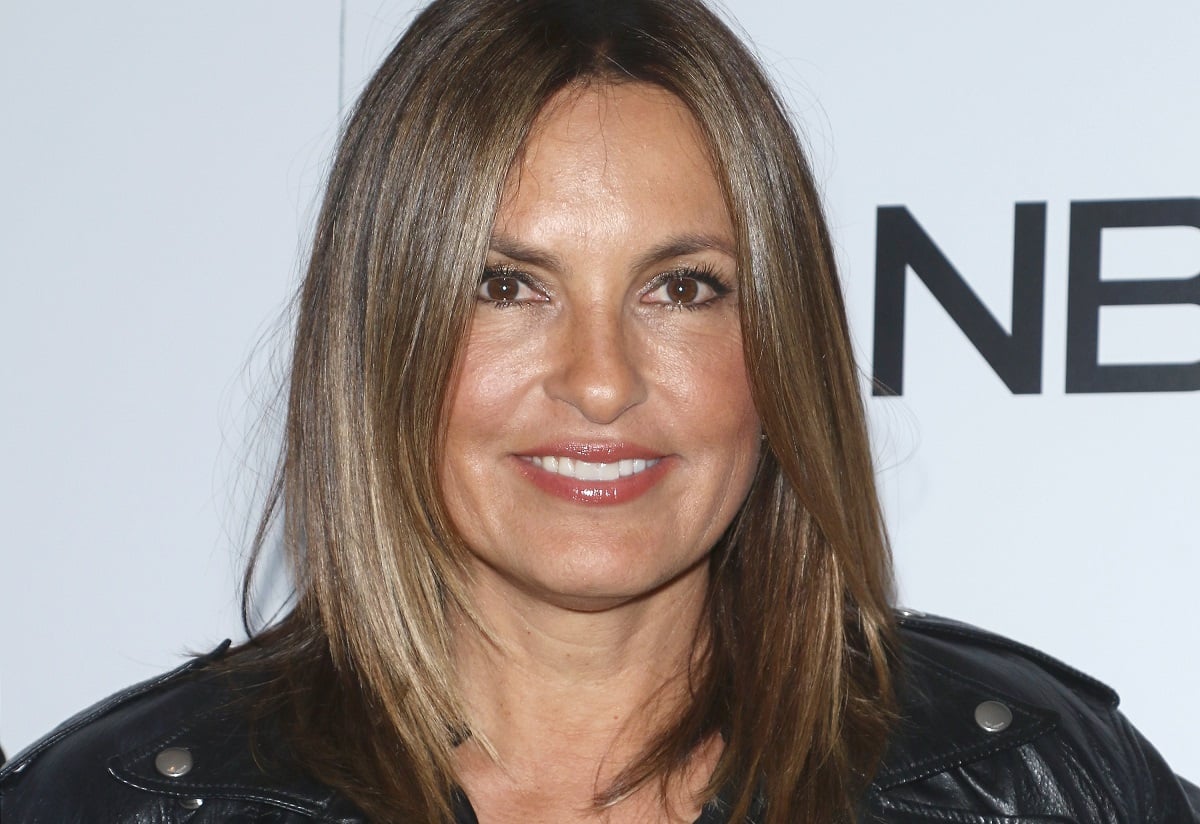 In an interview on Live with Kelly and Ryan in 2019, Hargitay revealed that they dress up in family Halloween costumes. They seem to coordinate their costumes for most years. However, in 2019, Hargitay's first son, August, who is a teenager, didn't want to participate in the themed costumes of The Descendants. Hargitay mentioned that the theme might be "a little young for him."
On Late Night with Seth Meyers that same year, Hargitay mentioned that she thought August would go as a "cool pirate." The family had fun on Halloween, and August joined them and participated in the occasion as well.
Hargitay and her family dressed up in the most unique costumes for Halloween
This year, Hargitay and her family seem to have outdone themselves with their coordinated costumes. She debuted the looks on her Instagram, and it turns out the family went as Greek gods. They're all wearing matching white togas, complete with items symbolizing which gods they are.
"Happy Halloween 💛 the Greeks ⚡️," the post is captioned.
Her husband, Hermann holds a bolt of lightning, and he went as the Greek god Zeus. Hargitay is Hera, and she sports a staff. Her children have dressed up for the occasion as well. Only Hargitay and Hermann's identities are known for sure when it comes to which gods they are, as Hargitay posted a separate photo on Instagram of them with the names of who they are.
As for their children, they seem to be dressed as Greek gods as well. August is holding a trident, presumably as Poseidon. Amaya could be dressed as Athena with a sword and shield. Andrew could be dressed as Artemis, as he is holding a bow and arrow.
Fans react to the family costumes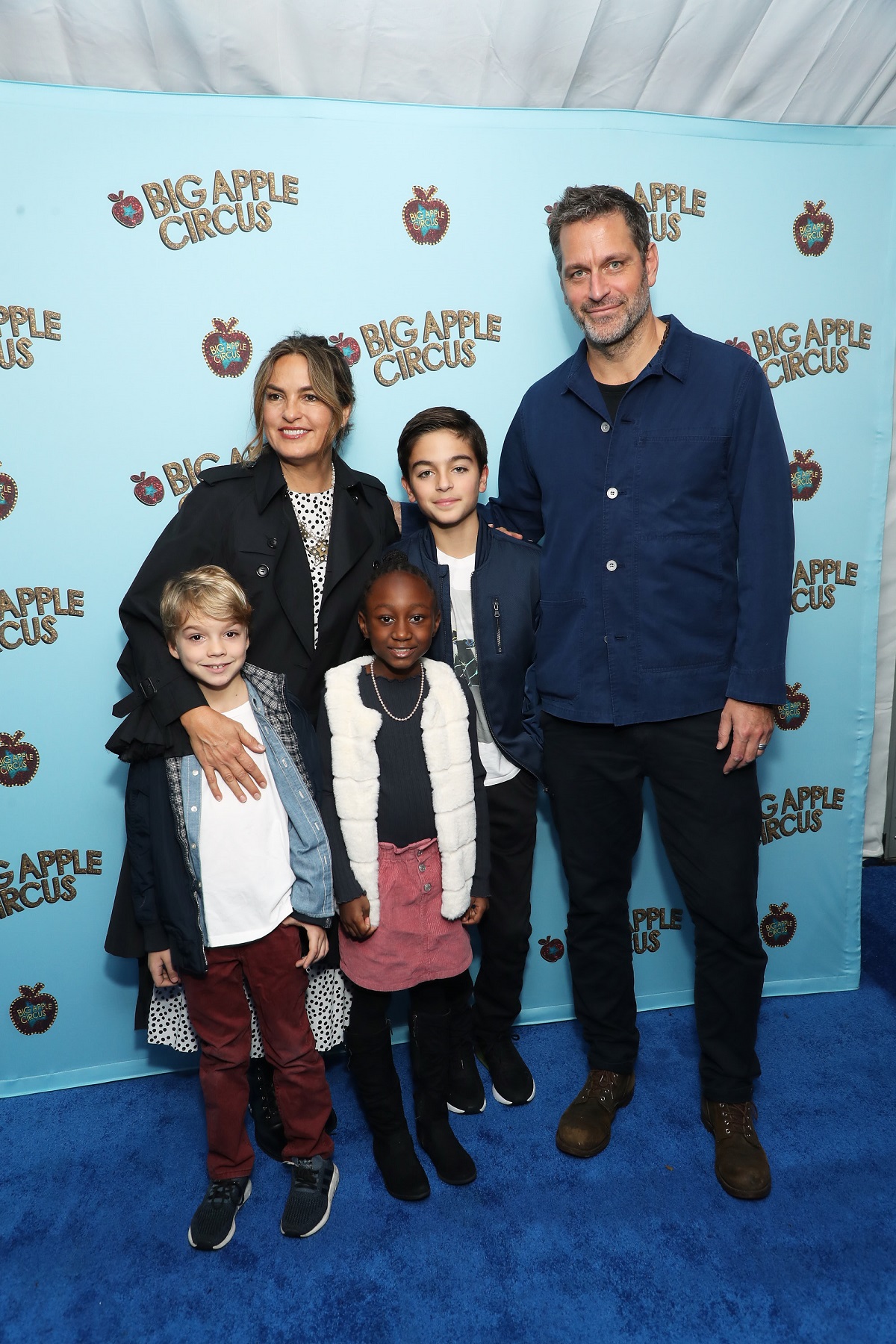 As can be expected, fans on Instagram commented with their thoughts on the family's unique costumes this year. People really seem to love what they're seeing. More than 118,000 people have already liked the family's Halloween photo.
One fan says they waited all day to see the costumes. "Me waiting the whole day on her page to see these costumes worth it ❤️❤️❤️❤️," a fan wrote.
"This is amazing! Thanks for sharing. ❤️," another fan said.
Someone thinks seeing the family in their costumes "makes" Halloween more "normal." "Always love your family costumes. 😍 Makes this Halloween seem sort of normal seeing this," they said.
"I love this whole scenario!" someone else chimed in.
One fan says they "always" call Hargitay a "goddess." "I always call you a goddess, and now it's been proven!!! ❤️❤️❤️❤️," they wrote.
A fan says they "love" Hargitay's family. "Awww I love this family 😍😍," they wrote.
"Family costume goals 🤩❤️," someone else said.
It's safe to say that fans really appreciate and love Hargitay and her family's Halloween costumes this year. They never seem to disappoint, and this year is no different.