Mariska Hargitay Shared a Sweet Tribute to Husband Peter Hermann on Father's Day, Fans React
Father's Day was on June 20, 2021, and with it came tributes to dads all over. Mariska Hargitay, known for her pivotal role as Captain Olivia Benson in Law & Order: SVU, shared a sweet tribute to her husband, Peter Hermann. The couple has been together since 2002, and fans can always appreciate a new picture of Hermann.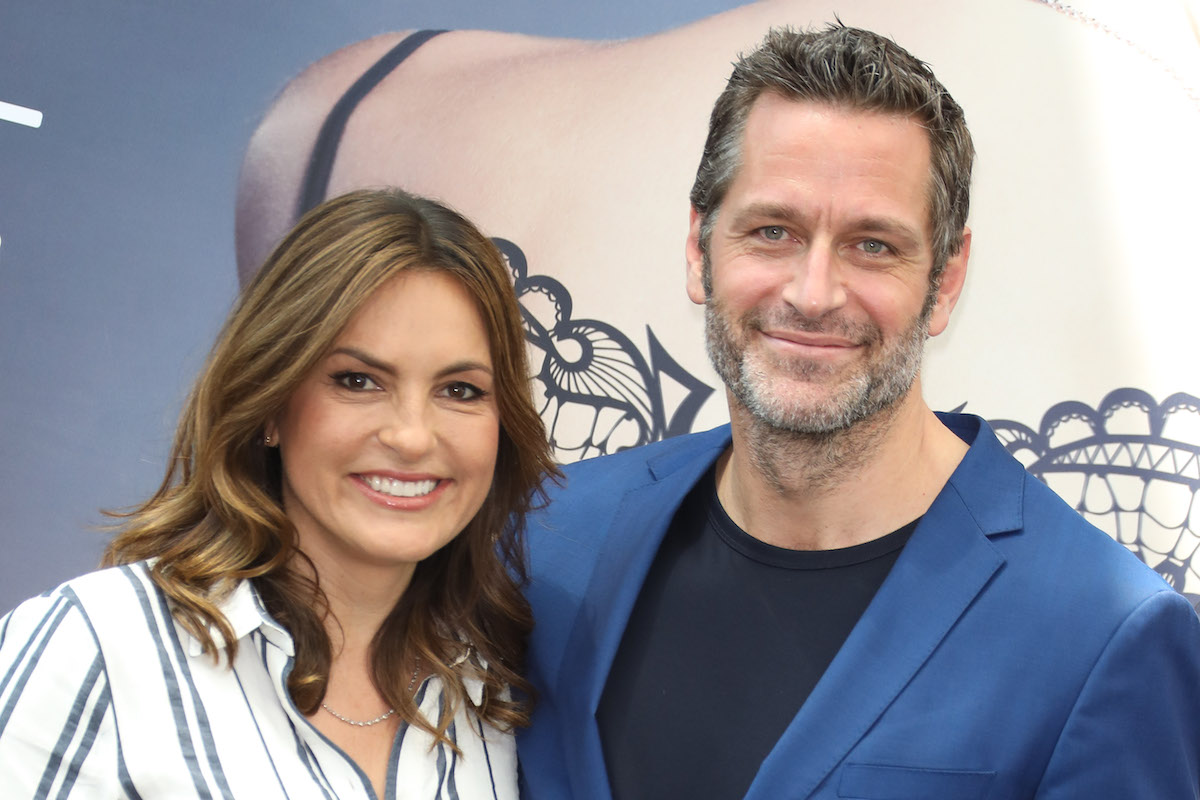 Mariska Hargitay and Peter Hermann
Hargitay has been on the incredibly popular series SVU since the very beginning. Her character worked her way up the ranks from detective to the captain of the squad. Hargitay met her husband, Hermann, while on the show. He played a defense attorney named Trevor Langan, and the two met on the set in 2002.
Hargitay and Hermann's first date was to attend church together after Hermann asked Hargitay out. Hargitay spoke with People in 2019 about their first date. She realized during the service that Hermann was "the one."
"We went to church together, and it was like getting hit with a lightning bolt," Hargitay revealed. "I just started sobbing. Peter thought I was crying because I was so moved by the service. No, it was because I was just overwhelmed, realizing he was the one."
The couple would get married in 2004, and they have three children together: August, Amaya, and Andrew.
Mariska Hargitay shared a sweet tribute to her husband, Peter Hermann
RELATED: Mariska Hargitay Just Shared a Must-See Selfie, Fans React
On Father's Day, Hargitay shared a photo of her husband on Instagram. He's wearing a green hat and a brown shirt in the image. He smiles for the camera with a beard, and the background is out of focus, so it's unclear where he is at the time.
Hargitay captioned the post with a sweet sentiment for her husband: "Happy Father's Day to our North Star and to my everything. I love doing this with you. 🌟❤️⚡️🍾." Over 125,000 people liked the post, and over 1,000 people commented on it. It's something fans can surely appreciate.
Fans react to the post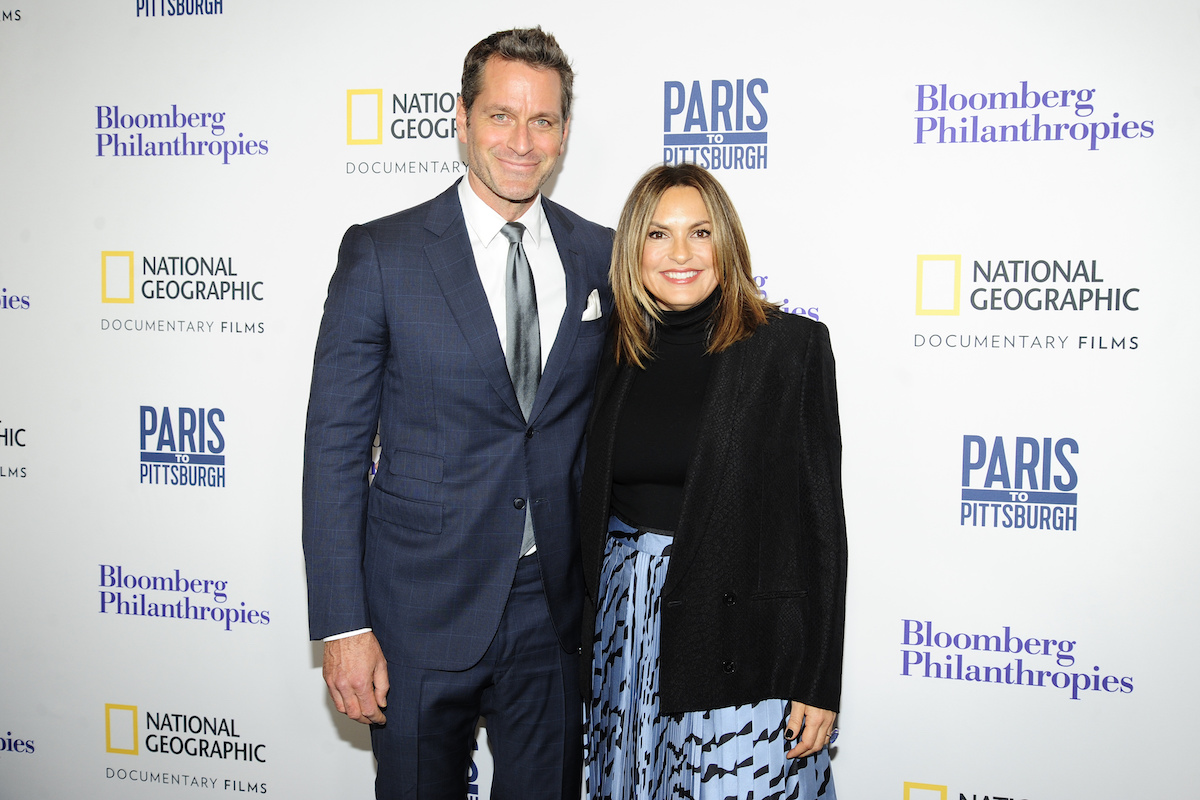 Fans have a lot of opinions about the tribute Hargitay posted of her husband. Fans seem to be really positive about the sweet post, and they left comments.
"Awww I love this 🔥," a fan said in the comments.
One fan admits Hargitay and Hermann are "the reason" they "believe in love." "😍😍❤️❤️❤️ The reason I believe in love… you two…," they said.
Another fan has the same sentiment. "AWWWW❤️❤️ y'all are truly my one and ONLY reason I believe in love," they said.
A fan calls the post "so pure." "🥺🥺🥺 This is so pure," they said. "I love you guys so much ❤️."
"Happy Father's Day to Peter! What a beautiful family ❤️," a fan added in the comments.
Another fan said, "Happy Father's Day, Peter. ♥️♥️♥️♥️🤩🤩🤩🤩🤩."
One fan thinks it's a "Great picture of Peter." They also added, "Happy Father's Day to him. ❤️."
It's always nice to see memorable posts and tributes, especially when it comes to our favorite celebrity couples like Mariska Hargitay and Peter Hermann.