Mark Harmon Can See 'NCIS' Going on Without Him
NCIS has been a fixture on our television screens since 2003. Most NCIS fans can't imagine the show without Mark Harmon, but he has some thoughts on this topic. Harmon once said he could see the series going on without him. Here's what he said about his future on the hit CBS television show.
How 'NCIS' could continue without Gibbs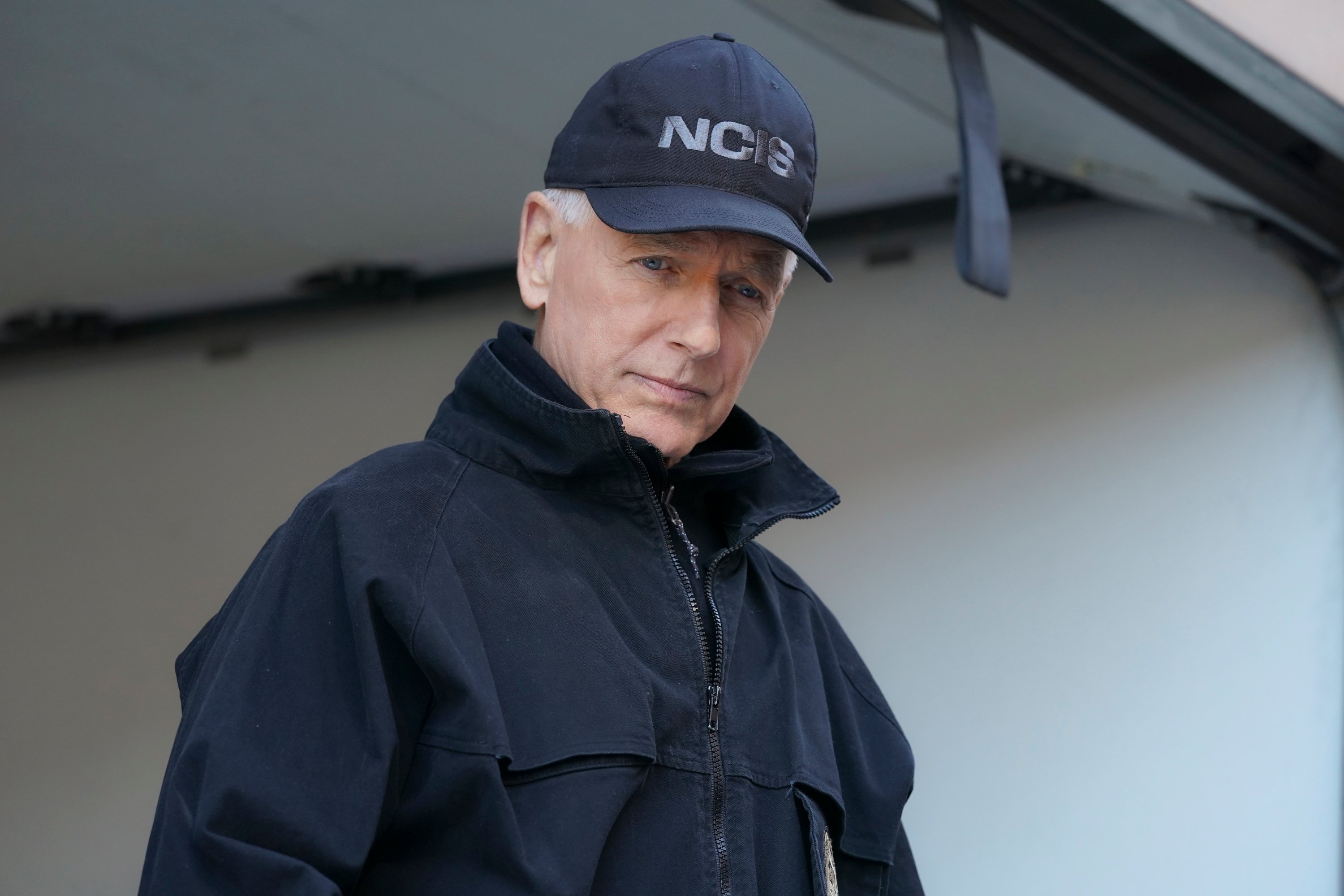 How exactly could NCIS continue with Gibbs? The best choice would be to have Timothy McGee (Shaun Murray) take over. He started as a probationary NCIS Agent and worked his way up to Senior Field Agent. Whenever Gibbs has to leave the office, he usually puts McGee in charge of the case they are working on at the moment. It's possible Gibbs could be grooming McGee to take over.
Mark Harmon can see 'NCIS' going on without him
In a 2010 interview with French media company Télé-Loisirs, Harmon spoke about the possibility Gibbs could be replaced at some point in the series. He even said he could see Gibbs getting into his boat one day and just sailing away.
"From the beginning here, I always thought that part of [Gibbs'] manner in dealing with his team is to prepare them for a time when he's not here," says Harmon. "So, I could see a time certainly in the future where they take the job over, and they move on, and Gibbs gets on his boat and sails away."
Harmon continued by saying Gibbs doesn't necessarily have to be in charge. "[Gibbs] is the senior field agent on the team," adds Harmon. "That doesn't mean that he would be in charge. It doesn't mean there might not be someone else in charge. Right now, there's a balance to the team. Everybody does something well, and together they do things very well."
Mark Harmon says anyone is replaceable
During a 2015 interview with James Corden, Harmon says actors leaving is just part of working on a television show. It comes with the territory. When a show has been on the air as long as NCIS has, it's a given that some characters will leave. Harmon tells Corden that anyone is replaceable. It seems like he was talking about himself and not just his castmates.
"I think anybody on the show is replaceable," says Harmon. "The truth is this show births characters leaving, it always has. It's not my choice, but I think anybody is replaceable, I believe that."
Mark Harmon's wife addresses rumors about his 'NCIS' exit
Rumors about Harmon's NCIS exit have been floating for years. However, the rumors resurfaced after his wife, Pam Dawber, joined the series as a guest star. She played reporter Marcie Warren for four episodes during season 18. Some fans assumed Dawber's appearance meant this was the end of Harmon's time on the show.
During an interview with Entertainment Weekly, Dawber says Harmon doesn't have any immediate plans to leave. She says her guest appearance didn't mean he's leaving. "That has nothing to do with anything," says Dawber. "This is just a good storyline. I'm not going to go tip the hat on anything, but they don't think like that over there. A good storyline is a good storyline, and honest to God, we don't even know how it's going to end."
Follow Sheiresa Ngo on Twitter.