Mark Ruffalo Says He Went to Almost 1,000 Auditions Before Making It Big in Hollywood
Mark Ruffalo is a household name. He's taken all kinds of jobs, from indie films, to romantic comedies. Now, he's a superhero.
Ruffalo plays Bruce Banner, also known as the Incredible Hulk, in Marvel's cinematic universe. The blockbuster role is any actor's dream. Ruffalo will has been in multiple Marvel films at this point, and the opportunities for the role are endless.
But being the Hulk didn't exactly land in Ruffalo's lap. He worked hard to get where he is today, and his success came with a lot of rejection. 
Mark Ruffalo went on at least 800 auditions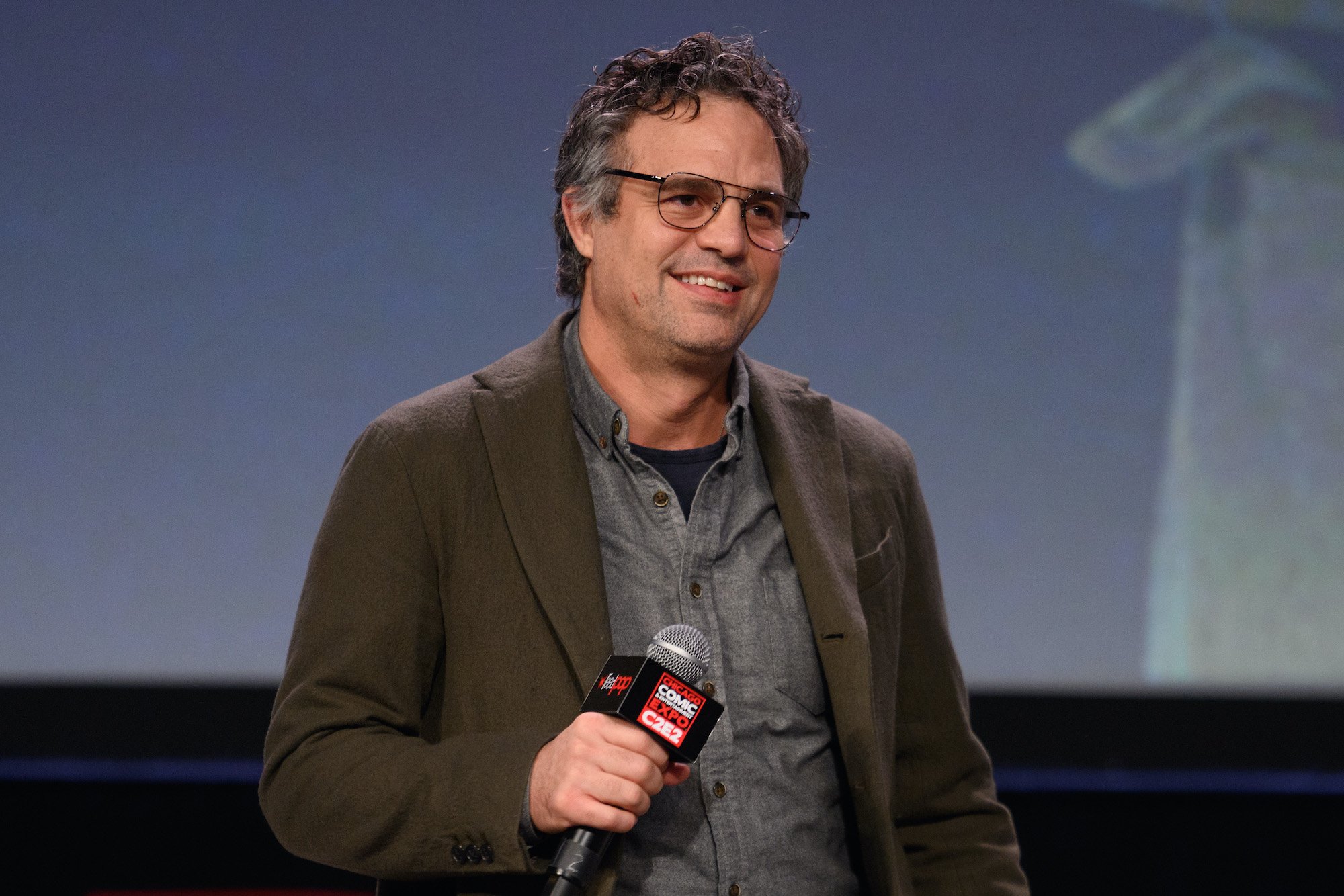 Ruffalo worked as a bartender while trying to get his big break. It took around 10 years. The Hulk actor claims he went on around 800 auditions. Not all of those were fruitless. Ruffalo managed to land a few roles in that time. But it wasn't what he wanted to do.
According to IMDb, Ruffalo had a whole host of small roles throughout the 1990s. He would play one episode arcs in TV shows, and did a few short films and features, but not as the star. 
Although plenty of actors make their living this way, Ruffalo didn't want to be one of them. He dreamed of winning awards and taking on starring roles. Luckily, in one of those 800 auditions, Ruffalo met director Kenneth Lonergan.
It ended up being the break he needed. 
Kenneth Lonergan gave Mark Ruffalo his big break 
RELATED: Mark Ruffalo vs. Edward Norton: Fans Decide Who Portrayed a Better Bruce Banner, The Scientist
In 2000, Ruffalo starred in Lonergan's You Can Count on Me. That ended up being a dream role for Ruffalo. He was still relatively unknown, and in a way so was Lonergan.
Although the director was known for writing and producing plays, it was his first time writing and directing a movie. You Can Count on Me was a far cry from The Incredible Hulk, by industry standards. It was a low budget indie film, although Ruffalo would be starring opposite Laura Linney, who had more acting cred than he did at the time. 
Linney and Ruffalo play a brother and sister who were orphaned as children. Ruffalo loved the layers Lonergan included in his script. The subtext gave Ruffalo a chance to show off his skills, and he definitely did. The movie, however small and low budget, put him on the radar.
Although Ruffalo didn't receive any big nominations for the movie, Lonergan got an Academy Award nomination, as did Linney. The movie also took home a big prize at the Sundance Film Festival. But Ruffalo has since gotten the nominations and awards he craved. 
Mark Ruffalo has been nominated for three Oscars
Although Ruffalo has yet to take home the golden statuette, he has been nominated for three Academy Awards. He received a nod from the Academy for his role in the 2010 movie The Kids are All Right.  
In it, Ruffalo returns to the character-heavy acting he did for Lonergan. He plays a sperm donor who helps a lesbian couple have a child, then is invited to join their family. 
In 2014, he was nominated for Best Performance by an Actor in a Supporting role yet again, for his role in Foxcatcher. The biopic Spotlight got him another one of those nominations, but unfortunately not a win.
He still has a long career ahead of him, and plenty of time to win the Academy Award. But he's won other prestigious awards, including two Emmy awards. He won a Primetime Emmy for Outstanding Television Movie in 2014 for The Normal Heart, which he starred in.
Then, just this year, he won another Primetime Emmy for Outstanding Lead Actor in a Limited Series or Movie in I Know This Much is True. 
Although Ruffalo's best work has yet to be recognized by the Academy Awards or Golden Globes, he's definitely a fan favorite.