Mark Ruffalo's Home Life is a Far Cry from the Hulk Life
Mark Ruffalo is a celebrated actor – an action star, a veteran thespian in independent films, and a Broadway performer. He is probably most famous for his portrayal of the Hulk in the blockbuster Marvel movies. Ruffalo is also a dedicated social activist and regularly speaks out on behalf of environmental causes that he believes in. Still, Ruffalo likes to stay well away from the spotlight in his off time and lives in a surprisingly un-Hollywood location.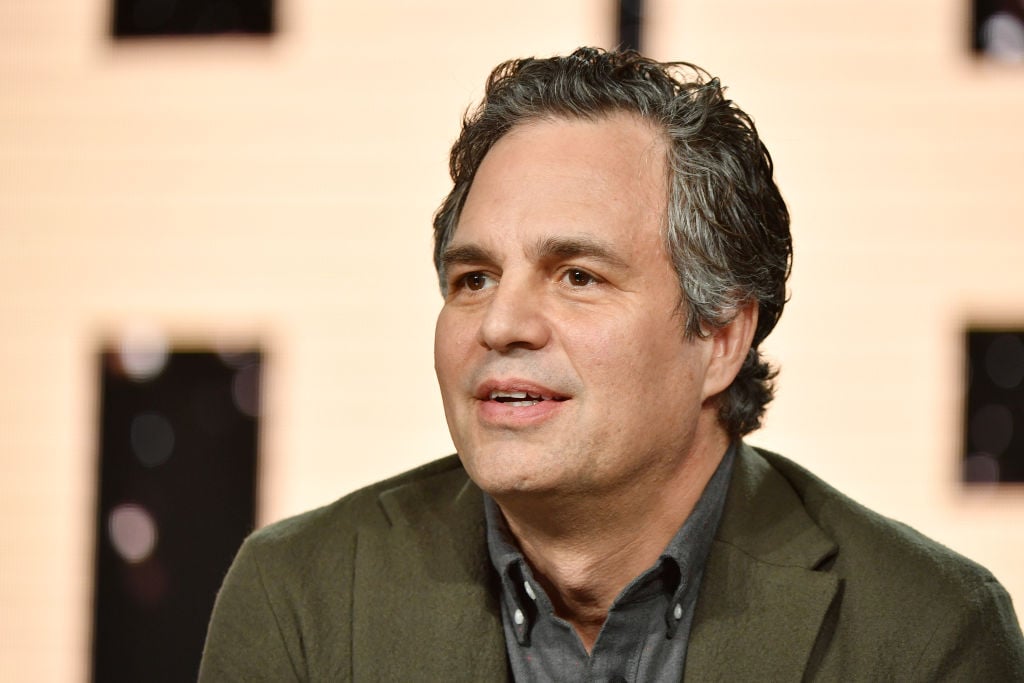 How did Mark Ruffalo get into acting?
Mark Ruffalo was born in Wisconsin in 1967. With three siblings and working-class parents, Ruffalo enjoyed a happy childhood and got into wrestling when he was a teenager. Also during his time in high school, Ruffalo got involved in acting and performed in a wide variety of student productions. After graduation, Ruffalo founded his own theater company, writing and directing plays all while working as a bartender.
Ruffalo began breaking into films in the late eighties but didn't start enjoying starring roles until the early 2000s. A few of his early films include This Is Our Youth, 13 Going on 30, In the Cut, Zodiac, and Eternal Sunshine of the Spotless Mind. He also appeared in some stage productions during the early years of his career, including Awake and Sing! Ruffalo was praised for his intensity and versatility and seemed to be able to shift from romantic comedies to tough dramas without blinking an eye.
Mark Ruffalo's biggest roles
By 2010, Mark Ruffalo was a major star. His bankability likely helped him to score the role of Bruce Banner/Hulk in 2012's The Avengers. As the character who had previously been portrayed by the likes of Edward Norton and Eric Bana, Ruffalo brought an entirely new perspective to the Hulk, one that viewers quickly responded to. He has played the Hulk in five movies overall and is likely to appear in some form or fashion in the next phase of Marvel movies.
In addition to his role as the Hulk, Ruffalo has appeared in some pretty hard-hitting films in recent years. A few of his more critically acclaimed movies include the investigative drama Spotlight, for which he earned an Academy Award nomination, and the wrestling drama Foxcatcher. Ruffalo has continued to work as a director in addition to his work on-screen and is a prolific activist. Ruffalo has spoken out on behalf of the pro-choice movement, LGBTQ causes, and environmental issues. Although he has received some criticism for his relentless activism, Ruffalo has remained tenacious in his resolve to work for what he believes in.
Mark Ruffalo doesn't live the typical Hollywood life
Although Mark Ruffalo was raised in Wisconsin and Vermont, when choosing a home base for himself and his family, Ruffalo picked a different location. Ruffalo and his family live in upstate New York, in a town called Callicoon. Ruffalo revealed that he wanted a more rustic upbringing for his children and that Callicoon provides the perfect place for that: "It's pretty much a blue-collar community, a farming community. I wanted [my children] to have that experience." He also stated that he loves the fact that in the small community, he is treated just like everybody else, and doesn't experience the favoritism that is so prevalent in Los Angeles.
The town is also an ideal place for Ruffalo to work on environmental causes. When home in Callicoon, Ruffalo works on various projects with the goal of halting the expansion of gas drilling. It's not unusual to see Ruffalo and members of his family in and around town, although it is likely that none of his neighbors would bother asking him for an autograph.