Mark Wahlberg Reportedly Got Paid $30 Million for Netflix's 'Spenser Confidential'
Spenser Confidential might not have earned great reviews from critics, but it earned star Mark Wahlberg a hefty paycheck. The actor took home an impressive salary for his work on the 2020 Netflix action-comedy directed by Peter Berg, according to a recent report. 
Mark Wahlberg earned an eight-figure paycheck for 'Spenser Confidential'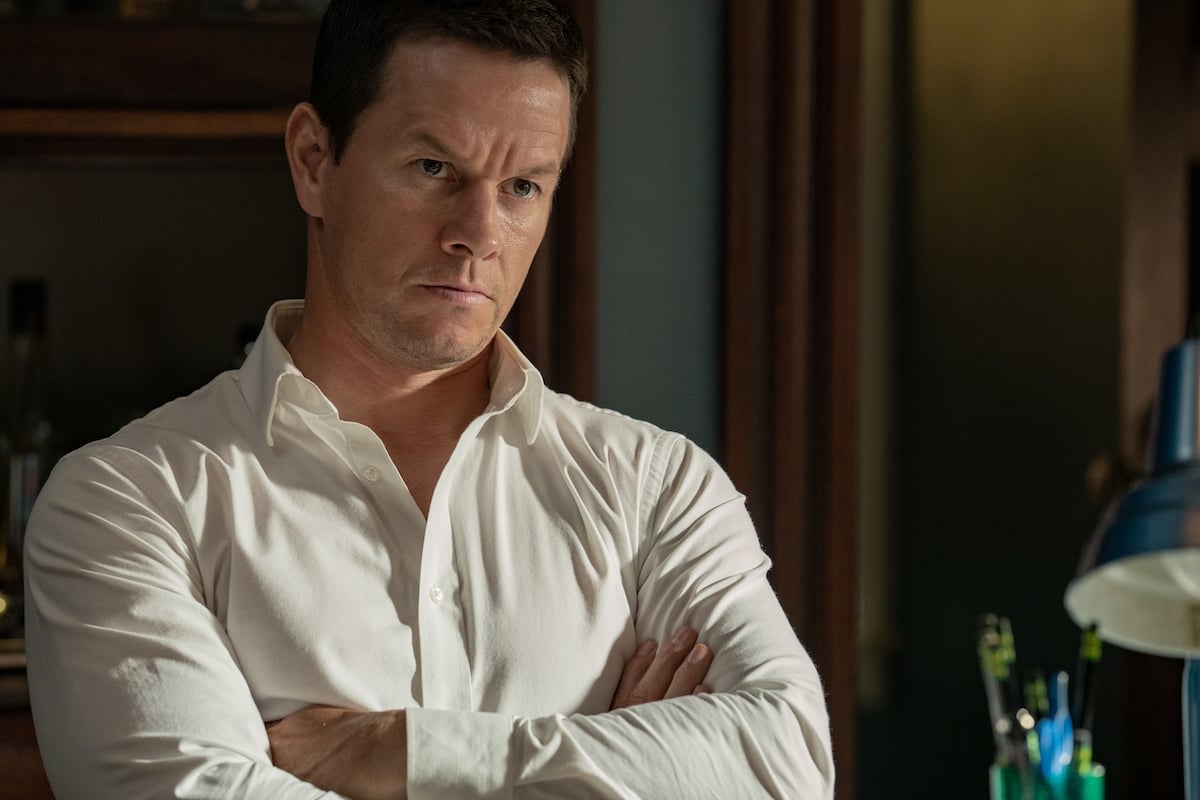 In Spenser Confidential, Wahlberg plays a Boston cop who's ended up in prison after assaulting one of his superior officers. Shortly after he's released from the slammer, the officer he attacked turns up dead, and Spenser teams up with an aspiring MMA fighter (Winston Duke) to hunt down the people responsible for the crime. The movie also features Alan Arkin, Iliza Shlesinger, Marc Maron, Post Malone, and Bokeem Woodbine. 
Wahlberg was paid $30 million for the Netflix movie, according to a recent report from Variety. 
Mark Wahlberg's net worth is $58 million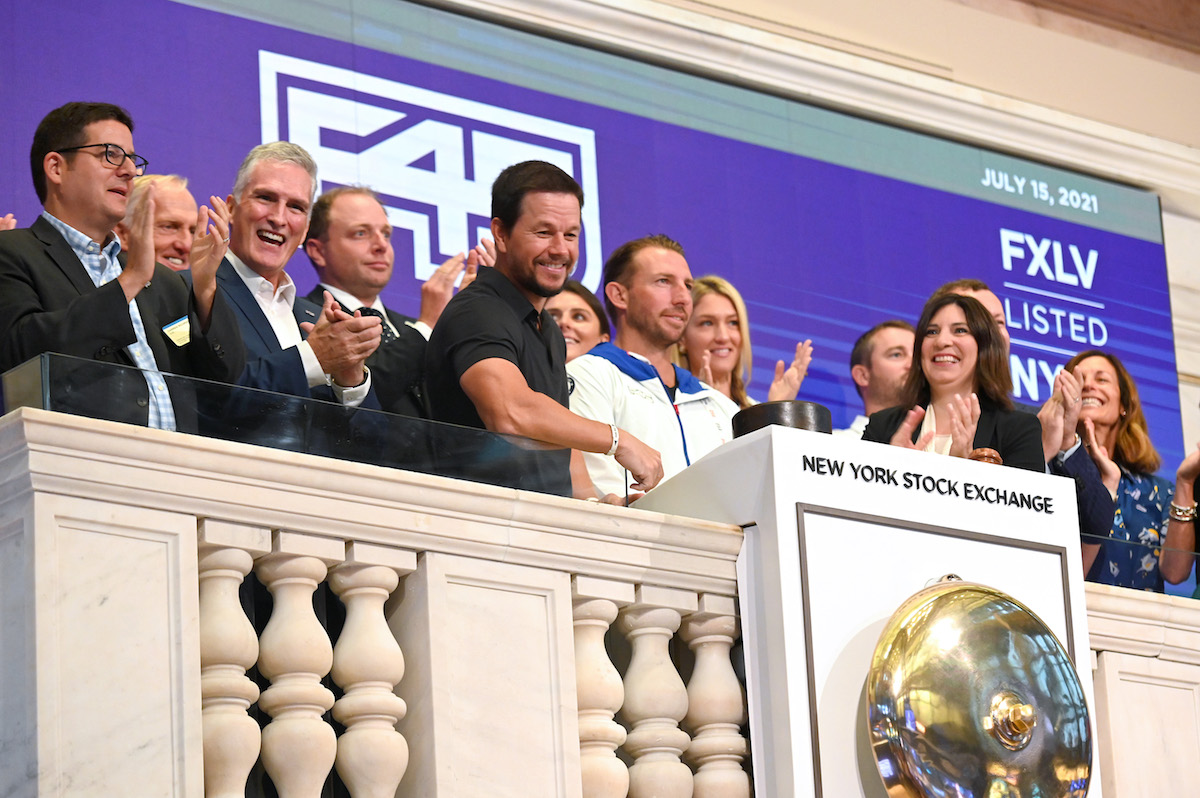 Wahlberg's hefty Spenser Confidential payday helped boost his net worth to $58 million, according to an estimate from Forbes. He also earned eight figures for the 2021 movie Infinite, which is streaming on Paramount+, has a number of producing credits, and has stakes in the fitness company F45 Training and his family's chain of burger restaurants, Walhburgers. He ranked as No. 33 on the magazine's list of richest celebrities in 2020. 
Wahlberg's upcoming films include the video game adaptation Uncharted, which is due out in February 2022; Arthur the King, about a man who befriends a dog during a 400-mile race through the Ecuadorian jungle; and Father Stu, which is based on the real-life story of a boxer and actor who became a Catholic priest and also stars Mel Gibson. He also starred in the recently released Joe Bell, about a man who decides to walk across America in order raise awareness about bullying after his gay son dies by suicide. 
A 'Spenser Confidential' sequel is in the works 
Though Spenser Confidential has lukewarm ratings from both critics and audiences on Rotten Tomatoes, it was still one of the most popular streaming movies of 2020, per Variety. So, it's not a huge surprise that a sequel is on the horizon. 
Spenser Confidential 2 is happening, Berg told Collider in September 2020. Production might begin in late 2021 or early 2020, he said.  
"Brian Helgeland, who wrote the first script, just turned in a first draft last week," the Friday Night Lights director said. "So we're definitely going to do Spenser Confidential 2, we're just trying to figure out the dates."
Spenser Confidential was the fifth collaboration between Berg and Wahlberg. The two had also worked together on Lone Survivor, Deepwater Horizon, Patriots Day, and Mile 22. Berg said he hoped to be working with the actor for decades to come. 
"I'm sure Mark and I will be 85, 90 years old making movies together," he said. "We love working together."
Check out Showbiz Cheat Sheet on Facebook!