Marlon Brando Was 'The Daddy I Couldn't Please' Says Ex Rita Moreno
Rita Moreno has scathing words about her relationship with Marlon Brando in the documentary 'Rita Moreno: Just a Girl Who Decided to Go For It.'
One Day at a Time star Rita Moreno is the subject of a documentary. Rita Moreno: Just a Girl Who Decided to Go For It premiered at the Sundance Film Festival. Of course, One Day is only the latest in a career that dates back to the '50s. Moreno is very frank and open in the documentary, and details her relationship with Marlon Brando. 
Rita Moreno's attraction to Marlon Brando
Brando and Morenos eight-year relationship began in 1954. Brando was seven years older. 
"It began with A Streetcar Named Desire," Moreno said in the documentary. "He was the king, he was a huge star like very few eras have seen actually and he loved me. He was the daddy that I couldn't please. I didn't know that. I wasn't aware of that at all but he was the one I needed to please. He was the one I wanted to be married to."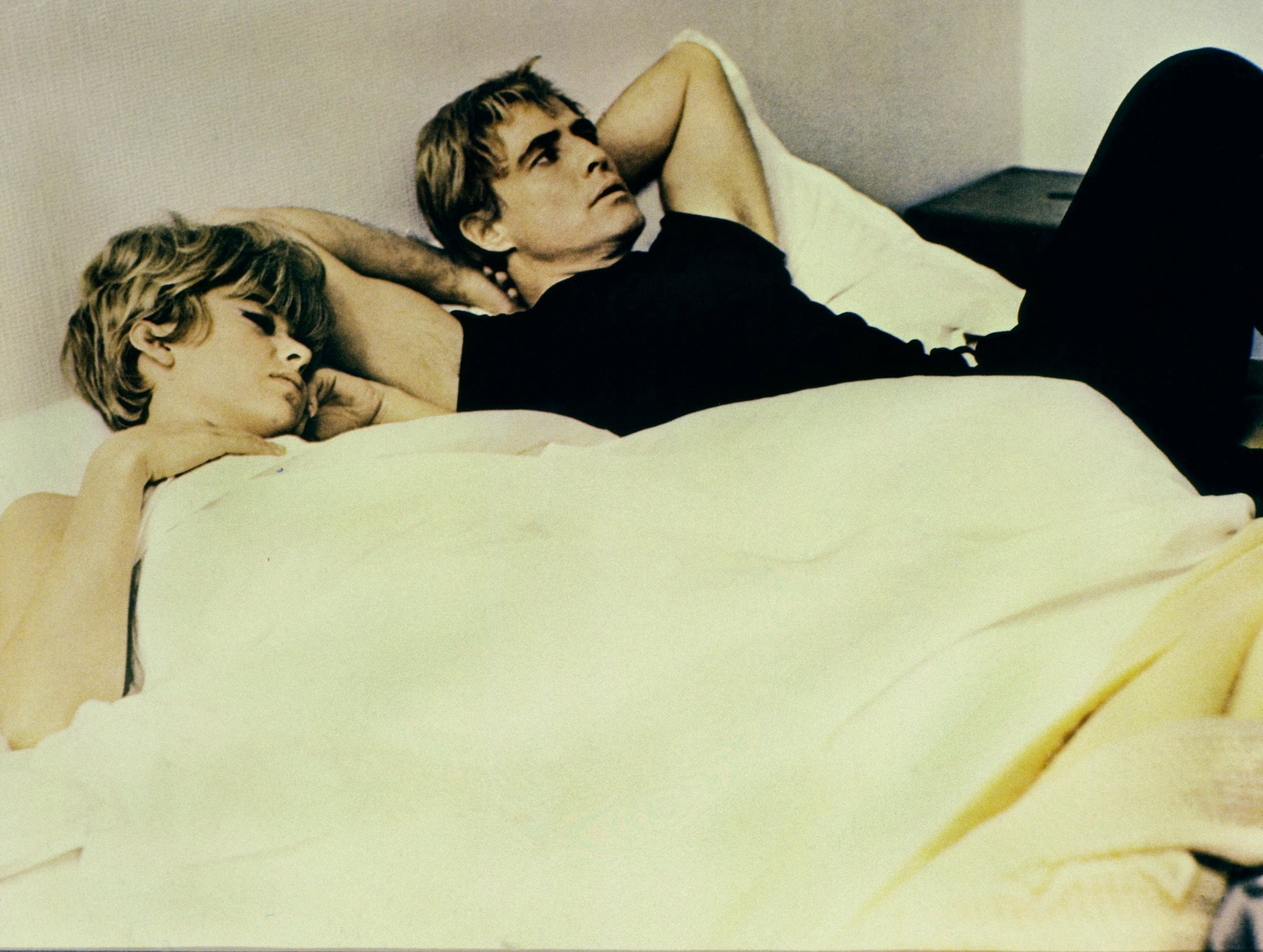 Moreno recalls her attraction to Brando as an unhealthy desire. 
"I think of it now, I think what was to love?" Moreno said. "But there were certain things that just thrilled me. The fact that he was in fact ungettable. That made me extremely attracted to him. He looked like a Greek god for heaven's sake. He really did and he was probably one of the funniest people I've ever known, and he really did care for me."
The last straw for Rita Moreno
Moreno knew Brando cheated on her. However, when he asked her to have an abortion, Moreno knew she couldn't stay with him anymore.
"Marlon had made me pregnant but I can't say I blame him entirely because I let it happen," Moreno said. "I think I had some hopes that he'd say, 'Oh well, in that case, let's get married.' But it wasn't that way. It didn't happen that way. He asked somebody and somebody found a doctor for me who would do it. Obviously subrosa and I had to bring cash with me and he put me to sleep and did the deed."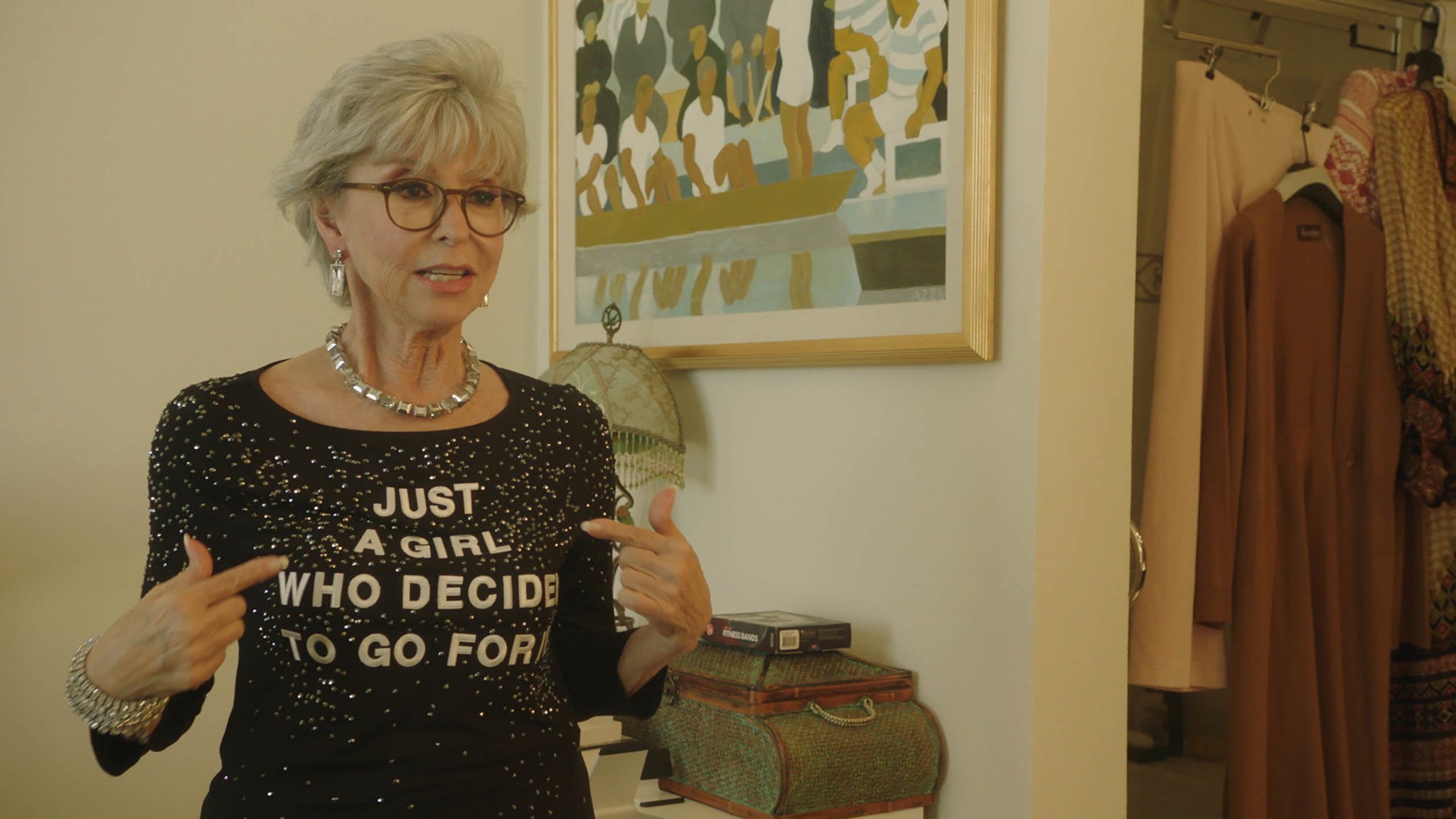 Moreno had complications from the procedure. 
"Well, he actually didn't really do the deed," Moreno said. "He disturbed the pregnancy is what I found out, when for days and days I kept bleeding. I remember my roommate, my girlfeind, very close friend said, 'This is not supposed to happen. Very scary because I could've died."
Moreno became a vocal advocate for abortion and womens' right to choose.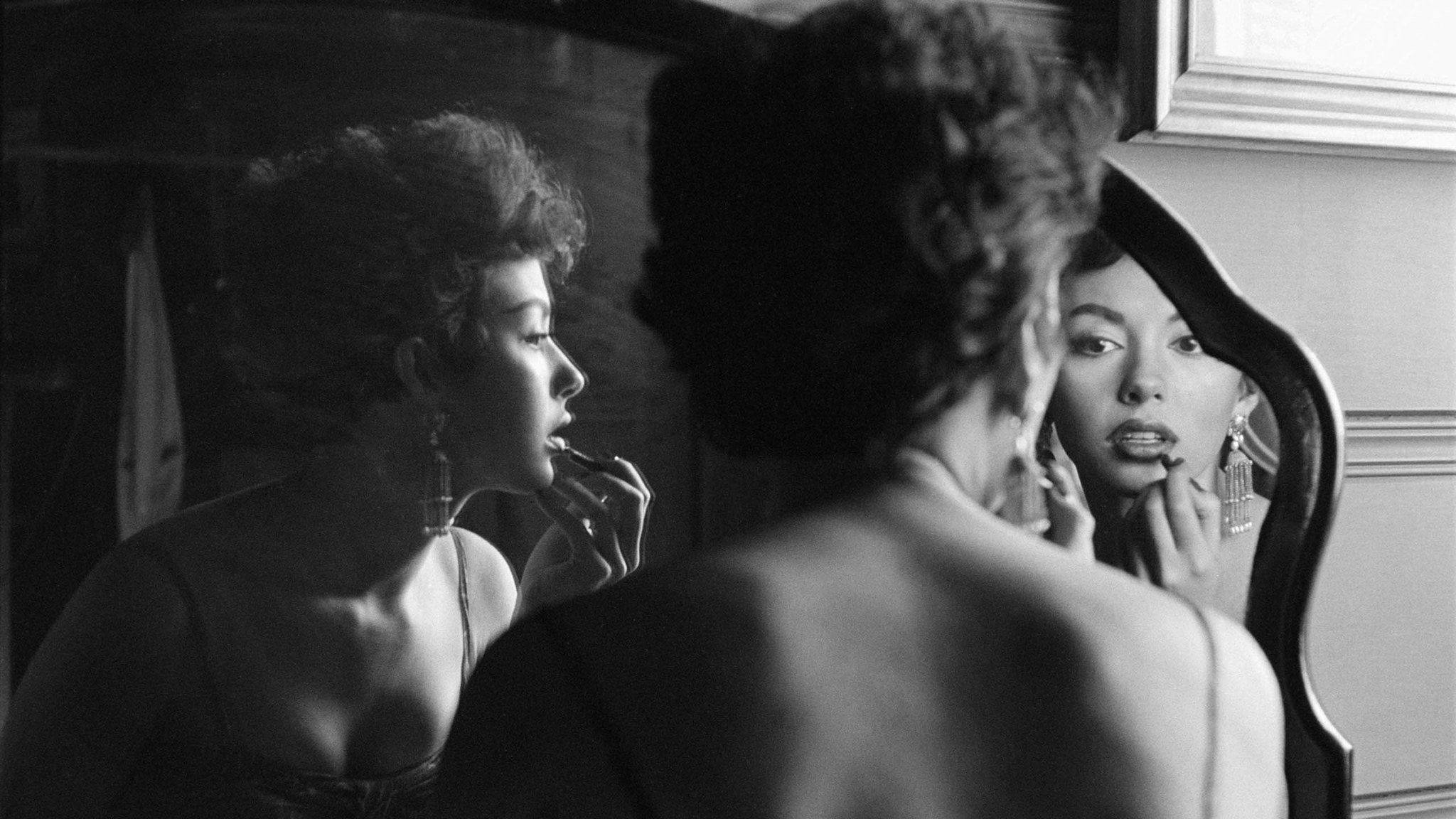 "It's being made harder and harder for women to have abortions," Moreno said. "They're closing a lot of clinics and it's terrible. I beleive very firmly that a woman should have the right to have an abortion if she needs it."
Rita Moreno saw Marlon Brando again
Moreno appeared in the 1969 Brando film, The Night of the Following Day. In a scene in which her character attacks Brando, Moreno reveals she let loose her buried feelings about their relationship. She also tells that story in Rita Moreno: Just a Girl Who Decided to Go For It.