Marlon Wayans Didn't Think Tupac Was a Real Gangster When They First Met: 'He Was a Clown'
Marlon Wayans met Tupac on the set of 'Above the Rim.' From the time they spent together, although Wayans bonded with the rapper, he believed that Tupac wasn't the gangster rapper that he tried to come off as. It was a revelation that affected the way the comedian saw the platinum-selling rapper.
Tupac Shakur made an impression on seemingly everyone he came in contact with. From Jada Pinkett Smith to Omar Epps, Shakur was an artist that touched many lives during his time on Earth. One of those lives he touched was Marlon Wayans', who admitted to having bonded with the rapper when they first met.
However, upon getting to know the rapper, Wayans discovered a different side to Tupac. This led the comedian to believe that Tupac wasn't as tough as he portrayed himself to be.
Marlon Wayans' mom didn't want him being around Tupac Shakur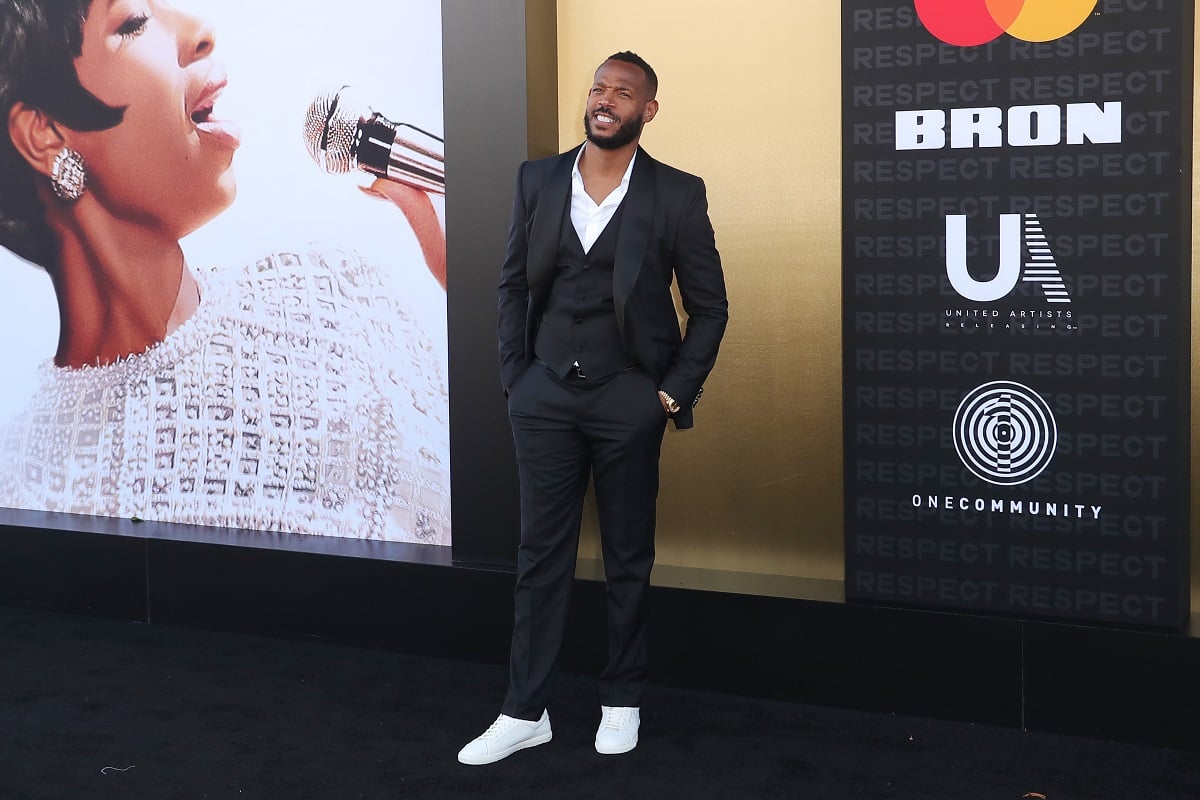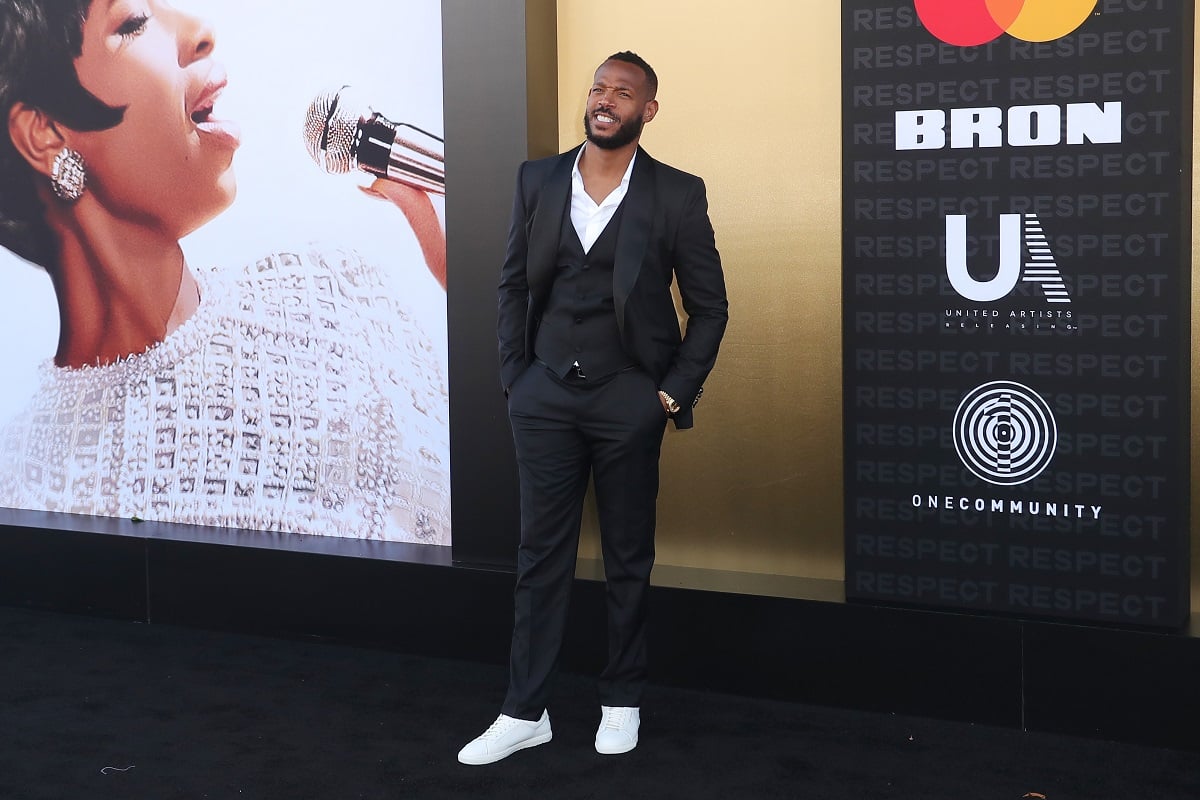 When Tupac and Wayans first met, Wayans admitted that his mother didn't want them to have anything to do with each other. At the time, Tupac was involved in many controversies and legal troubles. According to XXL, he was accused of shooting two police officers and was sentenced to months in jail for assault. Wayans' mother at the time noticed all of the troubles surrounding Tupac's life, and warned her son to watch out for the Death Row Records alum.
"'Watch out for the element that he has around him,'" Wayans' mom said. "Sometimes it's not the person, it's about who's around him. So I kinda took heed to that and it kinda kept me out of trouble."
However, when Wayans first met Tupac, he realized that they had more in common than he realized. He also discovered that Tupac wasn't as rough around the edges as he'd sometimes appear to be.
Marlon Wayans didn't think Tupac was a real gangster when they first met
According to Hotnewhiphop, Marlon Wayans saw another side of Tupac when they first got together. While some may view Tupac as more of a gangster rapper, Wayans was one of his acquaintances that saw a softer side to the West Coast poet.
"You know what was great about Pac? Everybody thought he was this thug, this gangster. First of all, he was a performance high school kid. Pac was very smart and he was very silly. He was a clown," Wayans said.
Wayans would later go on to say that there were cues Tupac gave off that made him believe he wasn't exactly who he seemed to be in the media and rap videos.
"He wasn't a real gangster but he acted gangster. He was a method actor, so he went a little too far," Wayans revealed. "I could tell he wasn't a gangster because he had the softest hands. No gangster has hands like that, I call him a Palmolive thug. He'd be like, 'Come here, you want some of this,' and then he'd give you this gentle hand. It was soft."
Despite this revelation, Wayans had nothing but the utmost respect and admiration for the late rapper. He believed that Tupac would've gone on to fulfill his potential as a philosopher had he remained alive.
"I think Pac was about to come to his come-to-Jesus moment where he actually became the philanthropist and the teacher that he honestly could have and should have been," he said. "He was an amazing dude. He was a well-rounded dude. He's missed. And he was silly. We had a lot of fun. We laughed a lot."
How did Tupac meet Marlon Wayans?
Tupac met Wayans on the set of the 1994 film Above the Rim. Wayans admitted that at first, he and Pac didn't have the opportunity to get to know each other as well as he, would've liked.
"When we did Above the Rim I didn't hang with him as much as I wanted to because he had a lot s– going on during that time," Wayans said to XXL.
Wayans later revealed that he learned a lot from Tupac because of the rapper's relentless work ethic.
"The dude was working while he was working," Wayans said. "After work, he would go work and go do a song. He would come to the trailer with a new song."