'Marriage or Mortgage': Does Nichole Holmes Have Any Kids?
Marriage or Mortgage shows couples at a point in their lives where they're making big decisions for themselves and their family. Real estate agent Nichole Holmes is one of the people who try to help with that. The new Netflix star gave a peek into her personal life and revealed if she has kids.
Nichole Holmes shows homes on 'Marriage or Mortgage'
Netflix is continuing to release new reality shows. Marriage or Mortgage brings together weddings and real estate into one show.
Every episode shows a couple who is undecided between having a wedding or buying a home. They come in with a budget for just one of those things, and Holmes shows them homes, and Sarah Miller gives them options on how to plan their wedding day.
At the end of each episode, the couple has to pick one. Fans also usually get to see how their big day or new home looks months later.
Holmes and Miller are playfully competitive throughout the series. We don't usually hear about their personal lives, but Holmes did open up about her family in one episode.
Nichole Holmes talked about struggling with fertility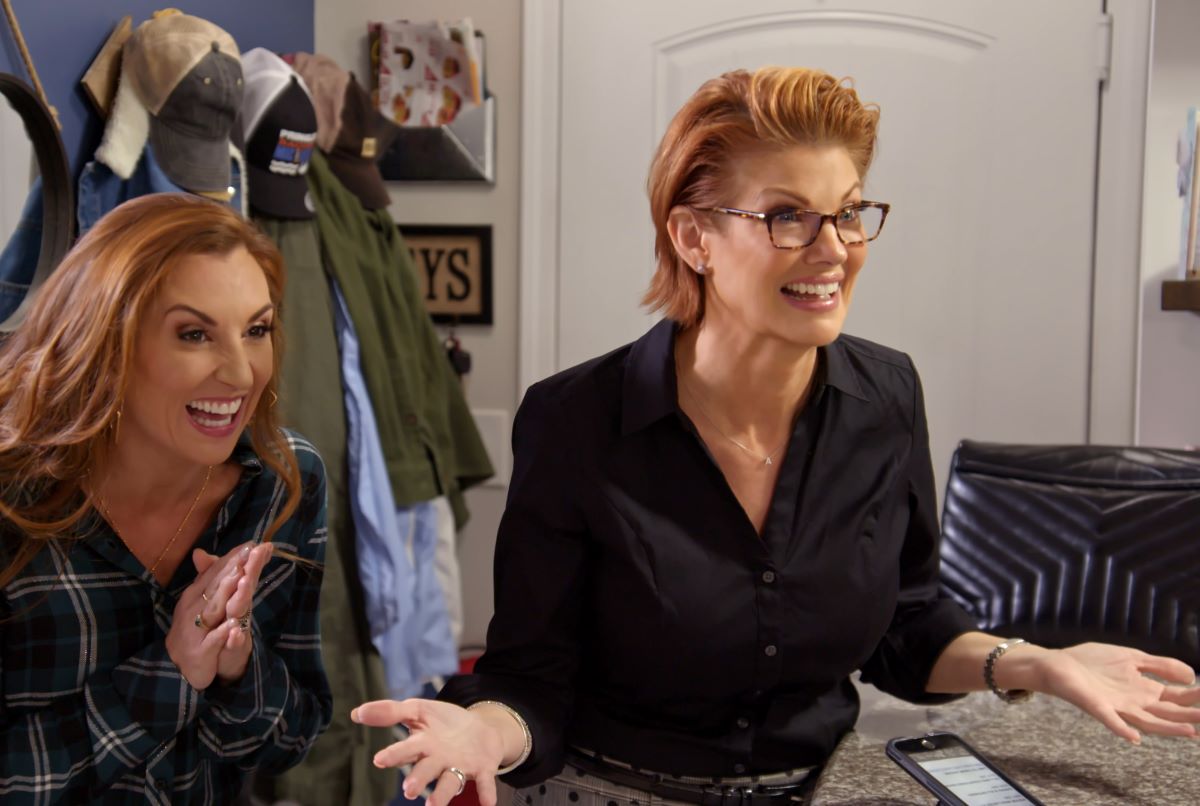 "Mother Knows Best" showed Precious and Alex Bullard, who has been in a relationship for years. The couple wanted to bring together their family for a wedding, but they also live in a small apartment. They even go to his mother's house to do laundry.
Precious also talked about wanting to start a family soon. Holmes showed them a house with one of the rooms was decorated as a nursery.  Precious immediately started crying and opened up about her experience trying to get pregnant and needing IVF. 
Does Nichole Holmes have any kids?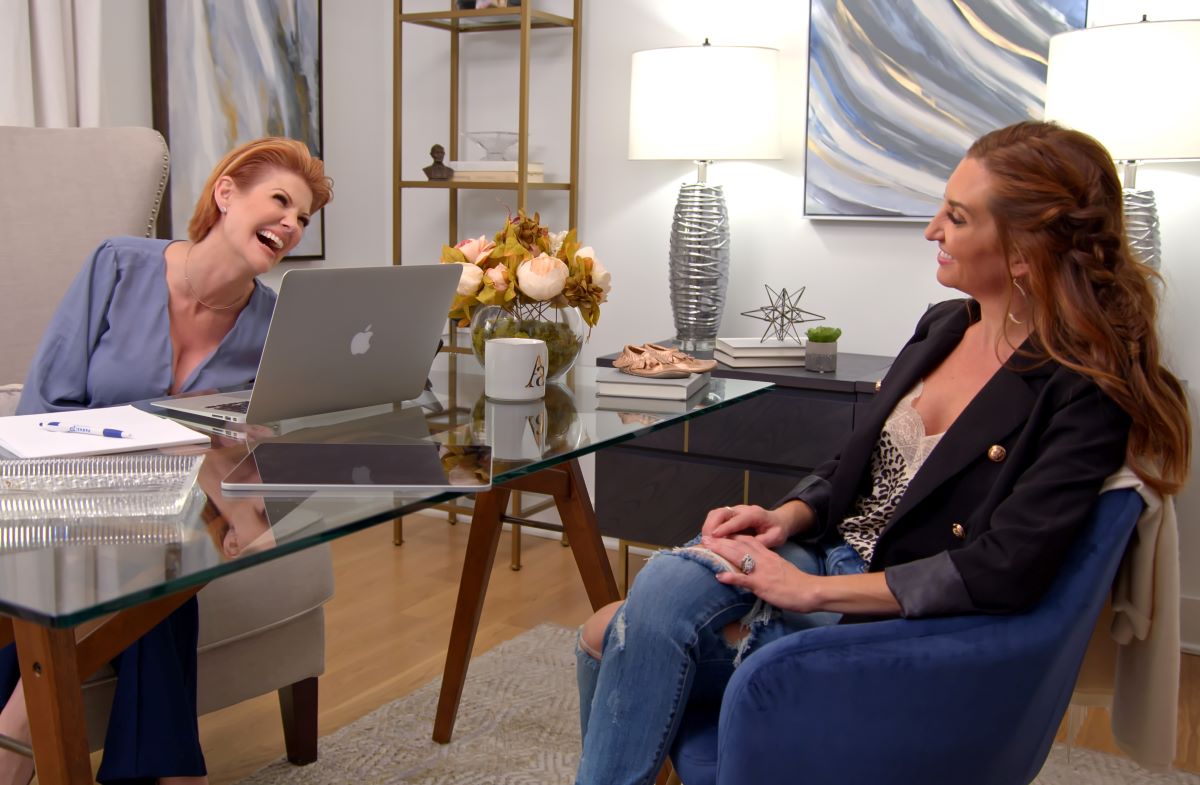 Holmes told Precious that she had to use fertility drugs to get pregnant. She now has a 5-year-old child.
The real estate agent told People more about her journey to becoming a mother of Arya. Holmes had a miscarriage at 12 weeks during her first marriage. She was then told she had one functioning ovary and would need surgery on her uterus.
"At that point I was 36, and I came to grips with the fact that I may not have biological children of my own and I have to be okay with that," Holmes said. "I knew if I wanted to be a mom, I certainly could do it through adoption. I came to grips with that, and I was fine."
Holmes got married again at 40, and they quickly started the process to have a child. "I think we do a pretty damn good job, I'm not gonna lie," she said. "The one thing we can agree on is how amazingly fantastic our daughter is."