'Married at First Sight': Amber Says Matt Recently Confronted Her on Facebook With a 'Mean' Message After 'Creepy' Summer Behavior
The last time Married at First Sight fans saw Amber Bowles and Matt Gwynne together was during the "Where are They Now?" special before they separately stormed off. While Amber says that's the last time the exes have officially spoken, she ran into Matt quite a bit this summer. And, about a month ago, he sent her a message on Facebook.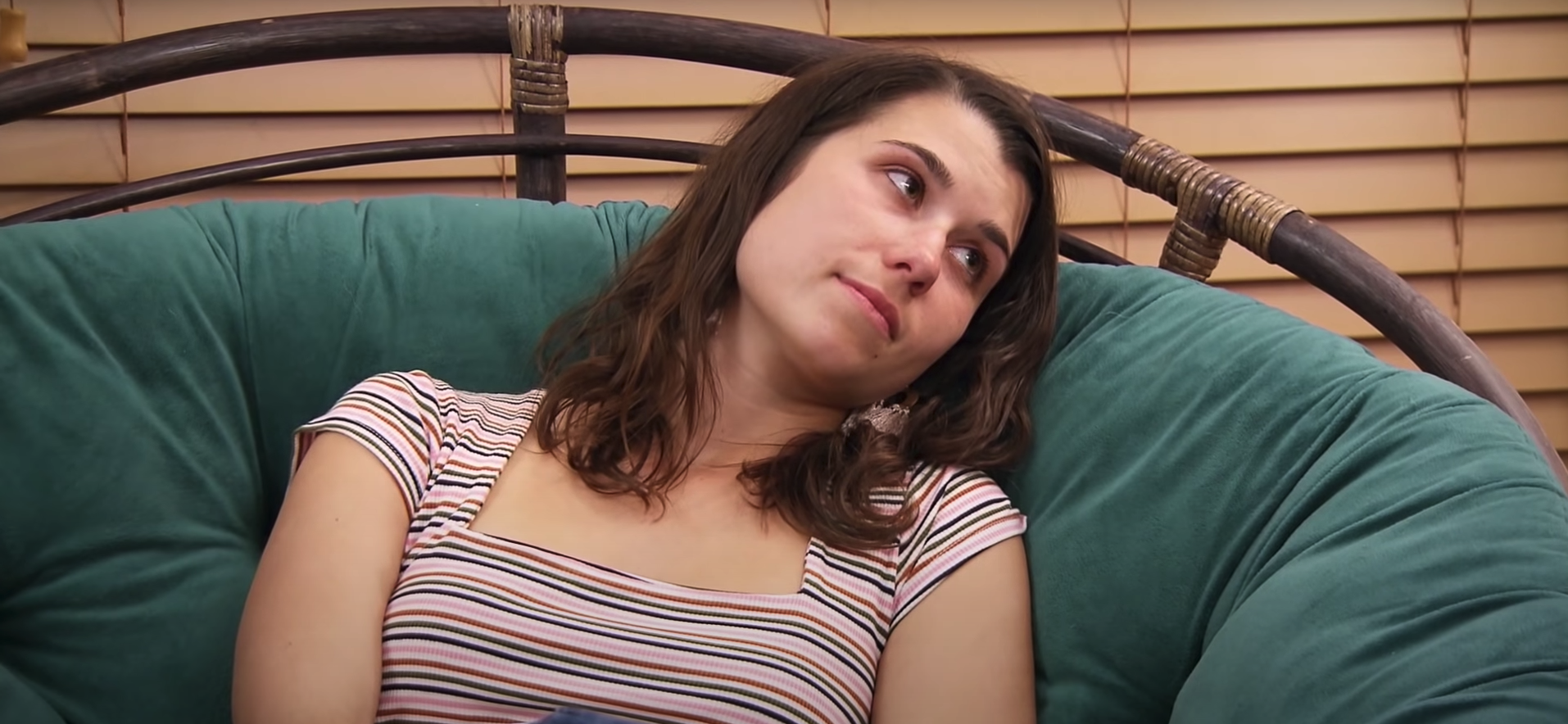 Amber says Matt messaged her on Facebook 'about a month ago'
Amber and Matt aren't friends on Facebook, but the former basketball player sent his ex a message request.
"He tried to message me something really mean, and honestly I don't even remember what it said," Amber said on the Domenick Nati Show on Nov. 12. "But it was something like–it was funny. It was really comical. But it was really mean."
Amber said, basically, Matt's message was something like: "Stop talking sh*t about me. Everyone's over the show so you should get over it."
The teacher says she didn't respond.
"I was like, 'Why would I get a message from Matthew Gwynne?' Then I looked at it and was like, 'Of course it would be this.' So I didn't even respond," she said. "I just let it ride. It was funny."
Amber says Matt dated a woman in her apartment building and a woman in her boyfriend's building to 'get on [her] nerves'
In her interview with Nati, Amber said she "couldn't escape" her ex this summer.
"He was dating someone who lived in my same apartment building all summer," she said. "But then they broke up. I don't know. But then he was also dating someone in my boyfriend's apartment building at the same time."
"So he's dating two women?" asked the radio host.
"Well he was," responded Amber. "But I think they broke up with him. And it was probably more than two. Those were just the two I knew of. Because it was like every time I would be in my apartment pool I would see him. And every time I would go to my boyfriend's apartment pool I would see him. It's like I couldn't escape him for a whole summer. It was awful. It was hilarious, to be honest. Like, of course he would find the two women in Charlotte who live in my apartment and my boyfriend's apartment."
RELATED: '90 Day Fiancé': Brittany Breaks up With Yazan
Amber says, initially, she found her ex's choice in women "creepy," being that they both lived so close to her and her boyfriend.
"I feel like he does everything with spite," she said. "It's always to just get on my nerves. It's always out of spite. So, if anything, it'd be out of spite."
While she doesn't think Matt's behavior was "stalker-ish," Amber says she feels her ex was definitely trying to get under her skin.
"He knows where I live," she said. "He knows exactly where I live. So he knew what he was doing."