'Married at First Sight': Are Dr. Jessica Griffin and Jon Francetic Still Together?
Many cast members on Lifetime's Married at First Sight have moved on to other relationships after ending their arranged marriages to complete strangers. But only one cast member has moved on to one of the experts who matched them in the first place!
Jonathan Francetic married Molly Duff on Married at First Sight Season 6 in Boston. Jonathan and Molly had a difficult relationship that never got off the ground.
Alongside Pastor Cal Roberson and Dr. Pepper Schwartz, Dr. Jessica Griffin was one of the show's experts at the time. After filming wrapped—and Jon and Molly's relationship was long since over—Jon and Jessica got together themselves. Today, they're a happily engaged couple.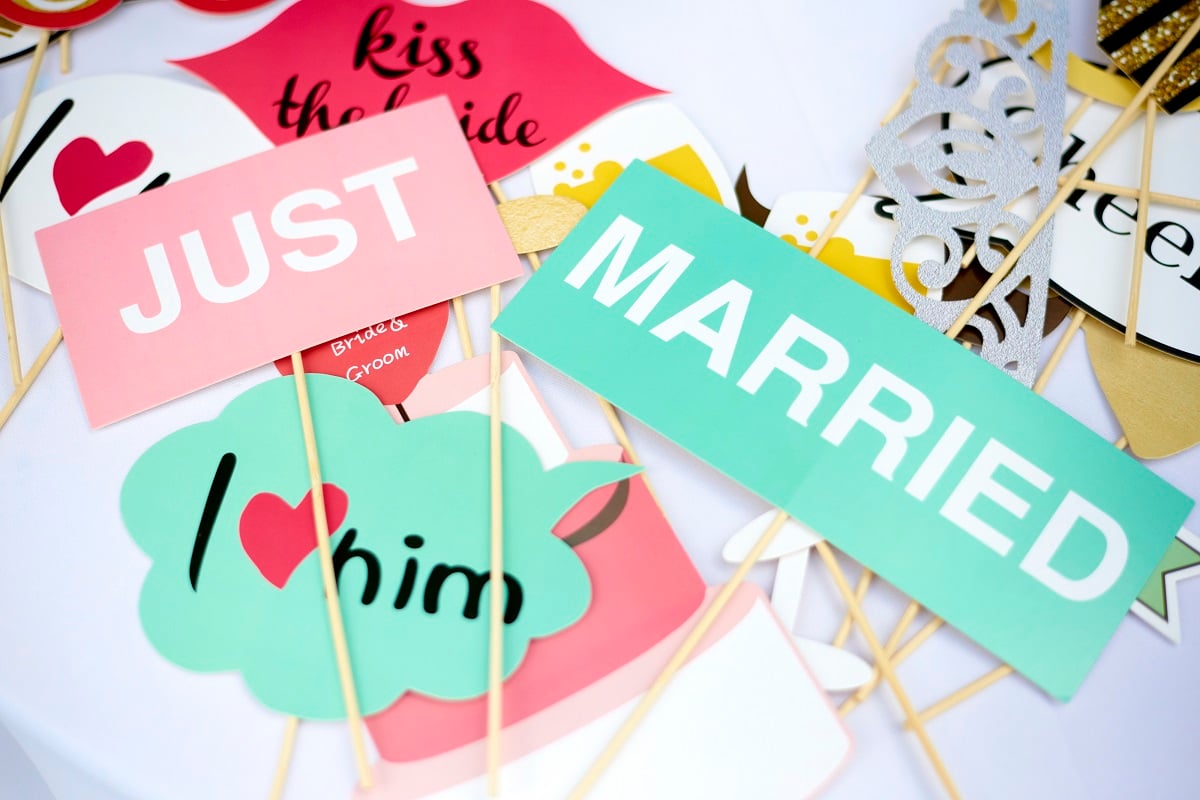 Jon married Molly on the sixth season of 'Married at First Sight'
Molly and Jon tied the knot on Married at First Sight Season 6. Their shared love of adventure made them seem like a good match at first, but their relationship stalled on their honeymoon and never got much better after that.
Jon's wife admitted she wasn't attracted to him, and the pair never consummated their marriage. Some Married at First Sight fans thought Molly was overly harsh with her husband, even snapping and calling him "disgusting" at one point during an argument. Later, after breaking up with Molly on Decision Day, Jon accused her of being "emotionally abusive" throughout their eight weeks of marriage.
Jon started dating Jessica after appearing on the show
Many Married at First Sight fans noticed that Jessica was especially disapproving of Molly during an on-screen counseling session before Decision Day.
The Married at First Sight expert confronted Molly for what she referred to as her "dishonesty" about how she spoke to and treated Jon. When Jessica and Jon announced their relationship, some viewers even thought they'd glimpsed the chemistry between the unlikely pair while they were still on the show.
Jessica left Lifetime and was replaced by Dr. Viviana Coles. Jon proposed to Jessica, who is a divorced mom of three, in 2019. The pair has since opened up on Instagram about their wedding planning, including picking out a wedding dress, rings, and a venue.
In April 2020, Jon's ex-wife spoke about the unusual situation for the first time to host Kevin Frazier on the Lifetime special Married at First Sight: Where Are They Now.
"It kind of sucked, because I was like, 'Ok, this is someone that I had been confiding in the whole time,'" Molly admitted of her discovery that Jon and Jessica were together. "[Jessica] was supposed to be fighting for our marriage together. And then, kind of out of the blue, seemingly, they're suddenly together."
Still, Molly told Frazier that she'd spoken to both her former matchmaker and ex-husband in private about the situation. The Married at First Sight star said she was happy for the couple and wanted to move on with no hard feelings on either side.
Jon and Jessica recently shared photos of a romantic getaway
While the beginning of their relationship was certainly unconventional, Jessica and Jon have proven to be love goals since then. They even launched a coaching and webinar business, Love Builder, together.
Sadly, Jon and Jessica recently told fans their wedding might be postponed due to COVID-19. Still, their recent snapshots of romantic getaways in the Berkshires, cocktail date nights, and family evenings with the kids have made it obvious that the engaged couple is still very much in love.
Recently, Jessica shared a sweet message on Instagram that encapsulated her deep connection with Jon after their Married at First Sight beginnings.
"Just because," she wrote poignantly. "So thankful for my best quarantine buddy. My best man. My best friend. My best everything."