'Married at First Sight': Are Virginia and Erik Getting Divorced?
Married at First Sight cast members Virginia and Erik decided to stay together on decision day, but rumors have fans wondering if the two will divorce. Erik and Virginia had plenty of differences — there was an age gap, lifestyle difference, and potential conflict when it came to wanting children. Could those differences be coming to the surface now that MAFS is over? Here's what rumors are suggesting regarding the couple. 
Virginia and Erik had issues on 'MAFS'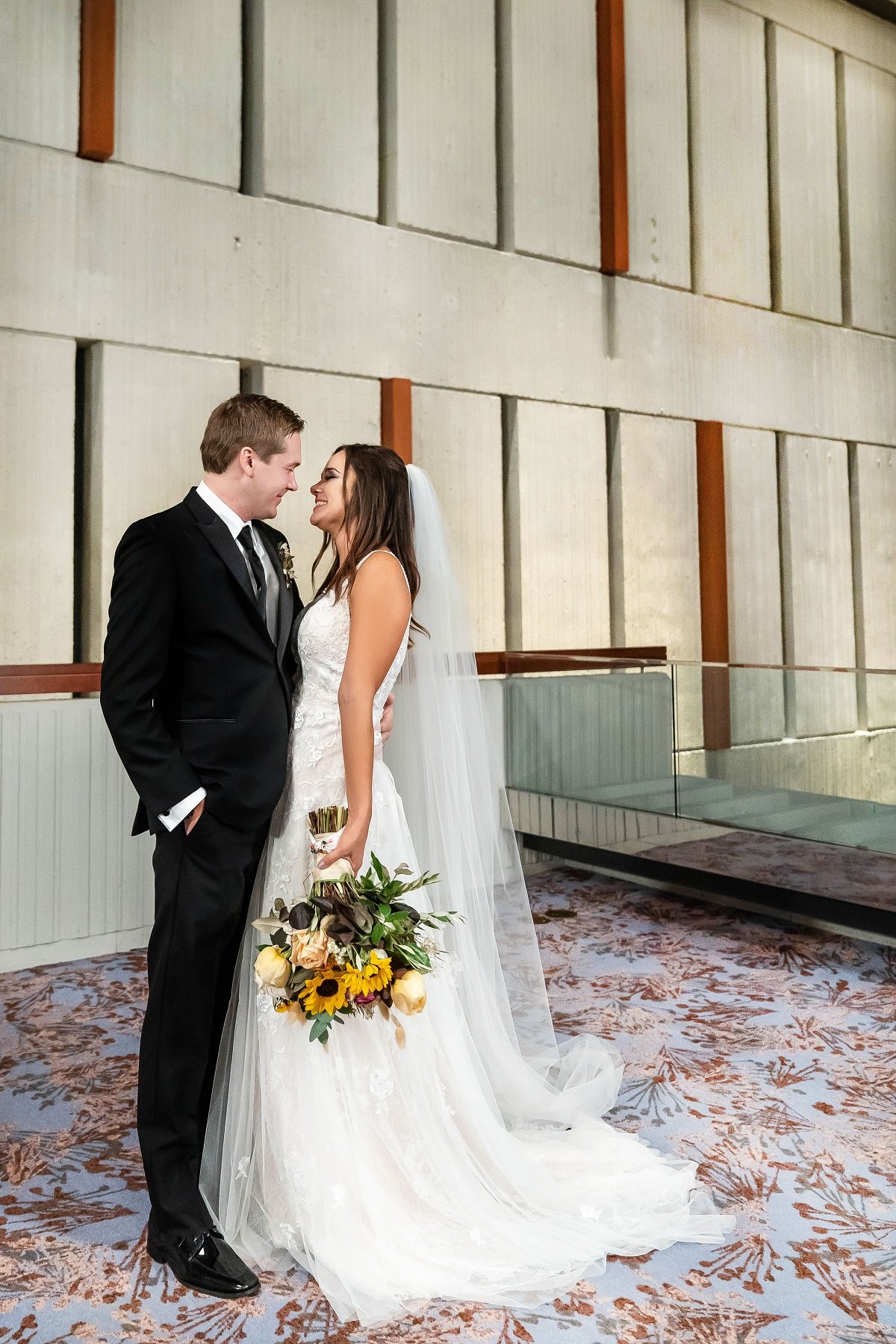 RELATED: 'Married at First Sight': Amber Bowles, Mindy Shiben Dish On Feelings About the Show
When it came to Married at First Sight, couple Virginia and Erik had difficulties reconciling lifestyle choices. For example, she enjoyed nightclubs and partying with her friends, while he would rather have a quiet night in. 
What's more, Erik exhibited some troubling outdated behavior when it came to Virginia's friendships with men. He seemed to want to control her ability to spend time with her male friends, and wasn't comfortable with her spending the night on their couch after hanging out, seemingly feeling insecure in his relationship with her.
"From what I've gathered, she might go out a bit more than I do. So it's kind of out of my comfort zone," Erik said on their Married at First Sight wedding day.
The couple also faced differences when it came to their future in terms of children. Erik knows he wants to be a father, but Virginia isn't entirely sold on the concept. In fact, she described her feelings on kids as being 50/50.
"I've always been 50/50 on having kids. So that's kind of a concern of mine," Virginia told Erik's mother. When Erik's mother said he'd be a good dad, Virginia told her that it would be at least a couple of years before they even considered that.
Are 'Married at First Sight' stars Virginia and Erik divorced?
Married at First Sight fans have been seeing rumors that the couple divorced. While we can't confirm divorce for sure, Virginia had briefly stopped following Erik on Instagram — this seemed like a big signal to fans.
However, she is back to following Erik on IG. Whether that's because she accidentally unfollowed, noticed that fans noticed, or had a brief fight with Erik remains unclear. 
Instagram account @mafsfan, known among online fans for leaking news and gossip, posted a suggestion that "multiple sources" have claimed the two are getting divorced.
"As many of you noticed…Virginia recently unfollowed Erik on IG," wrote mafsfan. "According to multiple sources, Erik and Virginia filed for divorce a couple of weeks ago."

Neither has replied to a request for comment as of yet. However, fans on social media have been reacting to the rumors with a complete lack of surprise, given the couples' differences on MAFS. 
How successful are the show's matches?
Married at First Sight doesn't actually have the best track record when it comes to couples staying together. Only 12 couples out of 39 are still together from MAFS Season 1 through Season 11.
So far, three of the five couples from Season 12 remain together, depending on what happens between Erik and Virginia. That would put the current count at 15 out of 44 couples total. Considering these numbers, MAFS has a success rate of roughly 35%. Not even half of the couples manage to make things work.