'Married at First Sight Australia': Are Jessika Power and Dan Webb Still Together?
Married at First Sight Australia is a fan-favorite television show that has captured the imaginations of American audiences, ever since it premiered on Lifetime in May 2020. A social experiment turned reality television experience, Married at First Sight Australia has become as popular as the U.S. version of the show, and possibly even more so — thanks to a few astonishing differences that make the series really stand out from others in the same franchise. One of the most interesting people to pop up on the show is a contestant named Jessika Power, who became embroiled in extreme controversy and addiction before reemerging as a true survivor. 
'Married at First Sight Australia' has more 'drama' than the American version
RELATED: 'Married at First Sight:' Meet the New Orleans Cast
Married at First Sight Australia first started airing in 2015, on the Nine Network. The release of the series in Australia coincided with the American version's debut, but it is Married at First Sight Australia that has emerged as the true franchise hero.
While both shows feature a premise where strangers are paired together by experts into a nontraditional marriage, the Australian version of the show includes marriage ceremonies that are not legally binding — a point of difference from the American version, where the featured couples enter into a legally binding marriage for the duration of their tenure on the show.
Additionally, some fans have noted that Married at First Sight Australia includes a lot more drama than the U.S. edition of the show, with many contestants seemingly taking part in the series to gain notoriety or a stronger social media presence. Whether that is truly the case or not, one cast member, in particular, has caused a stir with viewers.
Jessika Power has caused some major drama on 'Married at First Sight Australia'
RELATED: How Are Contestants Chosen on 'Married at First Sight'?
Power was introduced to fans of Married at First Sight Australia on season six of the reality series. The season, which was originally filmed in 2018, was only recently released.
Now, fans are quickly catching up on all the drama between Power, her ex, Mick Gould, and Dan Webb. Power and Gould had problems from the start on Married at First Sight Australia, but tensions really went all out when Power and Webb, another contestant on the show, embarked on a torrid affair.
Webb and Power both faced intense backlash from fans for their indiscretion, and ultimately, Power and Webb both broke things off with their respective partners on the show in order to pursue a relationship with each other.
Are Jessika Power and Dan Webb still together?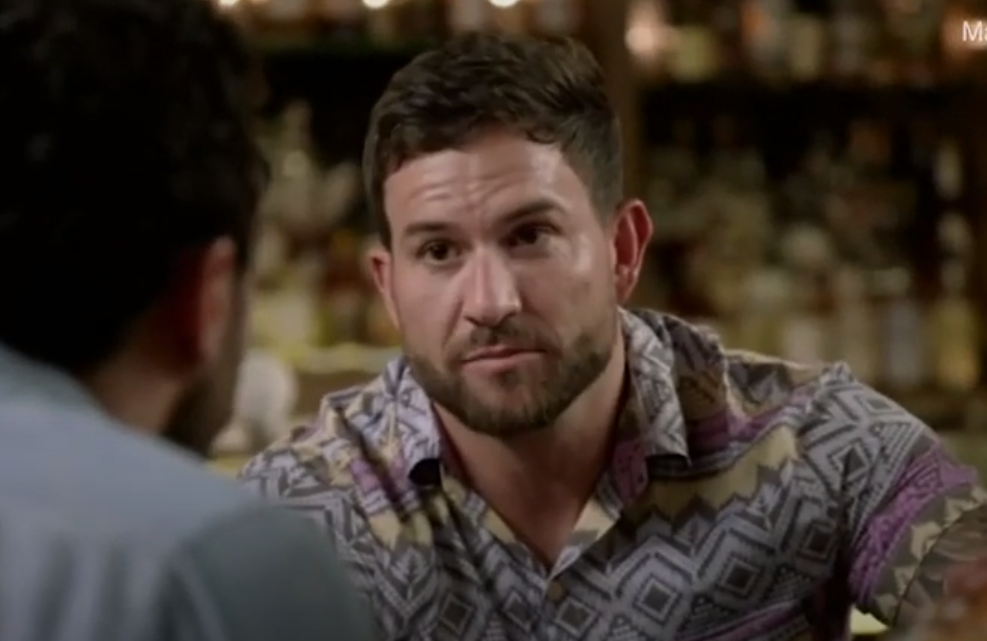 RELATED: 'Married at First Sight' Fans Can't Stand Katie and Zach
Not long after Power and Webb left their spouses to embark on their new, scandalous relationship, things went down in flames. Cheating claims dogged the couple, and after a lot of speculation, Webb confirmed in a 2019 interview that he and Power were no longer a couple, insinuating that he was the one who broke things off with her.
These days, Webb is reportedly dating a model while Power has gone through some very public-facing struggles.
After her split from Webb, Power went on the record to say that it was a "low point" for her. "I was already copping hate from the Australian public. I was copping hate from his family, his friends. And then I also had to deal with a breakup, the hurt of a breakup," she revealed to Metro UK.
The social media personality also admitted that she went through a battle with addiction before finally facing down her demons. These days, Power has "come to terms" with what happened with Webb, and is entering a new chapter of her life.