'Married at First Sight': Bennett and Amelia Declare Their Love for Each Other
Amelia Fatsi and Bennett Kirschner declared their love for each other at the one-month anniversary mark in a sneak peek of the Sept. 30 episode of Lifetime's 'Married at First Sight' Season 11.
From their eccentric fashion sense to their free-spirited energy, Amelia Fatsi and Bennett Kirschner immediately became a fan-favorite couple on Lifetime's Married at First Sight Season 11 in New Orleans.
Amelia, a 27-year-old recent medical school graduate, and Bennett, a 28-year-old artistic director at a theatre company, had instant chemistry and an obvious, unique spark that made viewers' hearts melt right away.
Outside of a few difficulties around household chores and concerns about where Amelia might be placed for her upcoming residency, the couple seemed to have few hiccups in terms of their ever-growing connection.
In an E! Online sneak peek of the Sept. 30 episode of Married at First Sight, Bennett and Amelia took their relationship to yet another level by declaring their mutual love for each other.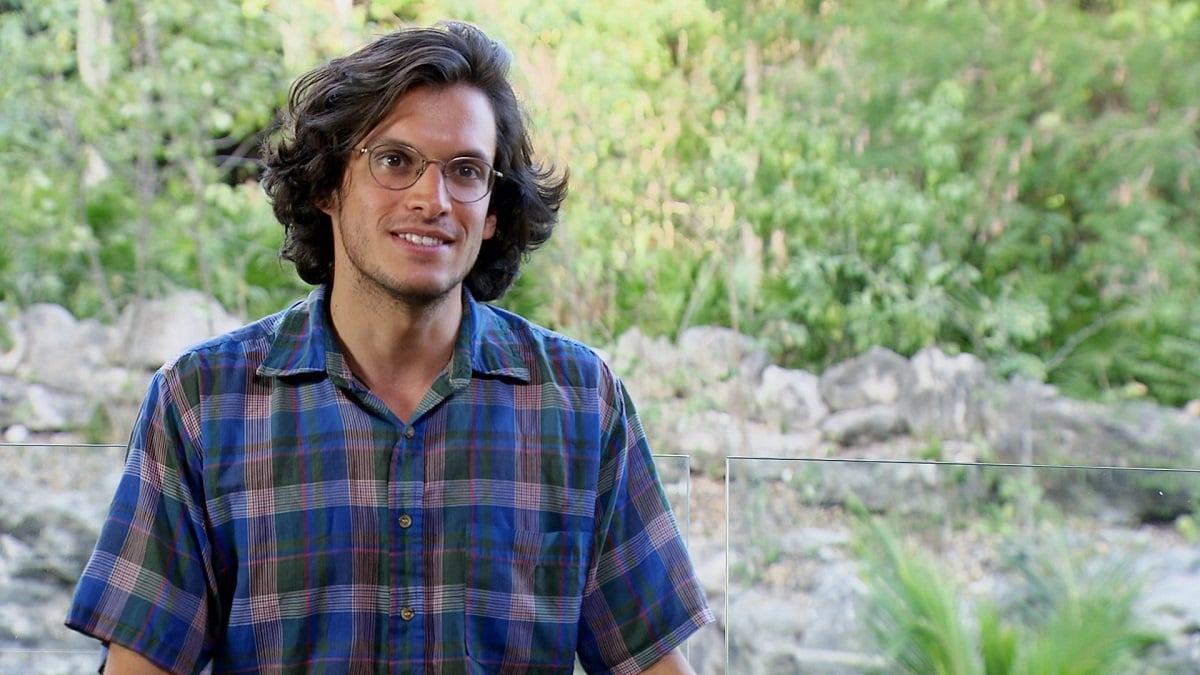 Bennett admitted he was 'nervous' to declare his love
The Sept. 30 Married at First Sight episode previews showed all five couples celebrating their one-month anniversaries. This meant they were just one month away from Decision Day, when they would have to decide once and for all whether to stay together or get a divorce.
Bennett told Lifetime producers that his feelings for Amelia had steadily gotten stronger. Now, he revealed, he wanted to find the right moment to tell her he loved her.
"I'm a little nervous," Bennett admitted apprehensively in the sneak peek. "But if the time and the place is right, and I build up the courage to say it, I hope she feels the same."
The 'Married at First Sight' star told his wife he loved her for the first time
As it turned out, Bennett did build up the courage. He told his wife he loved her on a picturesque hike in the woods.
"Just a few footsteps away, right down there," the Married at First Sight star said, pointing to a scenic clearing nearby, "I told Amelia for the very first time that I love her."
"He loves me!" Amelia exclaimed, her face breaking out into a huge grin as she cuddled with Bennett.
But Bennett still seemed a little jittery – possibly because she hadn't yet reciprocated those three little words. Still, he didn't pressure his wife for a specific reaction.
"I haven't gotten much of a response yet, but we're having a good time," he said.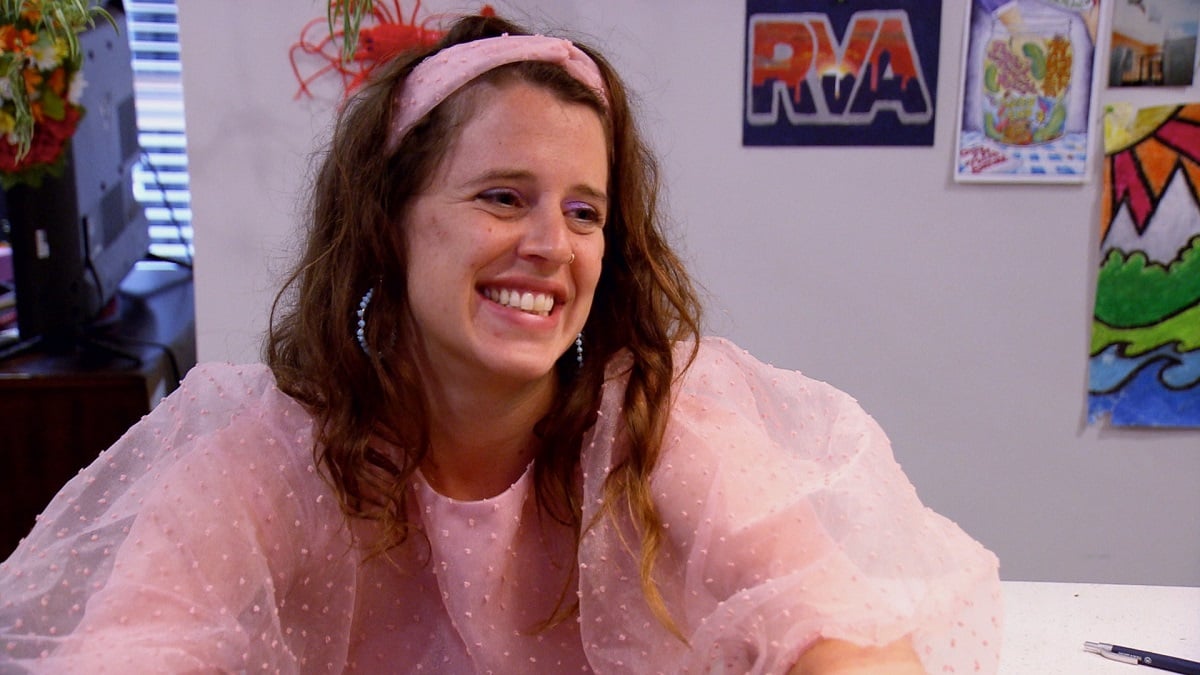 Amelia reciprocated her husband's feelings
Amelia laughed heartily at Bennett's good-natured joke at his own expense. But then she turned and took a beat, seeming to reflect a little more seriously on the moment.
Her face softened, and she told Bennett sweetly, "I love you too."
Bennett was all smiles, exclaiming in a pure burst of excitement, "You do? Really?!"
"Really," Amelia assured him.
After exchanging "I love yous" for the first time ever, the fan-favorite Married at First Sight couple kissed, and Bennett uttered a soft "wow" in response to the romantic, exhilarating moment. While the pair expressed concern in recent episodes about Amelia's possible move for her medical residency, it seemed that – at least for now – things were going absolutely perfectly between them.