'Married at First Sight': Bennett Explains How He Wound Up On the Show, What His Red Flags Are
Married at First Sight couple Bennett and Amelia have been making a splash with fans of the show — most seem to be in favor of the couple. Given how quirky the two are, it seems as if MAFS' experts did a good job with these two. However, what fans may not know is that Bennett had some pretty serious red flags he was on the watch for when it comes to meeting a would-be wife.
Bennett wound up on 'Married at First Sight' by accident
RELATED: 'Married at First Sight': How Do Amelia and Bennett Know Each Other?
Bennett and Amelia may be the first of their kind on Married at First Sight. It seems the new couple plays by their own rules, and share a similar quirkiness in personality. And while Bennett had been hoping for love for some time, it seems winding up on MAFS was a happy accident.
In an interview with Realitv With Bee, Bennett explained, "Truth be told, my application for the show was nothing short of serendipity. One day last fall, a casting agent for MAFS called a falafel joint where my dear friend happened to be working front-of-house. She picked up the phone even though it was before they opened. She later told me, 'I never do that!'"
It seems Bennett's friend jokingly volunteered him as a good fit for the show, and Bennett actually heard back from the casting agent. He went on to say, "We ended up talking for over an hour about my history in relationships, what I sought in a lover, and my feelings about marriage. By the end of the phone call, I had signed up for the process. It was complete happenstance."
Given Bennett's willingness to lean into a variety of alternative interests, including Amelia's, perhaps it's no surprise that the reality star decided to just go with it when he heard back.
The 'MAFS' star has a few red flags
While Bennett seems to have met a pretty even match in Amelia so far, the Married at First Sight star did explain that there are a few red flags he's on the lookout for in relationships.
Namely, it seems Bennett has had a few run-ins with folks who aren't quite what they appear to be at first blush. Bennett told Bee, "In the past, I've fallen pretty hard for self-proclaimed narcissists…people who can be extremely nice, but prove to be unkind. I was thinking a whole lot about the distinction between those words, nice and kind, in the months leading up to this process."
It seems Bennett made that distinction, as he sees it, clear to the experts during the matchmaking process. He explained, "I specifically said that I wanted to be with a kind person. Someone who would gladly make sacrifices for a loved one because their dear ones' happiness is in-and-of-itself a reward. [I wanted to] avoid, at all costs, a nice person — someone who goes out of their way to do nice things for others, but has ulterior motives."
Fans feel good about Bennett and Amelia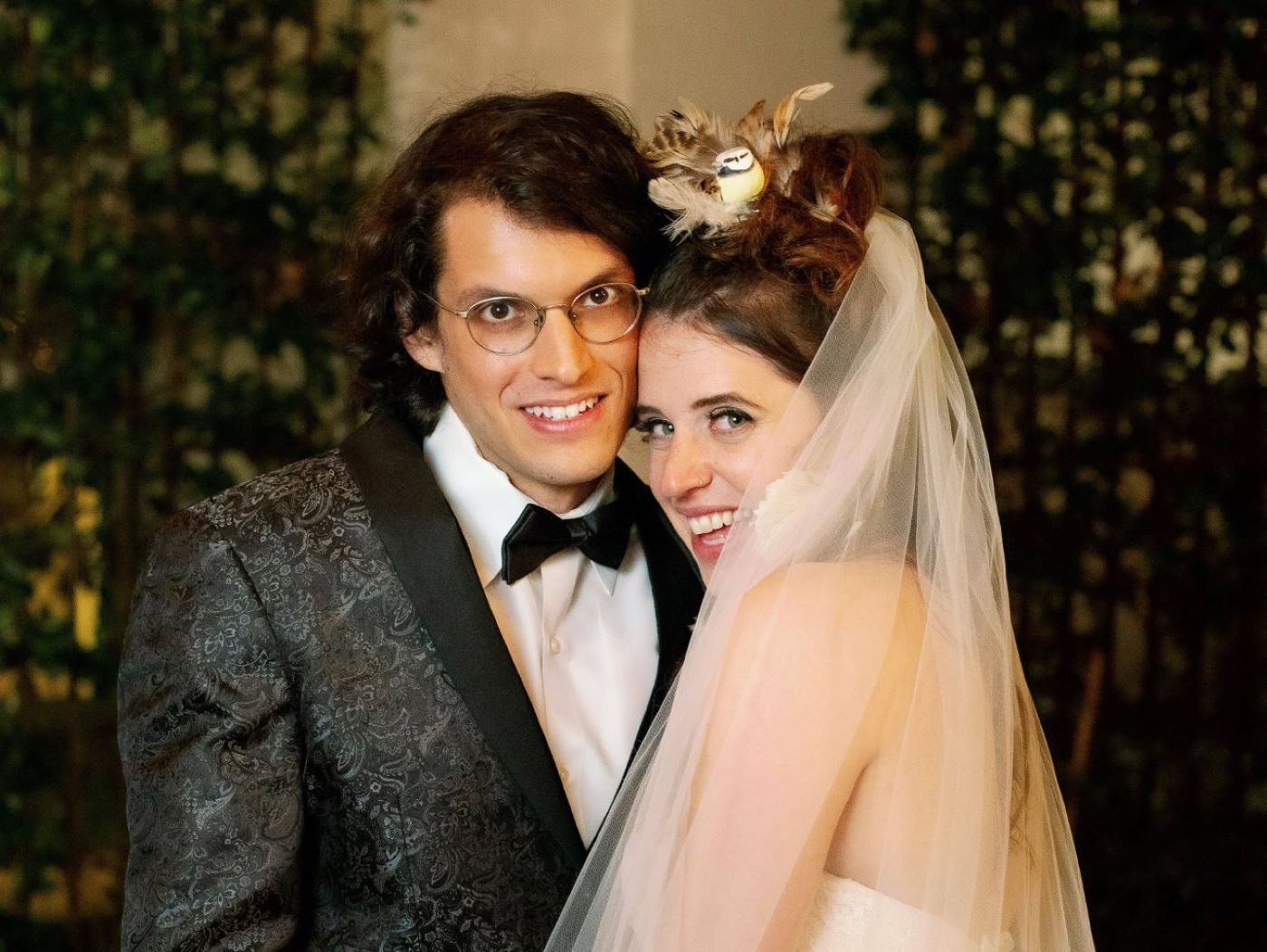 Meanwhile, fans seem very satisfied with Bennett and Amelia as a Married at First Sight match so far. Many seem to think the experts did a good job with these two.
"Watching them feels like a romantic comedy directed by Wes Anderson," joked one Redditor about the match.
Added another fan, "No offense to all other previous couples but they are by far the cutest couple this show has ever seen. They are literally a fairytale. People judging them for what they look like/how they act only makes me stan them more! I mean, Amelia's onesie pjs on her wedding night?! COME ON! So cute."
"They are gonna make it. I truly believe that. Amelia said (I'm paraphrasing) their paths crossed twice before so they were fated to meet again now. I've never seen two souls more aligned, not because she is Alpha and he's Beta. But because they both have loads of flexibility and creativity built into their psyches. They're going to make each other laugh for a long loooooong time," opined one Redditor.