'Married at First Sight': Brett Says He Didn't Take the Food, Okay?
Married at First Sight has seen its fair share of bizarre and uncomfortable breakups. However, this season might mark the first time fans have watched a husband not only call it quits, but also take all the food. At least, that's what fans saw. Brett, however, claims that's not exactly how it went down. In fact, he claims there was already barely anything in the home. Here's what Brett says went down when he ended it with Olivia. 
Brett bailed on Olivia, appears to take the food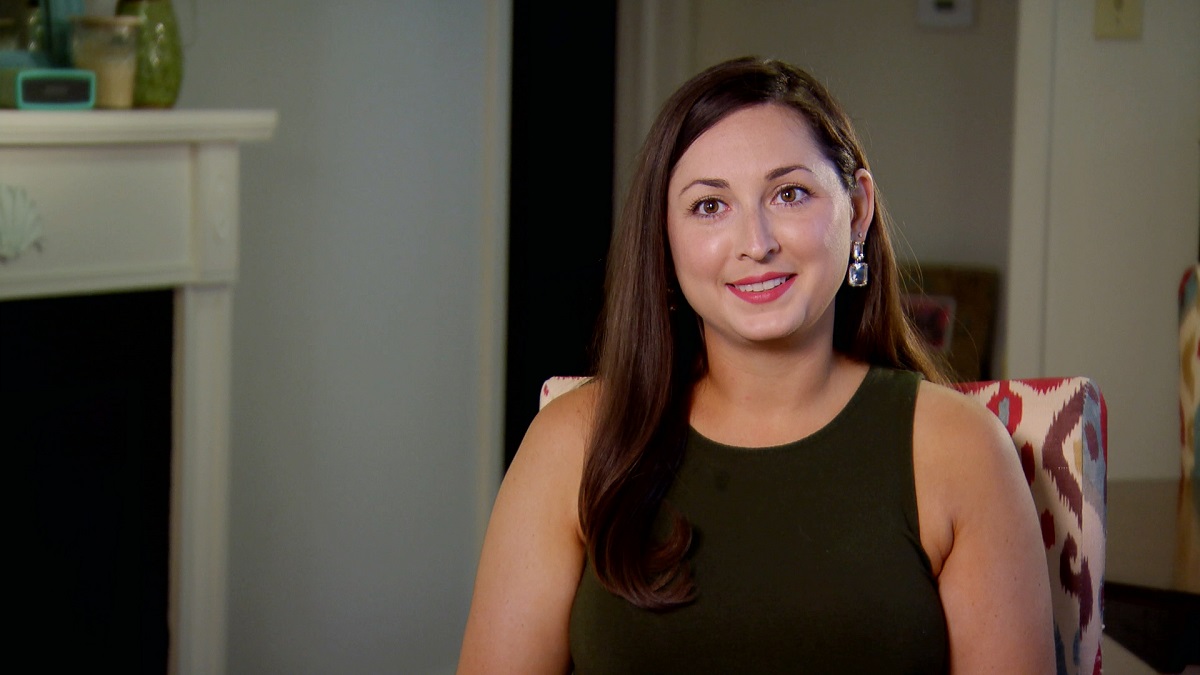 Brett and Olivia's Married at First Sight relationship came to a pretty foreseeable end when Olivia decided to visit her parents amid the ongoing COVID-19 pandemic. 
She let Brett know that she was planning to visit them, and Brett expressed concern over the idea. He seemed notably uncomfortable when it came to breaking quarantine and their COVID-19 bubble outside of Olivia's work. 
Olivia seemed less concerned by far. In fact, she went ahead and poked fun at Brett for being "scared" of the pandemic. She left to visit her parents despite his concerns, and it seems like that may have been one of the last straws for the Married at First Sight star. 
"I still think it's such a bad idea to be traveling any kind of long distances. We're still, obviously, under the stay-at-home order," Brett told the camera after her departure. 
"Decision day was supposed to be this week, but [coronavirus] delayed everything. It could be months before we finish, I don't know. But I can't keep putting my life on hold anymore, so I'm moving back into my house."
Brett packed his thing and left. And according to Olivia, he took all of the food with him.
"He took most of the food out of the cabinet, there's no food in the fridge. Like, he took everything," Olivia said on her return.
Brett claims it didn't happen that way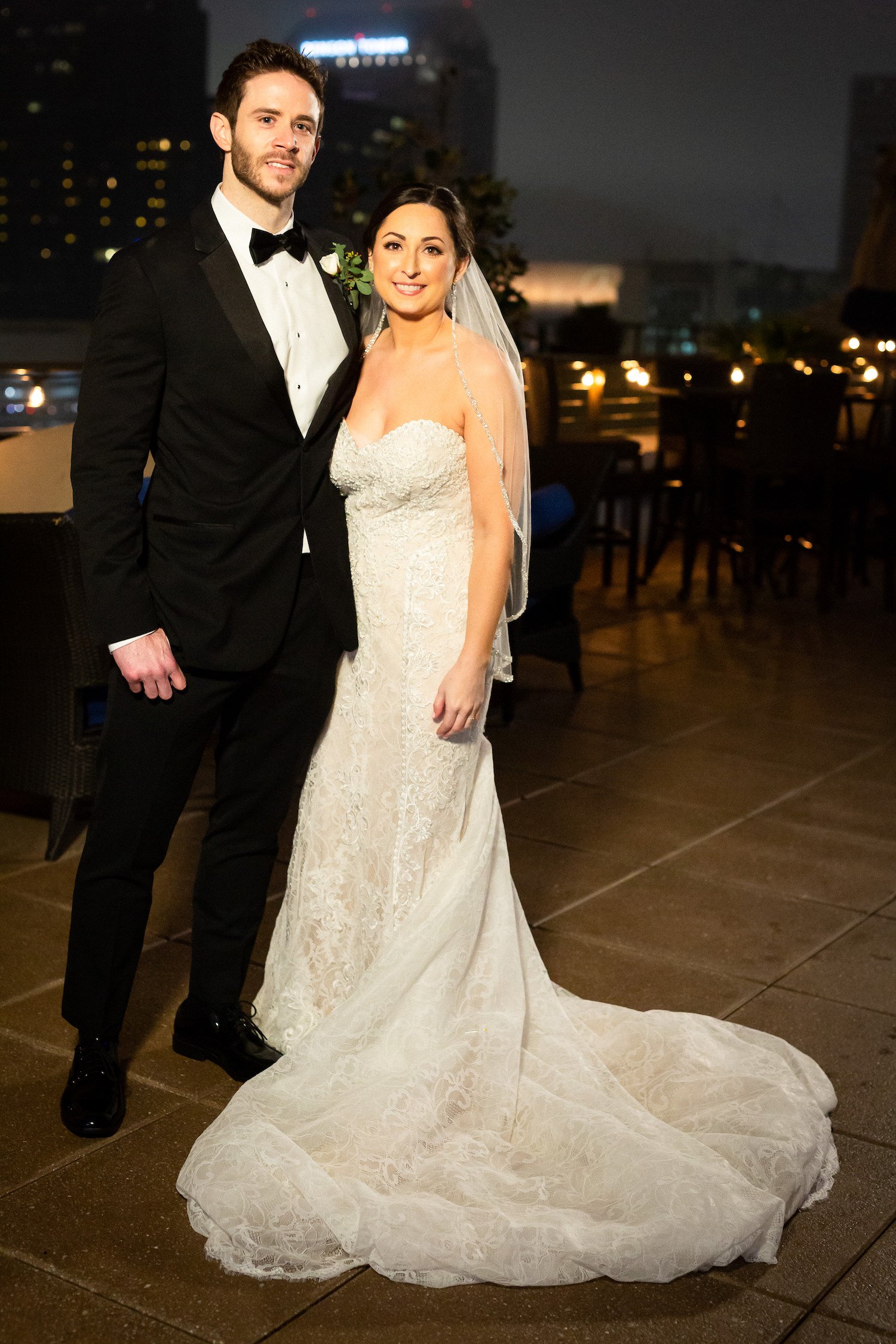 Now that Married at First Sight has finished airing, Brett is starting to open up about his experience on the show. He answered a variety of questions on Reddit as part of an AmA, though he was of course bound by his contract and couldn't address certain topics.
However, he was able to tell a fan what went down with the food situation when he left Olivia. 
"Did you really take food from the damn pantry?" asked a Redditor.
"No, this was so dumb. I try to only buy as much food as I'm going to eat for the week so that nothing will go to waste. Sunday is my usual grocery day. I was waiting all day for Olivia to get home so we could go to the grocery together, but she never got home and the store was closed. This is why there was no food in the house," Brett replied. 
'Married at First Sight' fans aren't so sure
While some Married at First Sight fans felt as if the "Brett taking all the food" story was manufactured, others weren't satisfied with Brett's reply. 
"Why would you be waiting to go to the grocery store with her if you knew you were moving out?" asked one Redditor.
Another user suggested that he didn't truly answer the question. 
"I agree. In one clip I remember that Olivia said he took spices too," added another Married at First Sight fan. 
"There were spices that I took, that's true. In fairness though, these were spices that I had brought over from my house in the first place, and figured that Olivia wouldn't need them regardless," Brett replied. 
"That's one of the [stingiest] things I have ever heard," replied one user.