'Married at First Sight' Cast Member Chris Williams Calls Out Expert Dr. Pepper Schwartz
Married at First Sight hasn't had an excellent track record with some of its recent matches. Season 10 saw Mindy Shiben and Zach Justice, Season 11 saw Brett and Olivia, and now fans have Season 12 with Chris Williams and Paige Banks. Many fans have felt as though the MAFS experts haven't been fair to these women, who were paired with men that didn't make sense for them. They've been feeling the same way about Chris Williams as well — and now Williams is coming for expert Dr. Pepper Schwartz.
'MAFS' star Chris Williams makes shocking confession
RELATED: 'Married at First Sight': Did Brett Just Call Olivia and Henry Sociopaths?
Married at First Sight cast member Chris Williams has been in a unique situation from day one. The reality star came into the show knowing that he was going to be a father, claiming that he'd gotten his ex-fiancée pregnant.
However, he told Paige Banks that he'd be willing to put their MAFS marriage before his unborn son. That seems to have changed recently. Williams made a shocking confession during a recent episode, telling Banks that he's been talking to his ex.
He went on to reveal that he's struggling with the idea of another man raising his son. He even told Banks that he's still in love with his ex.
"What? Like, do you think you want to get back together with her?" Banks asked Williams. He told Banks that he wasn't sure, but that he and his ex had discussed the idea.
Banks seems ready to walk away from her relationship with Williams, who doesn't seem able to commit to a healthy marriage.
'MAFS' expert Dr. Pepper Schwartz apologizes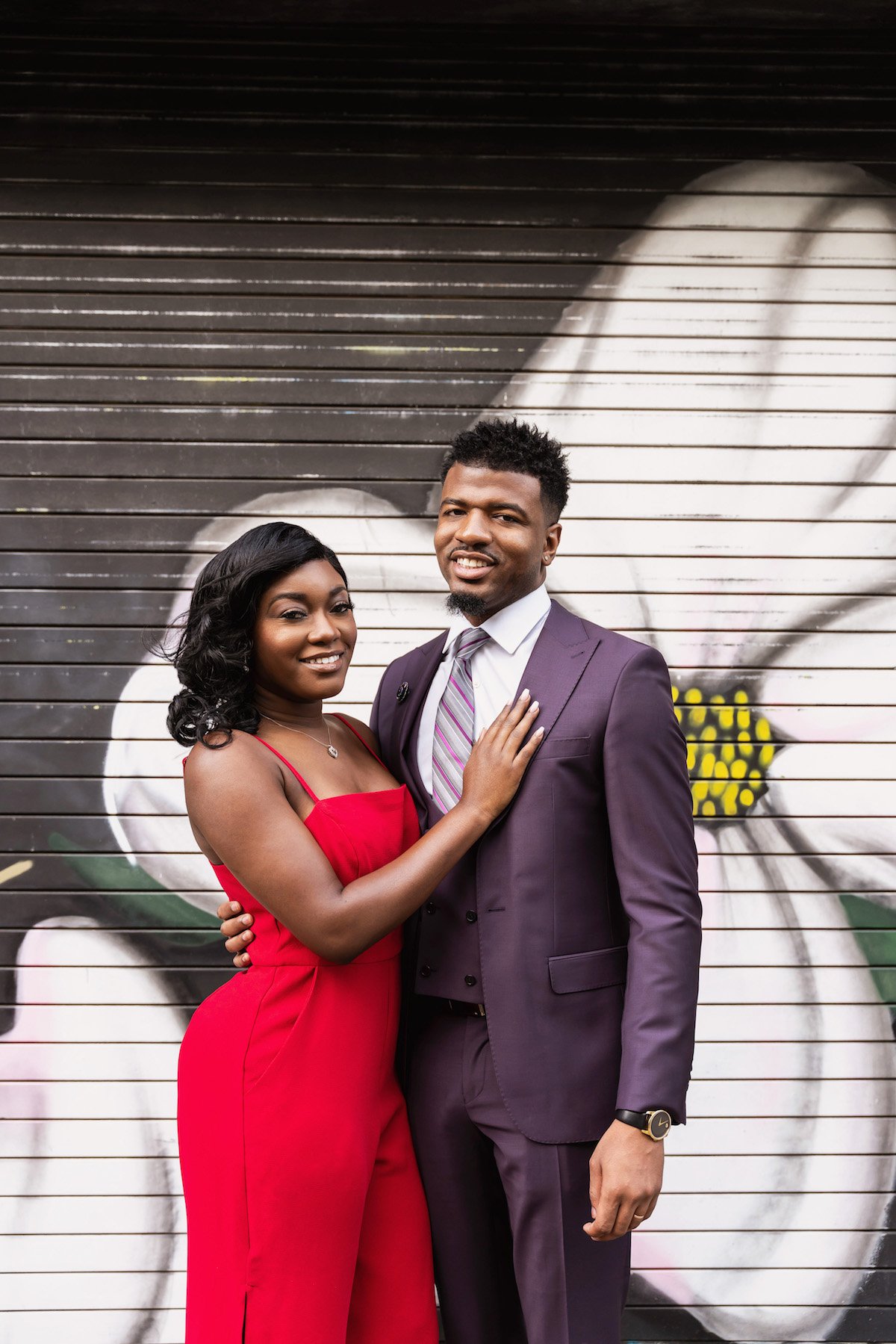 After watching Chris Williams essentially manipulate and gaslight Paige Banks, even the Married at First Sight experts are beginning to apologize for his behavior. In fact, Dr. Pepper Schwartz recently suggested Chris Williams is not the man they interviewed.
"As many of you know, this season of #MAFS included a match that has turned out to be both disappointing and, often, offensive to myself and the viewers. I wanted to make sure you all could have some of the context that I do for why this man was allowed to participate in our program," she wrote in a now-deleted Instagram post.
"No excuses: it was a bad call," she added.
"We must take responsibility for this match-but I assure you the Chris we all see now is not the Chris we met and married to Paige. I wish we knew how to get to the core of someone's intent and their ability to love all the time, but we cannot…," Schwartz explained.
'Married at First Sight' cast member comes for Dr. Pepper Schwartz
Chris Williams was not willing to take the MAFS experts' comments without a rebuttal. He took to social media to call out Dr. Pepper for her comments. His comments were initially numbered, and have been reformatted for ease of reading.
"She referred to me as "that man"! My name is not "that man"! I find it crazy that you are making it seem as if I f'd up your impeccable track record up! [sic]," started out Williams. He went on to list statistics for Schwartz's success rate.
"Maybe its time to retire because a change is needed and everyone sees that but you!!! [sic]," he concluded.