'Married at First Sight' Casting for Season 16 in Nashville
Would you be willing to say "I do" to a complete stranger? Lifetime is looking for a few brave souls who are willing to get hitched, sight unseen, to a person selected for them by a team of relationship experts. Here's everything you need to know about casting for Married at First Sight Season 16. 
'Married at First Sight' Season 16 is searching for Nashville singles 
RELATED: 'Married at First Sight': Olajuwon Tells Katina She Isn't on a 'Wife Level'
Married at First Sight Season 14 is still airing on Lifetime, but the show's producers are already looking ahead to the show's 16th season, which will take place in Nashville. (The upcoming 15th season of the popular reality series will be set in San Diego.) 
A March 22 tweet from the show revealed that casting is now underway for season 16. Nashville singles are invited to apply to be on the show via the casting website. Applicants are asked to provide information about their occupation, education, height, weight, cultural and religious background, dealbreakers, and more. Those hoping to be on the show also need to share photos, a 15-second video on why they're ready to get married at first sight, and links to their social media profiles.  
'Married at First Sight' casting director says producers are looking for singles who've 'exhausted' all dating options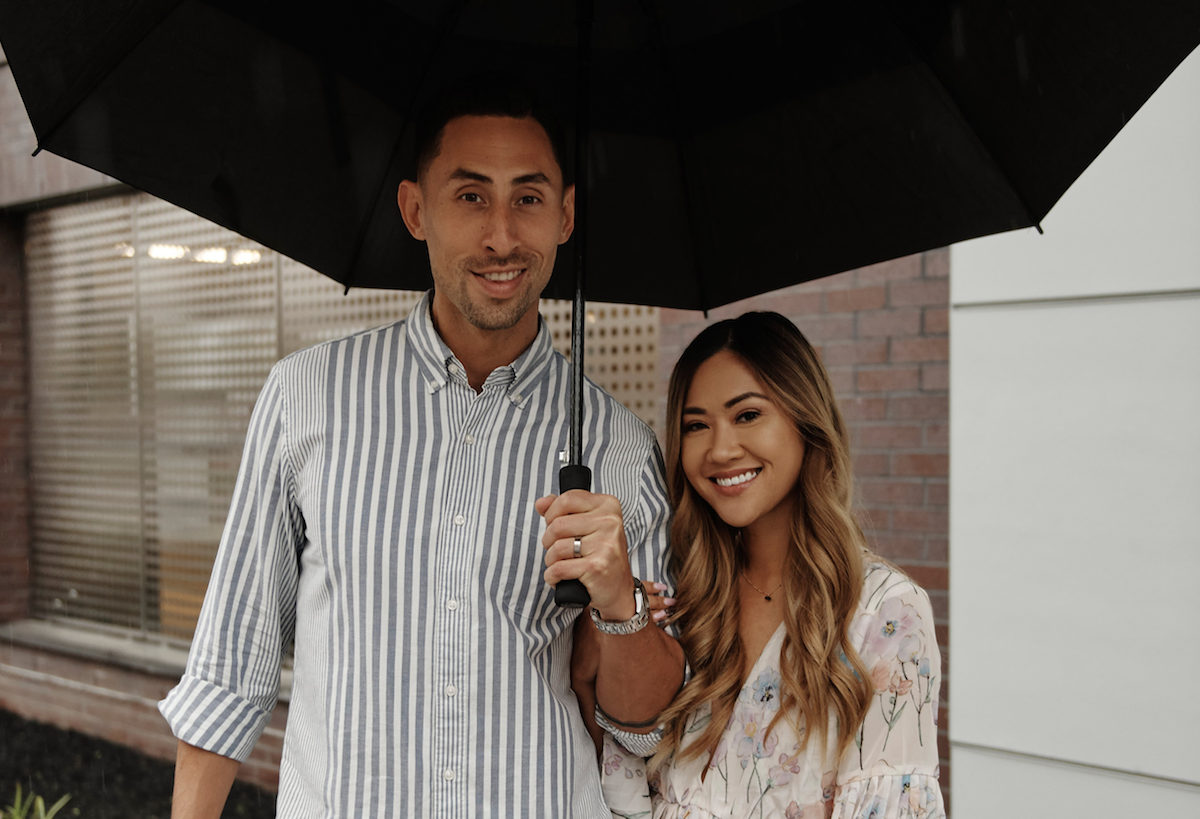 Filling out the online application is just the first step to being cast on Married at First Sight. As people move forward in the process, they'll also complete a compatibility questionnaire, do a psych evaluation, and undergo a background check, casting director Donna Driscoll explained in a recent interview with News Channel 5. 
"The experts take all that data and really try to find the person that you're looking for based on the answers that you gave," she said.
Those who are the best fit for the show are willing to take a huge chance to find love. 
"If you're getting married at first sight, you need to be brave," Driscoll said. "So we're definitely looking for brave singles who have pretty much exhausted every single option for dating and are willing to try something incredibly unorthodox but effective, like Married at First Sight." 
'MAFS' expert Dr. Viviana Coles shed light on the matchmaking process  
Thousands of people apply to be on each season of Married at First Sight, Dr. Viviana Coles said in a 2021 interview with The List. But of those, only a few hundred move forward to the stage where they're being considered by the show's three experts – Coles, Dr. Pepper Schwartz, and Pastor Cal Roberson. 
"Each of us gets to do a much deeper dive with each potential participant, and then, of course, we're gathering information from two different rounds of psychological evaluations, we're doing background checks, we're doing criminal checks, we're doing financial checks, we're doing employment verifications, we're meeting with friends and family, we're talking to exes, we are looking at pictures, social media, deep dives in social media," Coles shared.
The show's experts also try to gauge if potential participants are really ready for marriage. They also want to make sure they're prepared for the unique Married at First Sight process. Unfortunately, those calculations aren't always successful, as seen in the implosion of Chris and Alyssa's marriage in season 14. Still, that doesn't stop people from applying.
"I think it goes pretty well," she said. "We're proud of the work that we've done. That doesn't mean that we're not disappointed. At times, we will always wish for the best, and when it doesn't work out, all we can hope is that the participants are left better off anyway, because they as individuals have learned more about themselves in romantic ways."
New episodes of Married at First Sight Season 14 air Wednesdays at 8 p.m. ET on Lifetime.
Check out Showbiz Cheat Sheet on Facebook!
RELATED: 'Married at First Sight': Lindsey Says Mark Slid Into Alyssa's DMs