'Married at First Sight' Chris Tells Paige He's in Love With His Ex-Fiancée
There is one relationship on Married at First Sight Season 12 that has everyone talking. That would be between Chris Williams II and Paige Banks. He recently found out he's expecting a child with someone else, but claimed he still wants to work on his marriage. But a teaser showed he might change his mind.
Chris had a breakup before 'Married at First Sight' Season 12
RELATED: 'Married at First Sight': Is Pastor Calvin Roberson Married?
Chris revealed that he's been engaged twice before. The first time ended because he was struggling financially. The second one ended only three months before his marriage on Married at First Sight.
"Nice To Marry You" showed Chris revealing this to Paige on their wedding day. "I felt like I didn't have her undivided attention," he said. "I did have my friendships, you know what I'm saying? 'Cause I felt like I was missing companionship." Chris claimed he didn't have any "baggage" like kids.
Things weren't looking good for the couple, and it wasn't just because of his past. Chris also said in his interview that he wasn't attracted to Paige.
Chris told Paige his ex-fiancée is pregnant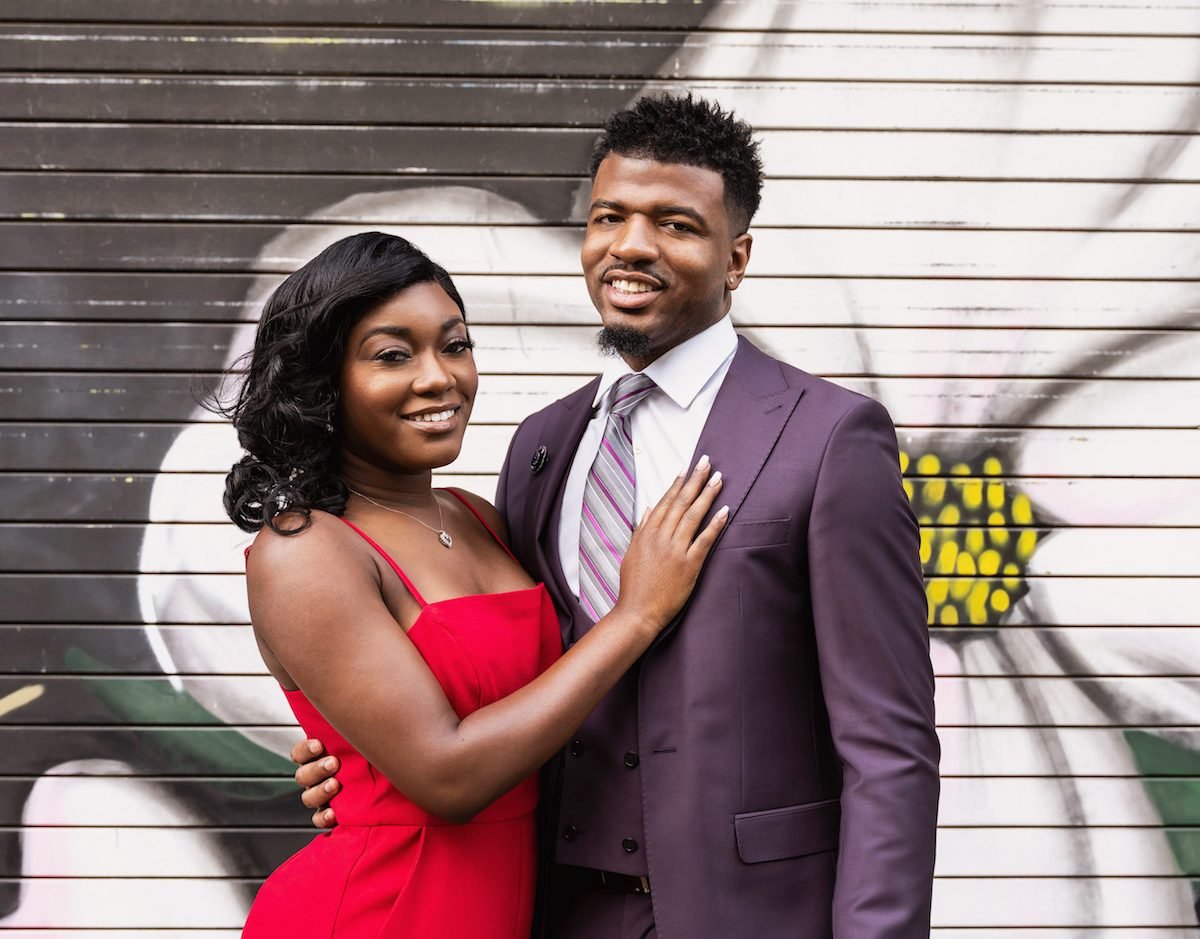 RELATED: 'Married at First Sight': Pastor Cal Admits He's 'Surprised' By Chris Williams' Behavior
"Last Night Was Magic" showed the couples on day three of their marriage. It was a hard day for Chris and Paige because he found out his ex-fiancée is expecting their child.
He eventually told Paige. Chris then told Vincent Morales, he continued to have sex with this woman after they broke up in May. He claimed she's six weeks pregnant and waited to tell him.
Chris claimed he still wanted to make things work with Paige. But things ended on an awkward note. They updated the rest of the cast on their relationship. Everyone said they would be there as support for them. But many of the other wives said they would leave the marriage in their interviews.
Chris then got upset with Erik Lake who told him he has a good wife and he needs to do right by her. Chris told everyone they would be a lot more supportive by not talking about the situation and give them their privacy.
Chris tells Paige he's still in love with someone else
RELATED: What Is 'Married at First Sight' Star, Chris Williams II's Job?
"Last Night Was Magic" ended teasing future episodes. We will see the last days of their honeymoon in Las Vegas.
Paige and Chris are seen talking. She asks him if he wants to get back with his ex-fiancée. "That thought has crossed my mind because I'm still in love with her," he told her.
We also see Chris get into a heated discussion with the other cast members. Erik is heard telling him he's out of line and they're going to go. Chris responds with "Whatever you want to do, bro." Chris also gets up and Vincent tries to push him back so a fight won't start.
It looks like the situation isn't going to get any easier. Fans will have to keep watching to see how Paige responds to Chris being in love with someone else.