'Married at First Sight': Chris Williams Claims Paige Banks Lied for Storyline, Cash
'Married at First Sight' star Chris Williams has taken to Instagram to claim that Paige Banks lied and played him for a storyline on the television show.
Married at First Sight star Chris Williams is making some inflammatory claims on Instagram this week, including suggestions that Paige Banks lied for their story on the show. Williams, who has been widely cast as a franchise villain by fans, is claiming to have all sorts of receipts to go alongside his claims.
Paige Banks chose to stay single following baby mama debacle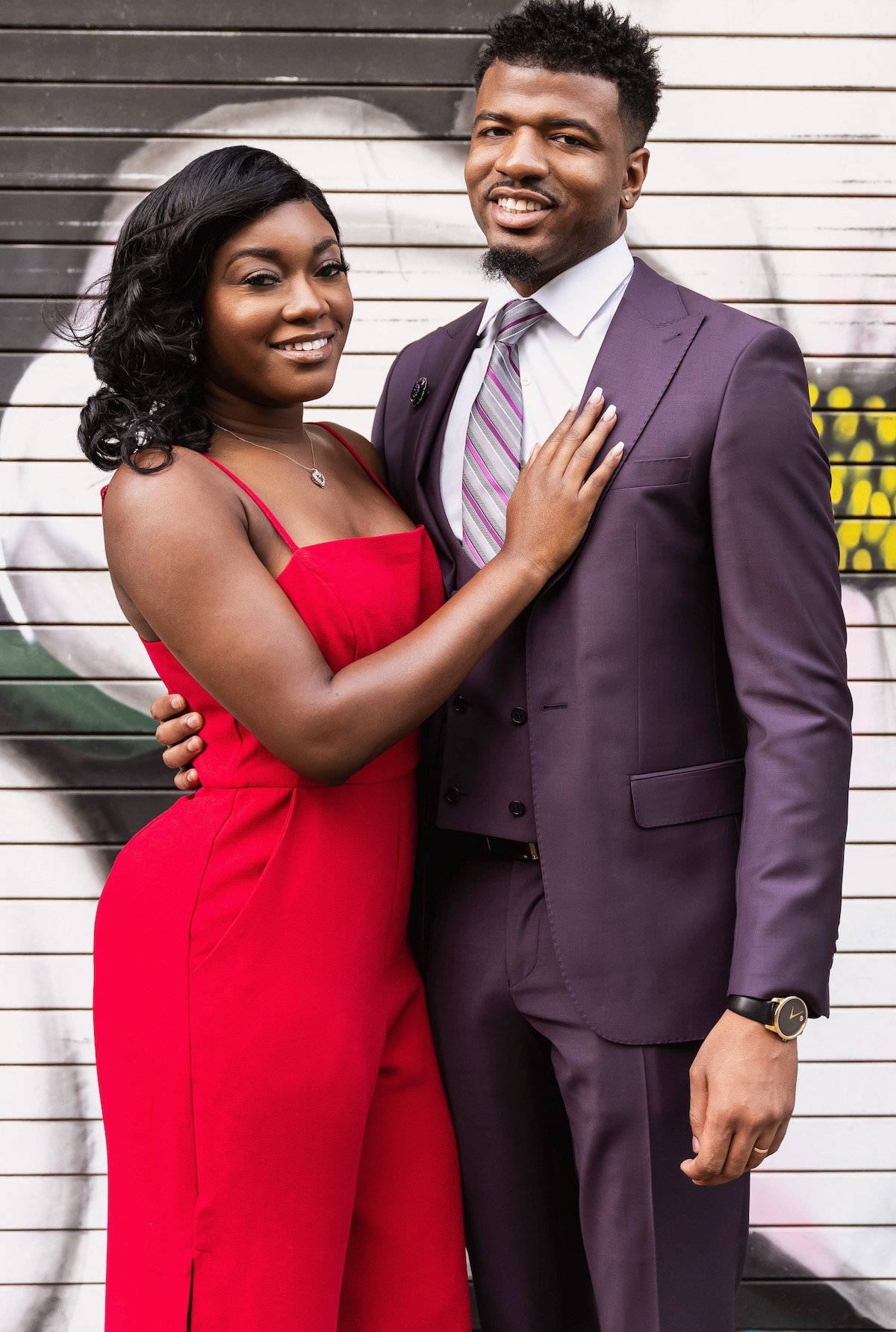 Married at First Sight couple Chris Williams and Paige Banks were in a roller coaster relationship. Fans were treated to plenty of drama and bad behavior, in majority from Williams. The biggest shock came when Williams admitted to Paige Banks that his ex was pregnant. 
Williams, who had previously told Banks she was unattractive after having sex with her, jerked Banks around emotionally for most of the season. He told her he was still in love with his ex and considering getting back with her. 
When it finally came time for a decision day choice, Paige Banks seemed to waver at first. Chris Williams spoke for them as a couple, telling the experts they hadn't yet made a choice — something the experts found unacceptable. 
"No, I'm not OK with this. I'm not OK with this. I'm being very honest with you.  feel like you're doing this to play with her and now to play with us," Dr. Viviana Coles told Williams. 
After a discussion off set, Paige Banks returned with the decision to stay single. 
"Just for my emotional and mental health, I think I need to go ahead and not stay married," Banks said.
Chris Williams claims Paige Banks lied for 'MAFS' storyline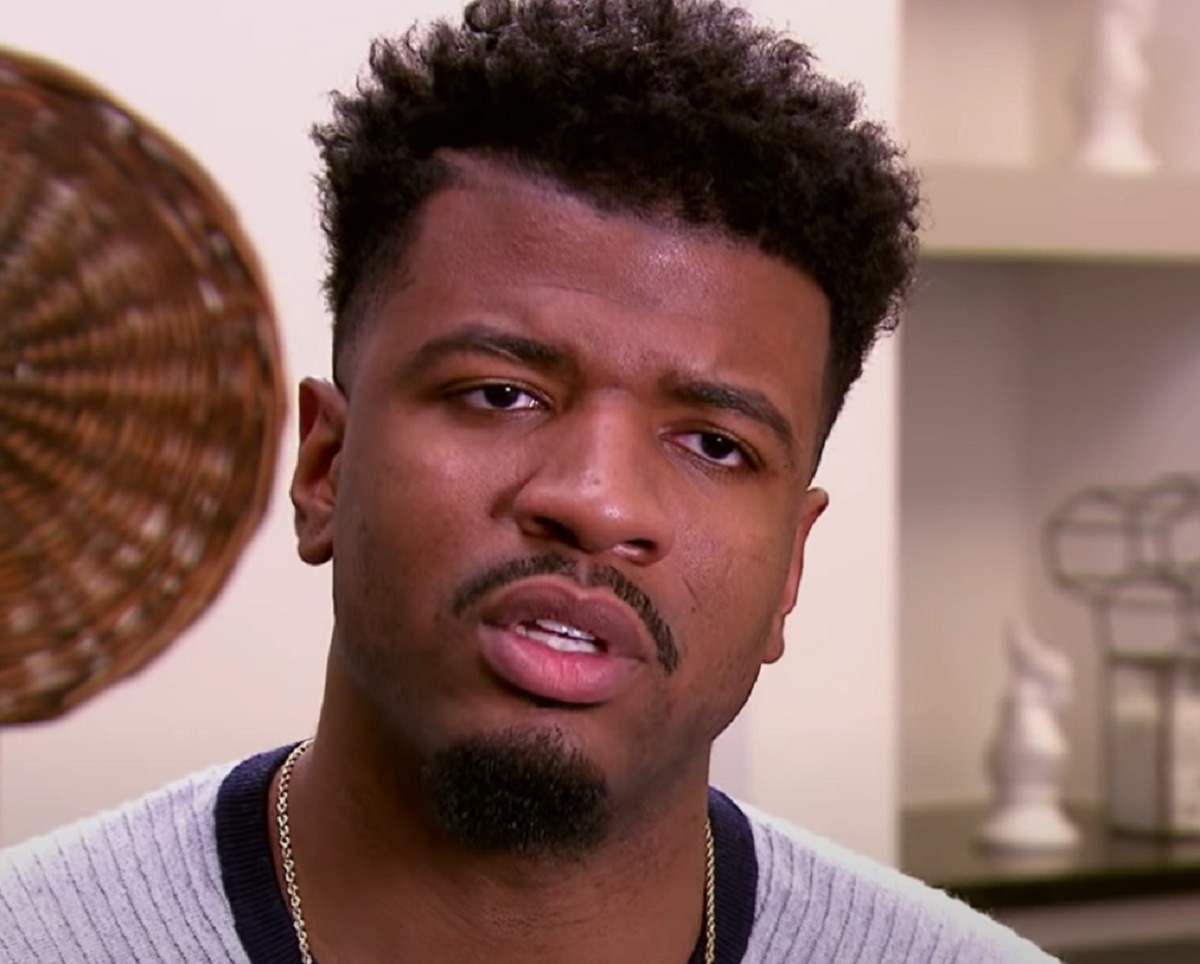 Now, Chris Williams is taking to Instagram to claim that Paige Banks lied in order to further their storyline on Married at First Sight. He suggests that she wanted the money from the show, which is why she went along with all the drama. 
Williams has claimed that Paige Banks was not attracted to him either in a series of Instagram story posts. 
"You told me [in] the same conversation that you wasn't attracted to me either. You said your type was taller than me (which I am six feet tall) and more muscular men. I said cool we are in the same boat. You also told my parents on camera," Williams claimed. 
"They edited it and didn't show it to make me into a villain! You never were upfront about that."
"The only reason I kept filming is because you on [September 10 2019] almost two weeks into the wedding asked me to keep filming. You said, 'I don't care if you go back to your baby moms can you keep filming with me so I can get my check?'" he added of Paige.
Williams then claimed that Banks lied about their sex life as well. 
"You lied and said that we had sex everyday on the honeymoon and once again I got bashed. You know half the nights you slept in the producer's room and I slept on the couch! You tried to ruin me!" he wrote. 
"Why do y'all think after the experts allegedly gave her an out to the marriage she kept filming[?] It was because of our agreement," Williams added.