'Married at First Sight': Did Chris Williams Hook Up With His Ex During Casting Process?
Married at First Sight couple Chris Williams and Paige Banks look like they're wrapping things up based on recent incidents on the show. At least, that seems to be what many fans are hoping. After revealing to Banks that he's preparing for a divorce and that he still loves his ex, Williams left Banks with a whispered comment that caused some emotional confusion. What's more, Pastor Cal and Banks have both come to the conclusion that Williams had sex with his ex while preparing for MAFS.
Chris Williams' ex haunts marriage to Paige Banks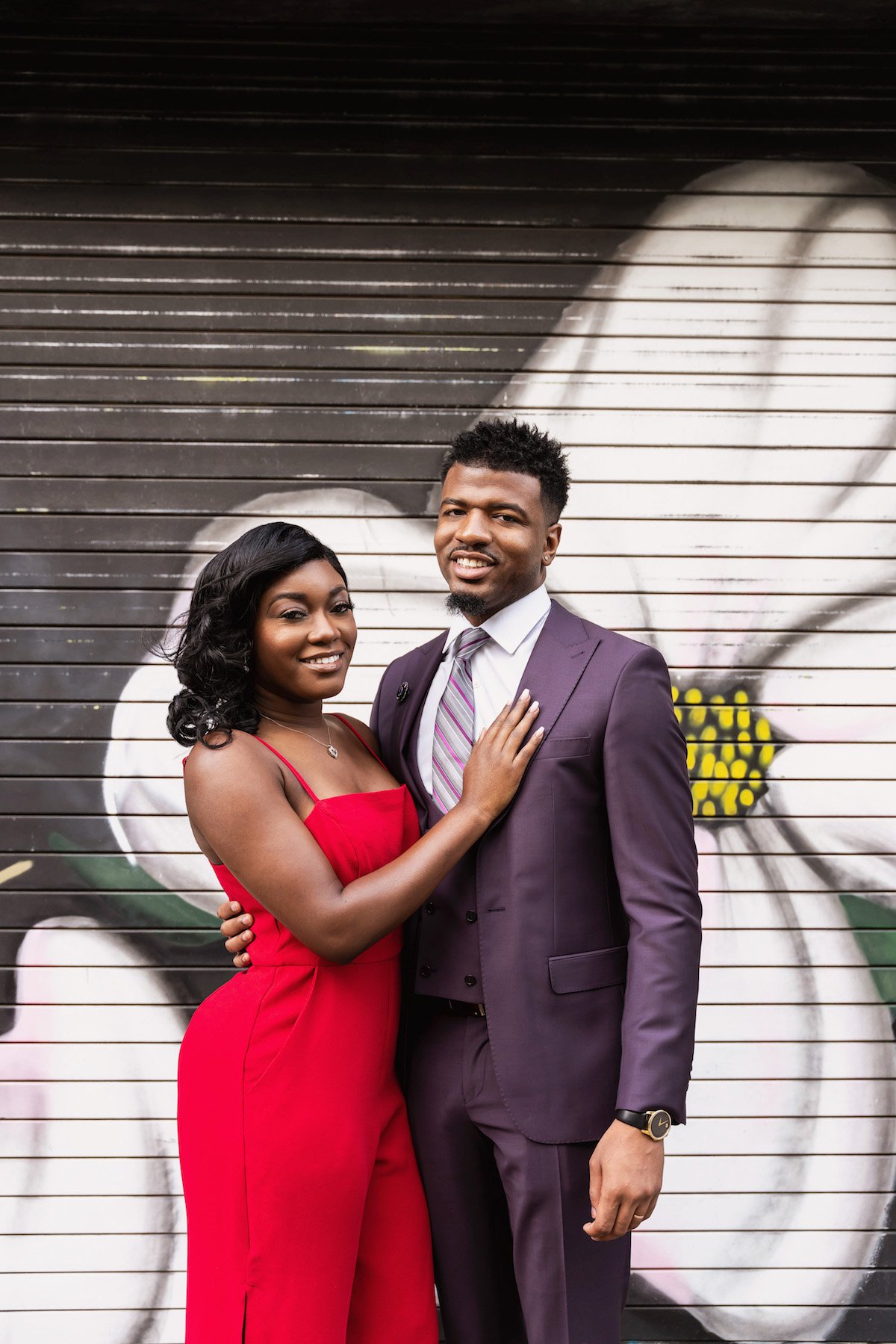 Married at First Sight star Chris Williams' ex has been a constant background source of frustration for Paige Banks in their reality television marriage. Only a few days after marrying Banks, Williams revealed that his ex is pregnant with his child. 
Later, he admitted to Banks that he'd been chatting with his ex recently. He told her that he didn't want another man to raise his child, and claimed that he's still in love with her. He also said that they discussed getting back together altogether. 
Williams decided after all of this that he and Banks ought to get a divorce. He told her he was in touch with a divorce lawyer. However, he then whispered in her ear that he was afraid of falling in love with her. 
Eventually, Williams asked Banks to meet with his ex for a chat, and Banks agreed. She cited her investment in the MAFS process as the reasoning behind her acceptance, telling Ebony that she "was never interested" in meeting the ex otherwise. 
"The only reason I even agreed to the sit down is out of respect to the process. This meeting had nothing to do with Chris. I've made it very clear that I'm committed to the MAFS experience and to the journey – and that's the only reason I accepted Chris' invite to meet the soon to be mother of his child," she explained.
'Married at First Sight Star' could have hooked up with ex during casting
The timeline surrounding Chris Williams, his ex, and her pregnancy seemed a little fishy to Married at First Sight's Pastor Cal Roberson. According to Chris Willias, the last time he met up with his ex was six weeks before the show, which began filming in August 2020. 
During the show, however, he told Vincent Morales that May 2020 was not "the last time we had sex, for sure," of his ex. He later brought the same information to Banks. Pastor Cal Roberson posited to Paige that Williams must have had sex with his ex during the casting process for the timeline to add up.
"Exactly! When we were knee-deep in this process. So I am thoroughly confused," added Banks. 
Chris Williams spotted vacationing in Cancun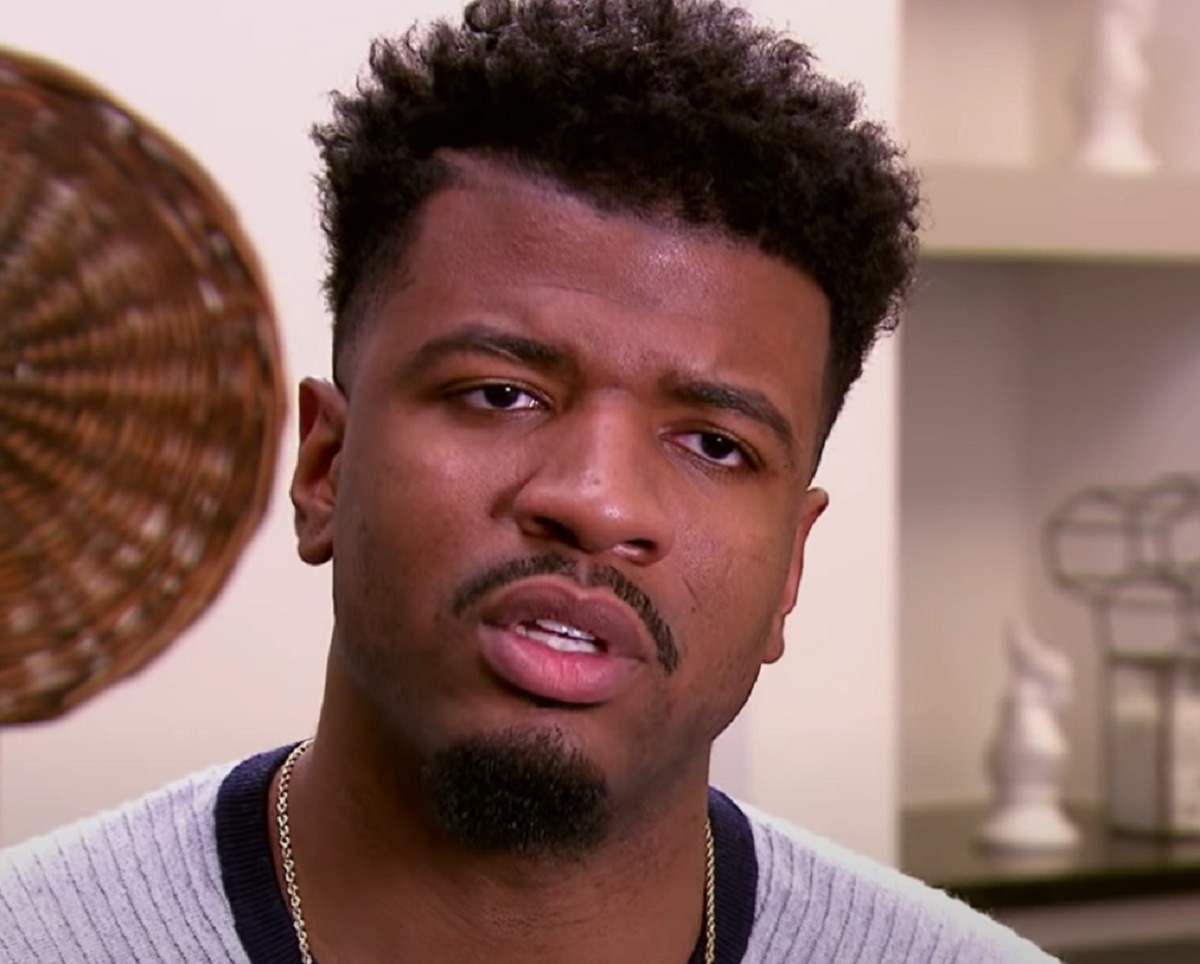 Photos and videos of Chris Williams vacationing in Cancun, seemingly with his ex, have surfaced since the events of the show. The Married at First Sight star became frustrated with folks talking about his love life. 
"Can't even go on vacation without the blogs writing about it smh! Why is it a big deal that I am in Mexico after we have finished with everything? I'm lost!" he wrote on Facebook. 
Williams himself posted photos from his vacation in Cancun, but his ex was not featured in any of the media he himself uploaded.