'Married at First Sight': Chris Williams Looking for Fight With Virginia and Erik on Instagram
Married at First Sight couple Virginia and Erik are divorcing, and now Chris Williams is calling them out on Instagram, seemingly hoping to start some sort of conflict. Williams has had beef with Virginia and Erik since their season on the show. Virginia confronted Williams about his relationship with Paige Banks, something he didn't take kindly to — things only got worse when Williams appeared to step up to Erik during a heated dinner conversation. Now, Williams is joyfully spreading the news of their divorce, and casting additional aspersions their way.
'Married at First Sight': Virginia and Erik divorced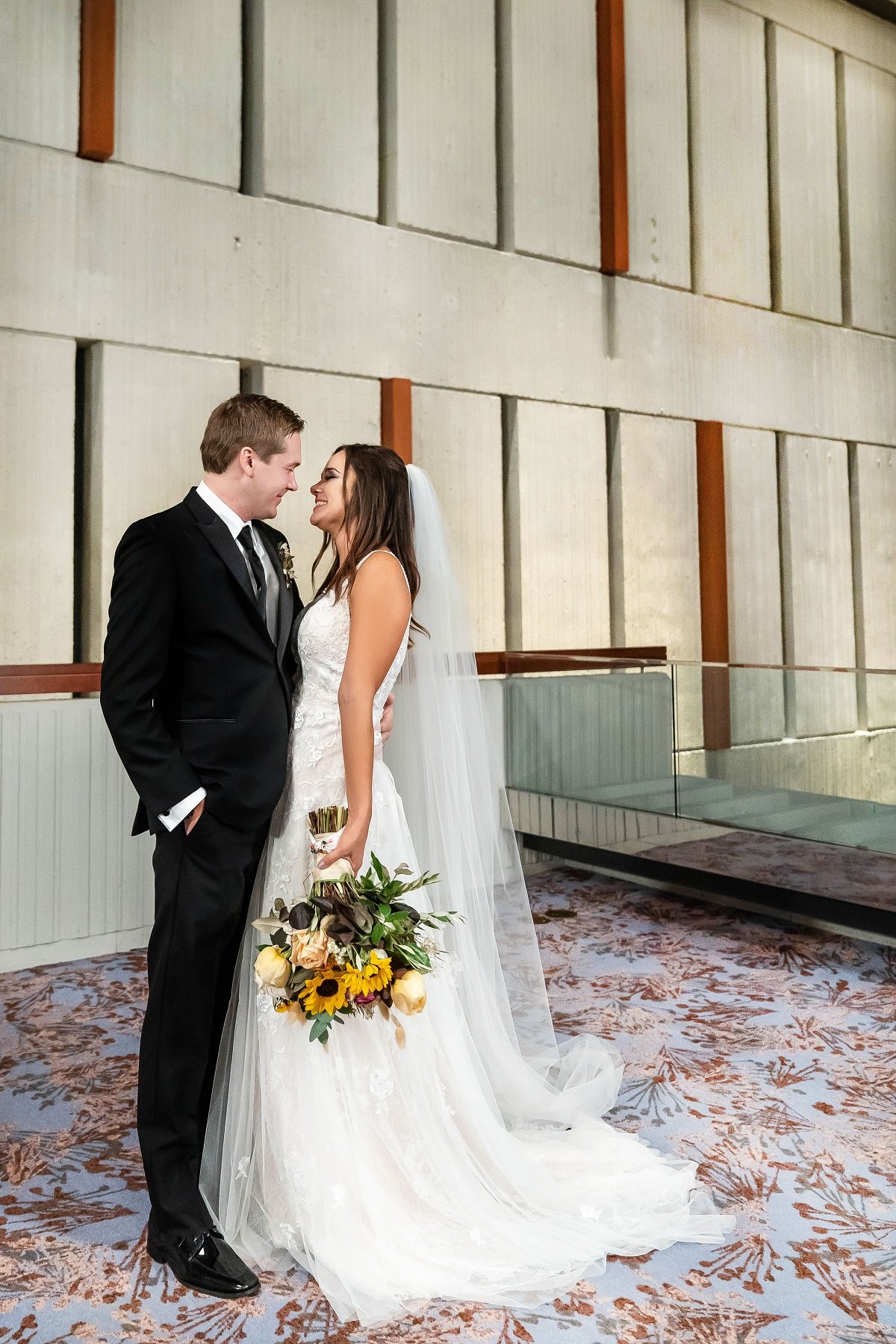 RELATED: 'Married at First Sight': How Often Do Couples Stay Together?
Married at First Sight couple Virginia and Erik are divorced, according to a divorce record that has been making the rounds on social media. Many fans aren't particularly surprised, as the couple seemed like a poor match given their differences in lifestyle choices.
Instagram account @mafsfan shared the divorce record on their Instagram story. Essentially, the record shows that Erik and Virginia have been living separately since late April, 2021 — so the timeline suggests they were actually still together during the reunion.
The record was filed on June 29, 2021, with Erik as the plaintiff and Virginia as the defendant. It seems to be a fairly cut and dry split so far as we can tell.
When rumors of their divorce started picking up earlier this week, Virginia took to her Instagram story to try and quell the story, suggesting that the two simply weren't interacting on social media as part of a break from their platforms.
"Social media can be very toxic. And for that reason, [Erik] and I decided a few weeks back to take our relationship off social media," Virginia claimed on her story.
"We did a very public experiment and appreciate all the support but are currently enjoying some privacy. Please be respectful of that and remember to always be kind," she added.
Chris Williams got heated with both during show
Chris Williams did not have an amicable relationship with Virginia and Erik on Married at First Sight. His dislike for the couple started when Virginia and Clara confronted him about what he was putting Paige Banks through in their relationship.
Essentially they told Chris Williams they were concerned for Paige Banks and her mental health given Williams' revelation that his ex is pregnant with his son. He called their comments "fake concern," Erik stepped in, and things got worse during dinner later on.
Chris Williams gave a half-apology that didn't sit well with the women at the table. The conversation got heated again, and Erik and Virginia opted to leave. Chris Williams interpreted it as Erik standing up to start something, and had to be restrained as he seemed to lunge for Erik.
Chris Williams itching for a fight on Instagram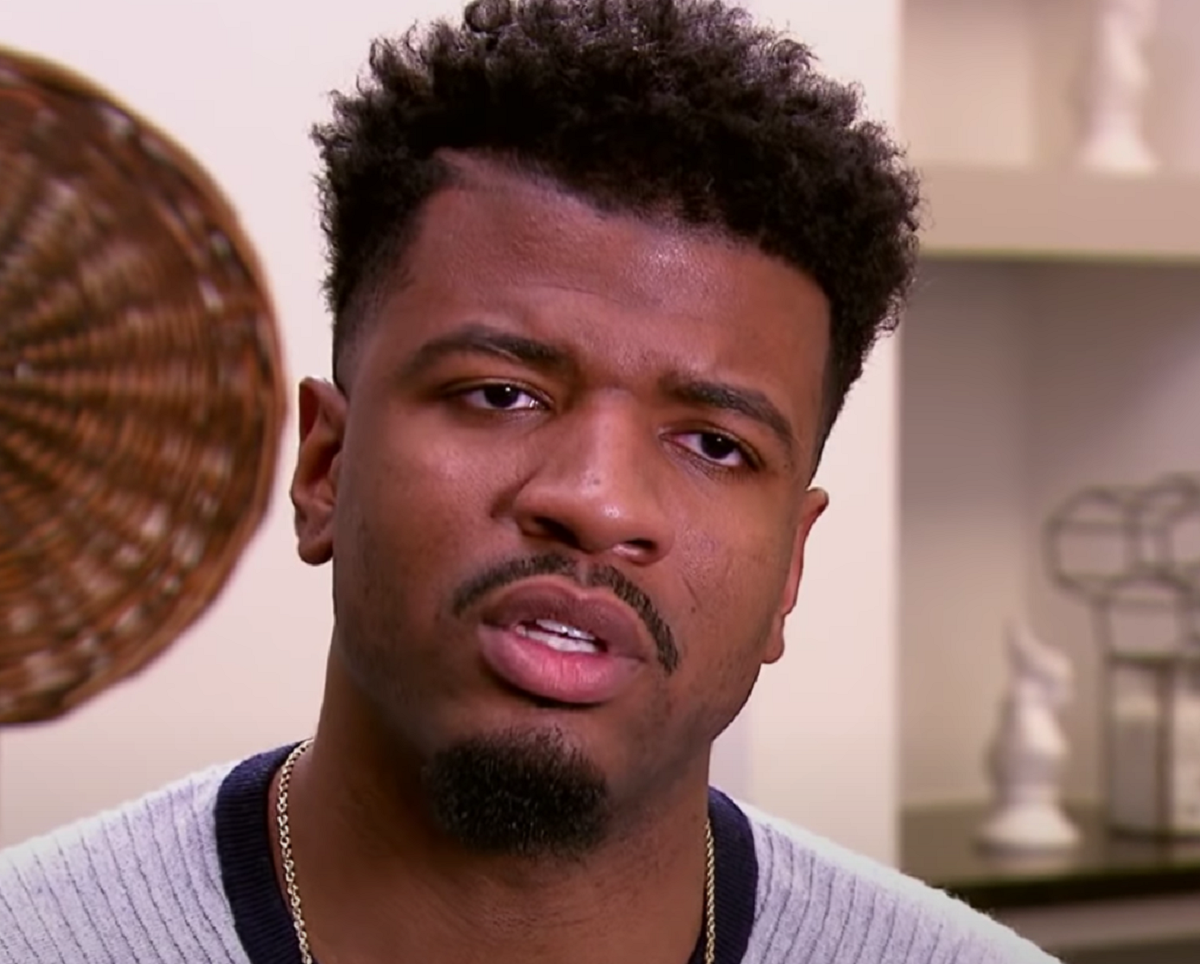 Now, with Virginia and Erik's divorce making the rounds on Instagram, Chris Williams is having a field day. He's calling the two out, and seemingly trying to start a fight via his Instagram stories.
"What happened to the condo and the cats? Y'all hated a real upfront dude but fell in love with actors just because they fulfilled your fantasy of real love! It's B.S.! It was a bad match, but we don't want to talk about that!" Williams wrote over a repost of their divorce record.
"What happened to the great advice y'all hat at the ATC scene?" he asked.
He then came for Erik, intimating that Erik has a drinking problem and that he wouldn't trust him as a pilot. He reshared Erik's photo taken during a flight, writing over it.
"Is that the smell of gasoline or alcohol?" he asked.
"[Any time] I get on the plane and I hear the captain's voice I get nervous. They all sound like Erik. I be peeping in the front to see who flying us today I ain't in that big of a rush I can take the next flight if he is flying us," he wrote in a second post.
Virginia and Erik have not addressed Chris Williams' comments on social media.