'Married at First Sight': Chris Williams Shares Lifetime Contract Details on Instagram
'Married at First Sight' star Chris Williams is taking aim at Lifetime and Kinetic Content by posting contract details he agreed to that he now feels are unfair.
Married at First Sight star Chris Williams has taken major umbrage with Lifetime and many members of the cast, in large part due to the "villain" status he's earned as a result of his behavior on the show. Williams has suggested several times that it all comes down to editing. Now, he's taken to his Instagram story to show exactly how damning he believes the Lifetime contract for Married at First Sight is, doubling down on his claims. 
'Married at First Sight' star Chris Williams comes for Lifetime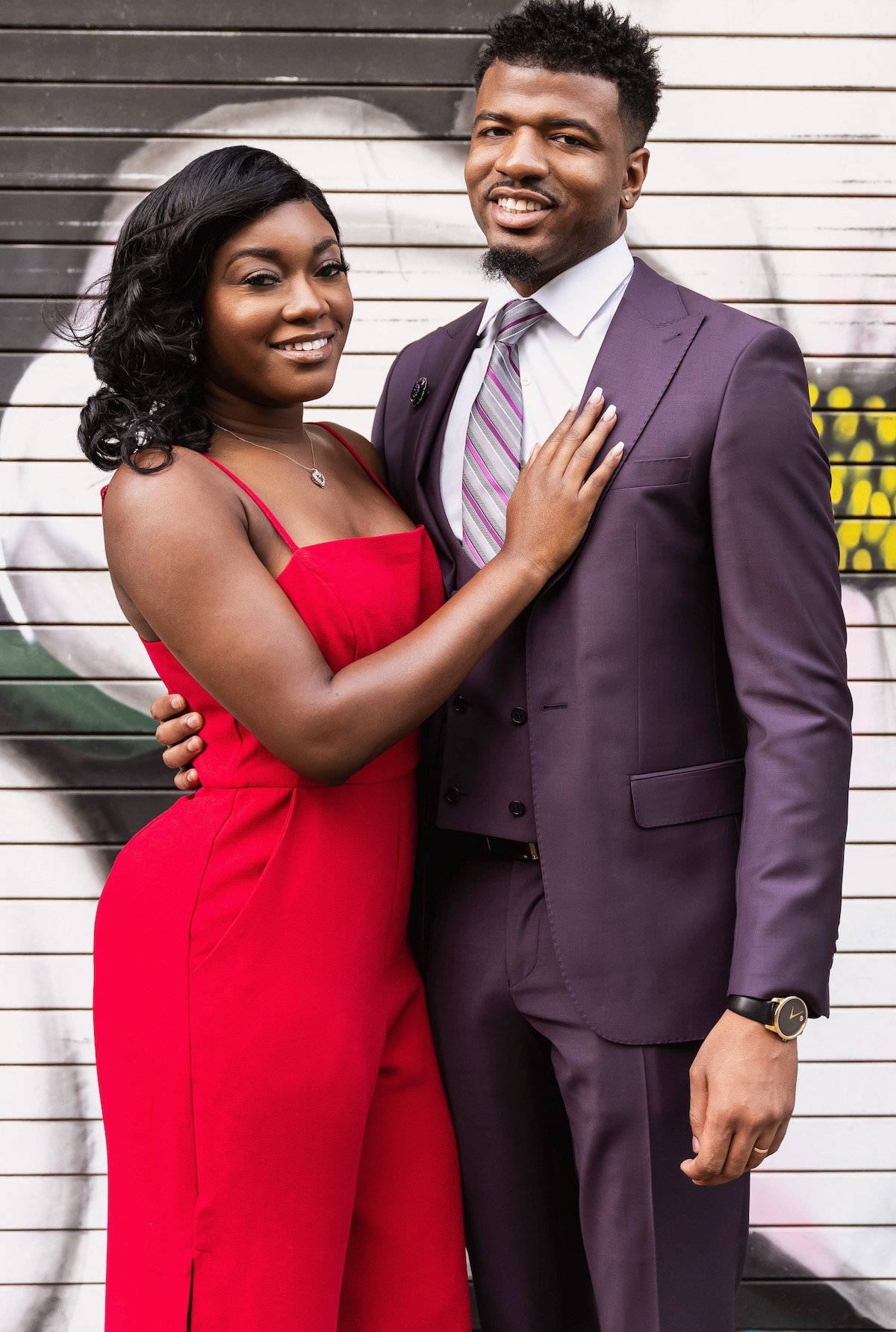 Chris Williams of Married at First Sight Season 12 is back at it again on Instagram, this time calling out Lifetime and Kinetic Content for the contract they have MAFS contestants sign. Notably, Williams is feeling frustrated with how cast members must acknowledge that they may face ridicule for public airing of their dirty laundry. 
"A reminder…this is what participants agree to…," he wrote above the contract. Beneath the body of its text, he wrote, "If everything is in this show that is shown should be taken for face value then why is this on the contract?"
As for the contract, it's rather lengthy. The body reads:
"I understand that, in and in connection with the Program, I may reveal and/or relate, and other parties (including, without limitation, other participants, Producer, Network, the Experts, the members of the production staff and/or crew (collectively, the 'Crew'), and my friends, family and business associates) may reveal and/or relate information about me of a personal, private, surprising, defamatory, disparaging, embarrassing or unfavorable nature, that may be factual or fictional. I further understand that my appearance, depiction, and/or portrayal in and in connection with the Program, and my actions and the actions of others displayed in an in connection with the Program, may be disparaging, defamatory, embarrassing, shocking, surprising, or of an otherwise unfavorable nature, may expose me to public ridicule, humiliation, or condemnation, and amy portray me in a false light. I knowingly assume the risks of any actual or alleged consequences of any such appearance, depiction, portrayal and/or display, and such risks and actual and alleged consequences are [illegible] hereunder [sic]." 
"Disparaging, defamatory, embarrassing, unfavorable, humiliation, public ridicule, fictional, false," Williams listed beneath the contract, repeating terms used in the body. 
The reality star has been going off on Paige Banks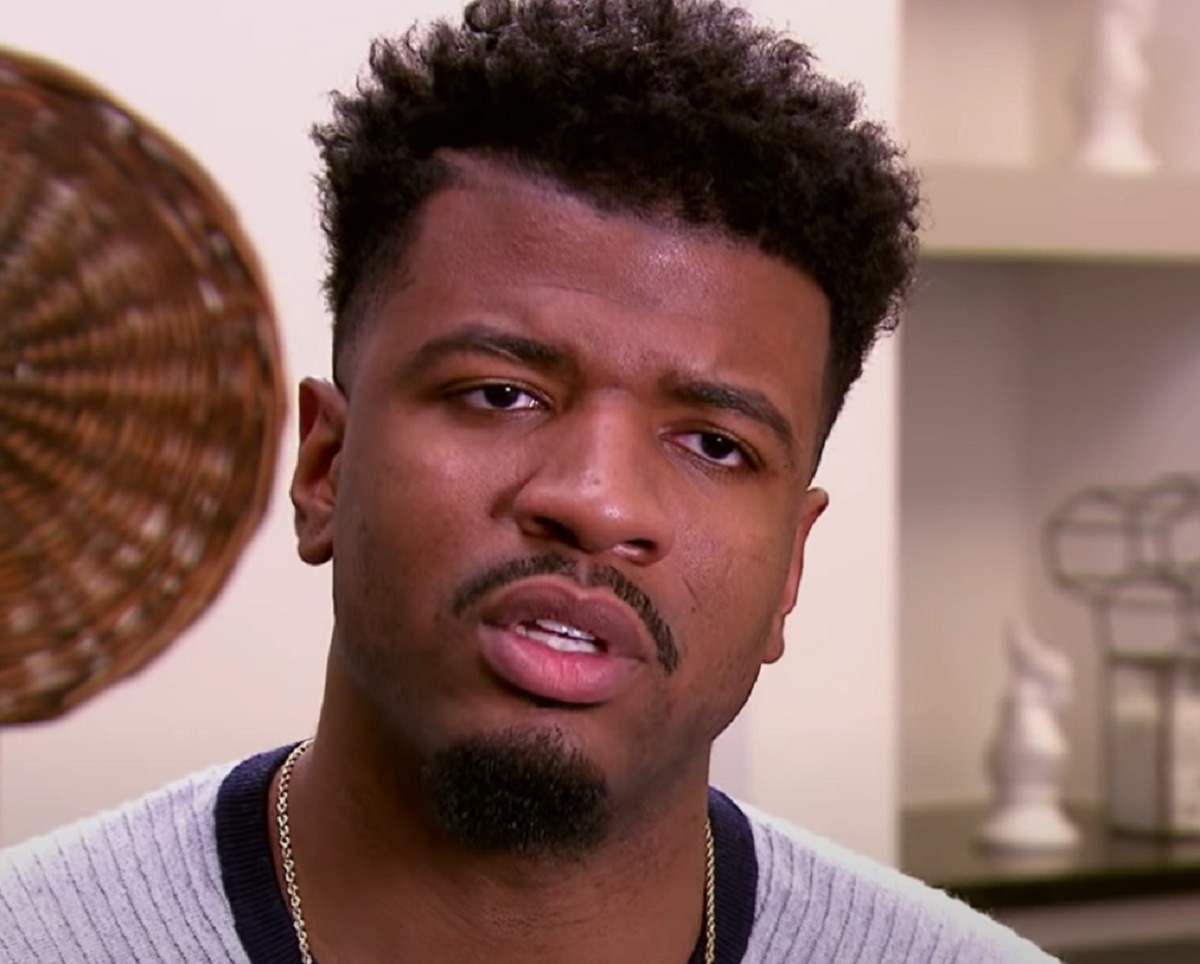 This post follows similar callouts by Chris Williams focusing on production and other cast members involved in Season 12 of Married at First Sight. Notably, Williams claimed that his MAFS partner, Paige Banks, lied on the show to continue earning her check from Lifetime. 
"The only reason I kept filming is because you on [September 10 2019] almost two weeks into the wedding asked me to keep filming. You said, 'I don't care if you go back to your baby moms can you keep filming with me so I can get my check?'" he wrote of Paige on his Instagram story.
He went on to say that she lied about their sex life. Chris Williams received plenty of flak for sleeping with Paige Banks on the night of their marriage, and then calling her unattractive the next day.
"You lied and said that we had sex everyday on the honeymoon and once again I got bashed. You know half the nights you slept in the producer's room and I slept on the couch! You tried to ruin me!" he wrote. 
Chris Williams claims he'd fight fellow cast member for six figures
Chris Williams also came for Jake Harder, another Married at First Sight Season 12 cast member. 
"I will spare you Jake this one time for my accountability's request, but your exes reached out to me lol. I advise you to chill! I will spare you this time but you don't want this smoke trust me!!!" Williams wrote on his Instagram story. 
Jake took to his own Instagram to post a video of himself, seemingly amused at Williams' callout, asking if Williams is seeking more time in the spotlight. Chris made some more disparaging remarks, and that's when Jake called him out for a boxing match. 
"I think both of us punching each other in the face could be therapeutic. @roughnrowdy lets go @ChrisWilliamsii can shake hands after and get paid. Lets stop the grade school gossip for Attention sir. … Take a Joke Chris and let's punch each other in the face for $$$," Harder wrote under his Instagram post. 
Unfortunately, he also chose to use "female" as an insult towards Chris. Not a great look for Jake either. 
"Tell Jake let's do the ring fight! Whatever organization you chose must put up 6 figures for me to do it!" replied Chris Williams on his story.