'Married at First Sight': Chris Williams Was Evicted From His Subway Franchise
'Married at First Sight' star Chris Williams boasted about his Subway franchise, but it turns out the reality star was evicted in March 2020.
Married at First Sight star Chris Williams has been one of Season 12's more controversial stars. His relationship with Paige Banks has felt manipulative to some viewers, who claim he's playing the show for his fifteen minutes of fame. Williams originally boasted about his money and his Subway franchise — he feared women would want to use him for his cash. However, fans of Married at First Sight may be amused to learn that Williams was evicted from his own Subway franchise. 
'Married at First Sight': Chris Williams didn't want to be used for his money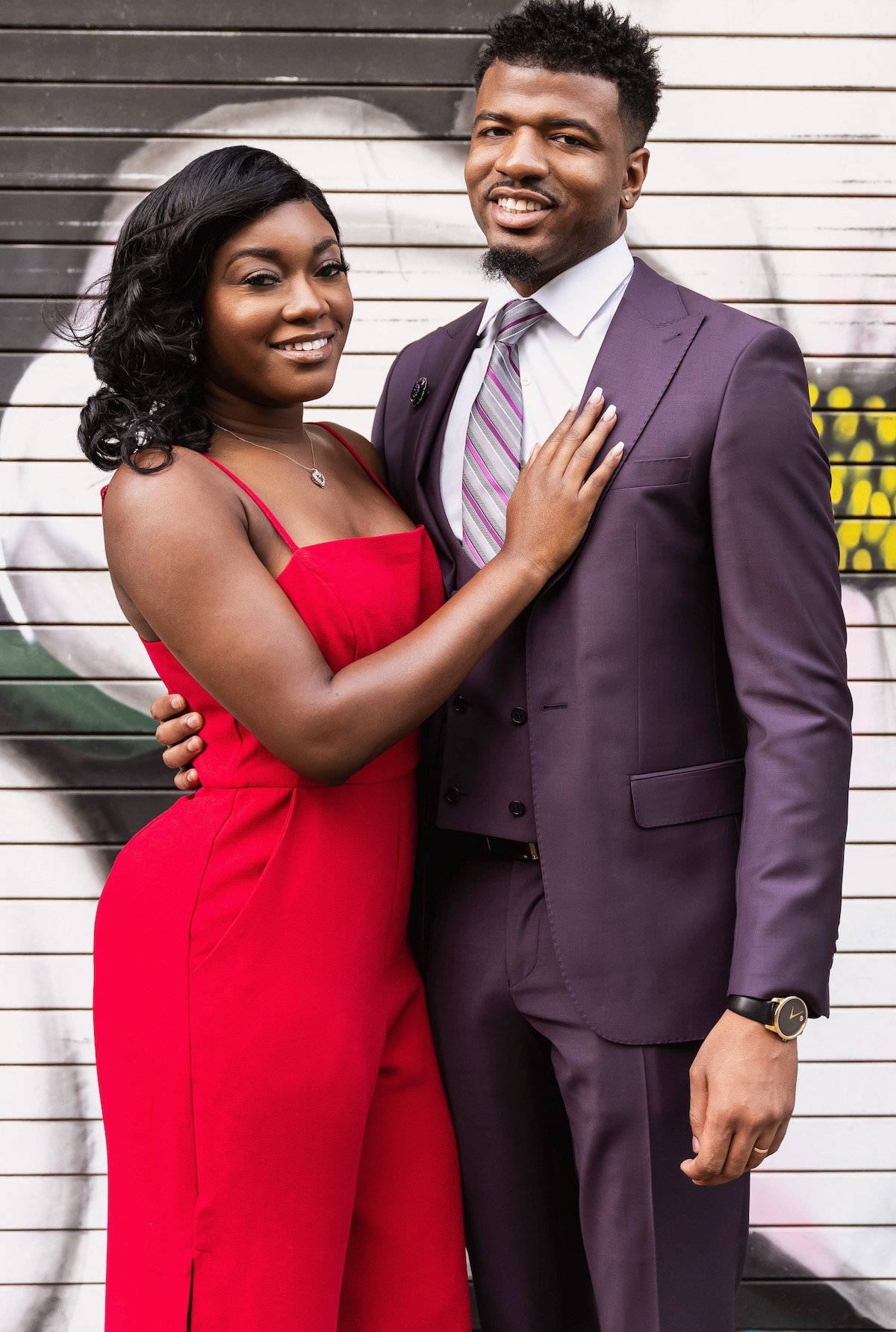 Chris Williams didn't make a very good first impression on Married at First Sight. His comments about what he was looking for in a woman rubbed many viewers the wrong way. Notably, Williams had some outdated viewpoints when it comes to a potential wife. 
"I want a woman that is not after me for my money. She is intelligent, submissive, sexy, good in bed, and a freak. And that seems like finding a needle in a haystack," Williams told Married at First Sight producers.
"I want a max of seven kids. Your last name is your brand. Your last name is your business. Your goal as an owner of a business is to train up individuals who are up under you, so if you have kids, your job is to train them to replicate yourself," Williams added. 
He later made his intentions to get Married at First Sight partner Paige Banks pregnant as soon as possible. 
Chris Williams evicted from Subway franchise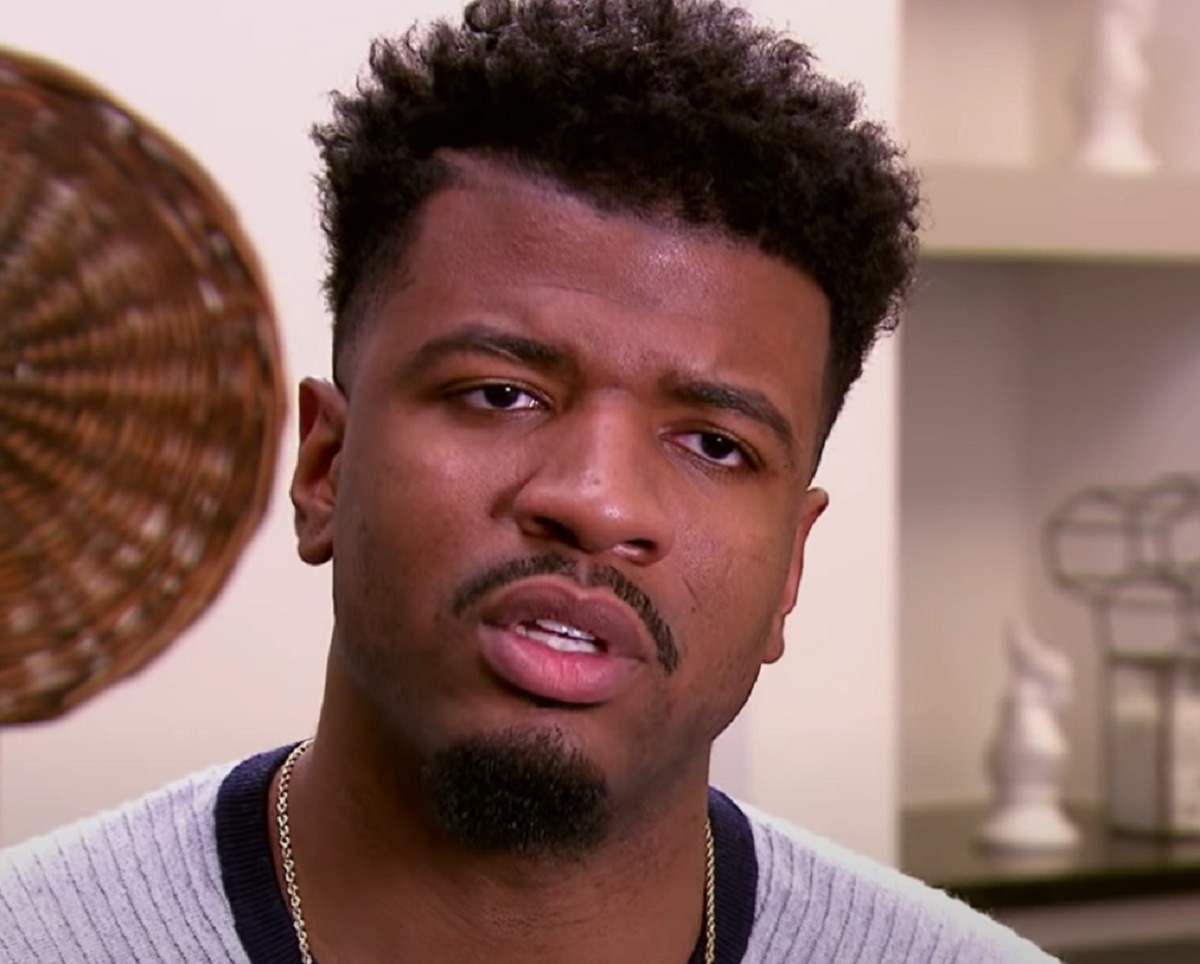 Despite Married at First Sight star Chris Williams' ability to talk a big financial game, it seems as if his business management skills weren't up to snuff when it came to his Subway franchise. In fact, Williams was evicted from his own franchise location. 
Chris Williams opened up his Subway shop in October 2019, per Soap Dirt, leaving many to think that the location closed as a result of COVID-19. However, the publication reports that Williams' location was already struggling before the pandemic. 
An individual claiming to be one of Williams' former employees informed Soap Dirt that the location closed in March 2020, only six months after opening. They added that Williams rarely showed up to the location himself.
The source alleged that Subway itself was unhappy with Williams, claiming that the Married at First Sight star never paid his franchise fees, and that he yelled at employees and kept the location understaffed. 
Williams was eventually evicted, and the location's equipment and furniture were carted outside before being hauled off by passers-by. 
'Married at First Sight' star Paige Banks stays unmarried
Married at First Sight couple Chris Williams and Paige Banks had everyone feeling frustrated during the show's finale. Banks had accepted an incredible amount of awful behavior from Williams during their time together, but still didn't seem sure whether or not she should stay with him. 
To make matters worse, Williams arrived on the set and informed Banks and the experts that his pregnant ex had a miscarriage. He told Banks she was the "best thing I never cherished" and that she embodies everything he wants in a wife.
After deliberation and well-deserved callout from Dr. Viviana Coles, Banks decided not to stay married to Williams. 
"Just for my emotional and mental health, I think I need to go ahead and not stay married," Banks told the Married at First Sight experts.