'Married at First Sight': Christina Is Getting a Bad Edit and It's Not Fair, According to Fans
Reality television is notorious for not representing actual reality. As far back as The Hills, rumors of manufacturing storylines and editing were to blame for a lot of drama. Married at First Sight is no different. The hit Lifetime reality tv show features couples who marry sight unseen after being matched by professional matchmakers. Viewers have seen a lot of love connections and a lot of drama. This season, Christina and Henry are one of two couples who seemed doomed. Henry, who appears awkwardly introverted, clashes deeply with his wife's abrasive demeanor. Christina's entitled rudeness is a source of contention throughout the season, yet fans question if she isn't the victim of editing.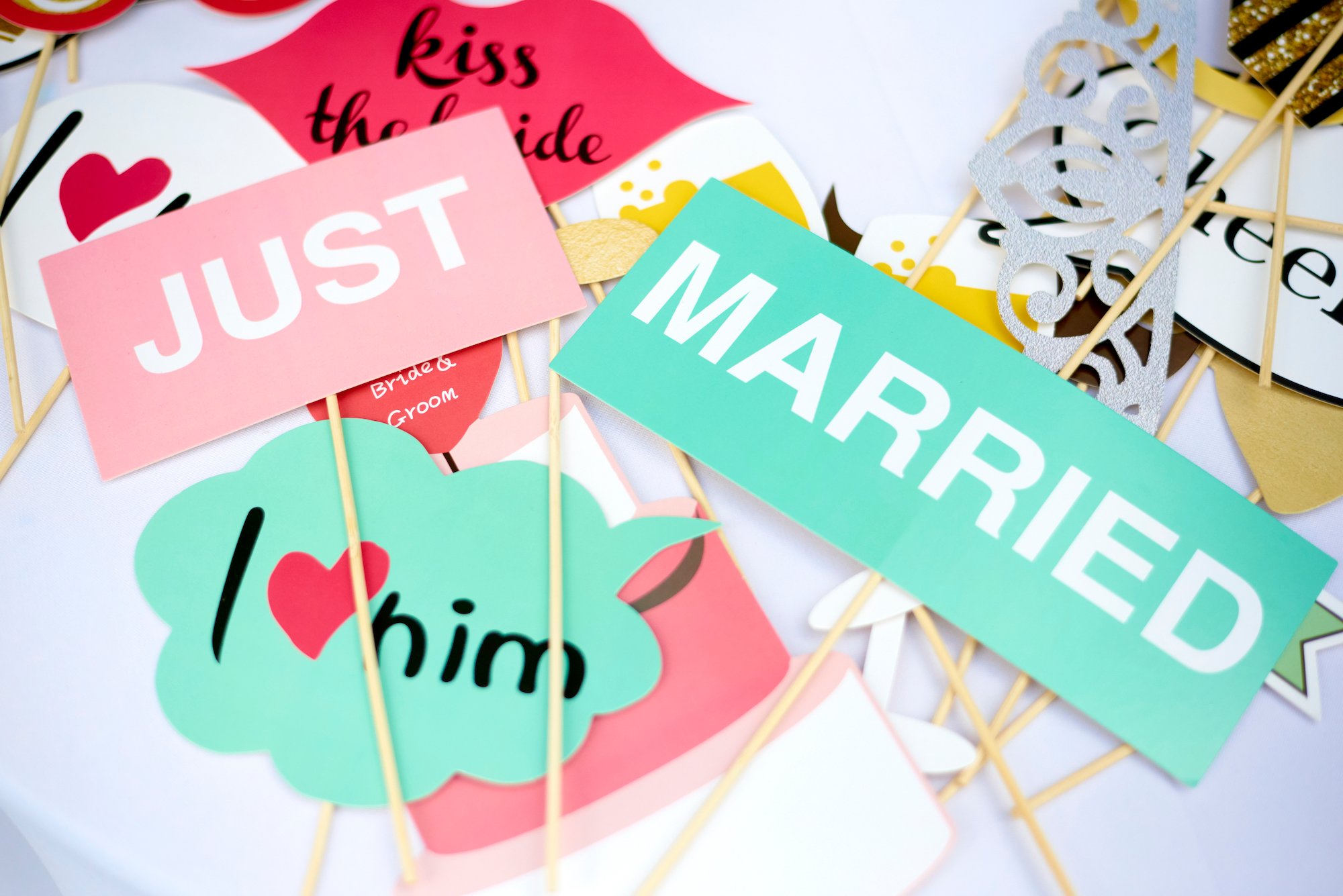 Who are Henry and Christina
Matchmakers choosing couples to marry without meeting are facing a difficult task. Sometimes there are fireworks, and sometimes there are forest fires. The experts paired together Henry, a 46-year-old clinical recruiter, with Christina, a 30-year-old flight attendant. The couple does not seem to have much in common. Christina is an outgoing, opinionated adventurer. Her career has allowed her to travel the world, while her husband has not even left the United States. Christina does not even have a set residence. Due to her job as a flight attendant, she lives out of her car. Her living conditions haven't stopped Cristina from judging her now husband's simple studio abode, however. In fact, Christina has had a lot of judgment about her husband's shortcomings.
A mismatched couple
Married at First Sight's experts can only have been hoping opposites would attract with Christina and Henry. So far this season, it has not appeared to be the case. Christina continually expresses frustration over the couple's inability to find a connection. Conversations are stilted with Henry often responding with one-word answers. He also has issues with eye contact. Christina conversely begs for him to initiate contact, including physical. Despite the duo being legally married, the two don't have much physical contact.
The lack of physical contact on Henry's part is not only due to shyness. Henry is not impressed with Christina's antics. She often comes off as rude not only to her husband and producer but strangers such as waiters. Henry has explained that although he finds Christina attractive, he does not feel a romantic connection at this juncture. 
Creative editing
Although Christina and Henry's marriage seems doomed, fans are quick to point out doubts about how much the show is exaggerating the couple's differences. One fan on Reddit points out that Henry might not be as awkward as he is portrayed by saying, "I also feel like they're doing the same with Henry. Sure he's no Mr. Personality, but if he was really THAT painfully cringey IRL I don't see how he could maintain good friendships with women like Kristin & Trishelle. Certainly mean girls but they seem to be beautiful, outgoing …" Other fans have been suspicious of Christina's portrayal. They point out that producers seem to be antagonizing her.
One Redditor commented, "Production is extremely heavy-handed and involves itself in every conversation and activity the couples participate in. The reason for all the constant cuts is to shape the story the way they want and to edit out the producers. Believing this show is real is like believing professional wrestling is real." Production breaking the 4th wall in reality tv is becoming more common, but the level to which they interject themselves can be questionable. This could very well be the case for Christina. In fact, the couple reached a new connection when she shared with her new husband that she hadn't taken her ADD medication in some time, and felt it was affecting her personality. Now that she has vowed to take her prescription, Henry and viewers might look forward to witnessing a different side to the free-spirited flight attendant.