'Married at First Sight': Dr. Pepper Schwartz, Dr. Viviana Coles, and Pastor Cal Share Their Biggest Regrets and Triumphs From Season 12
The thought of marrying someone you just met is terrifying to most. However, the hit reality TV show Married at First Sight follows couples who took the chance on love by tying the knot after only first seeing each other seconds before saying "I do."
This leap into love provides chaos and drama as the matchmakers of the couples do not always hit the mark. Season 12 was no different with the three love "experts" celebrating triumphs with happy couples and regretting matching this one couple.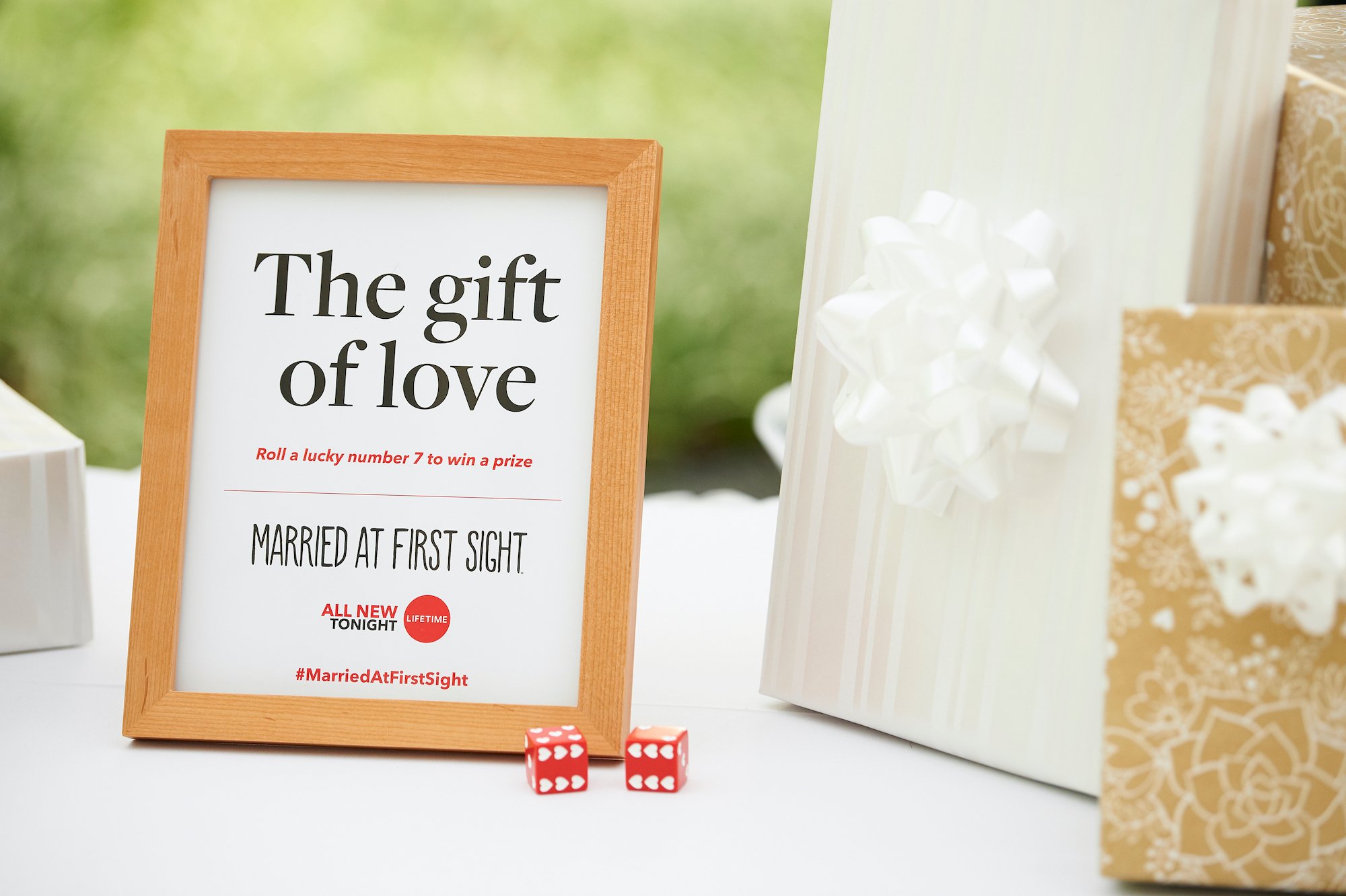 Why fans blame the 'love experts' for bad matches on 'Married at First Sight'
While viewers meet all couples on MAFS just before they wed, there are many behind-the-scenes details to the matchmaking process. The three experts, Dr. Pepper Schwartz, Dr. Viviana Coles, and Pastor Cal Roberson, meet with each of the show's applicants individually to determine if they would be a good fit for the show.
The hopeful applicants must go through psychological evaluations and a background check, and if selected, have a home visit from Dr. Pepper. Ultimately, the decision for the final three couples is up to the three experts, leading to fans holding them responsible for bad matches on the show.
One of the most talked-about mismatched couples in season 12 was Chris Williams and Paige Banks, with Chris becoming a very disliked individual due to his actions. While many placed the blame on their split on Chris, Dr. Viviana upset fans by putting some blame on Paige. 
The experts share their biggest regrets and greatest triumphs in season 12
During a conversation with MAFS: Atlanta Reunion host, Kevin Frazier, Dr. Viviana, Pastor Cal, and Dr. Pepper reveal their biggest regret and triumphs from season 12. When Frazier asked Dr. Pepper about his greatest triumph for the season, he responded with two couples he thought were "great," including Vincent and Brianna and Clara and Ryan. He continued by saying:
"I think our happiest couples probably started out like gangbusters this season. They really were attracted and linked to one another pretty quickly. I think maybe in some ways we've been most helpful to Eric and Virginia because they had more things to get over."
The host's question about the biggest regret of the season was directed to Dr. Viviana. Beginning with "I think it's pretty easy…" Pastor Cal quickly cut in by saying, "Trick question." Viviana then pivoted by not calling out a particular couple. She instead said:
"I think Chris having him not end being who we thought he was is a huge regret. There's no question. The guy that we met, we liked him. And based on the information we had and based on the person we knew, we thought he would do well. But it just didn't turn out that way."
The other experts agree that one of the biggest issues in season 12 was that Chris was a completely different person during the interview process and afterward. According to TV Insider, they were like most viewers, just as horrified by his behavior this season. 
They do not see Haley and Jacob as a regret because they were "hoping opposites would kinda attract. And they did not." Pastor Cal believes it was kind of tough for her to overcome some of his quirks." While Jacob did try quite a bit to make it work, the two were just not more willing to try to work things out together.
'Married at First Sight' keeps fans tuning in
While season 12 has ended, fans are anxiously awaiting the next season. The final reunion episode teased fans by revealing that season 13 will take place in Texas. Stay tuned to keep up with past MAFS couples and get all the details on the upcoming season.
RELATED: 'Married at First Sight': How Often Do Couples Stay Together?