'Married at First Sight': Erik and Virginia Feud with Paige and Chris, Worry About Their Differences
Erik Lake, a 34-year-old pilot, and Virginia Coombs, a 26-year-old marketing specialist, had chemistry right off the bat after they tied the knot on Lifetime's Married at First Sight season 12 in Atlanta.
Still, their differences began to rear their head early on. Virginia still liked to party with her friends every weekend, while Erik was more of a homebody when he wasn't flying. What's more, Erik's jealousy started to pose a potential problem.
On the Feb. 17 episode of Married at First Sight, "Defending Your Wife," Erik and Virginia started to hash out the differences that could ultimately make or break their relationship. They also kicked the show's drama up several notches when they feuded with their castmates, Chris Williams and Paige Banks.
Virginia and Erik had a heart-to-heart about her frequent partying
Unlike his wife, Erik said he wasn't a big drinker. He preferred to keep his partying to a minimum. But on their honeymoon in Las Vegas, Erik and Virginia got tipsy together – and decided to hash out some of their differences.
Erik told Virginia, point blank, that her partying schedule was too much for him. She usually went out drinking with her friends every Thursday, Friday, and Saturday.
"You're gonna have to understand that I can't do that," Erik said. His career as a pilot simply wouldn't allow for it. What's more, he wasn't thrilled about the idea of his wife going out with male friends much at all, if ever.
"I'll always come home to you, I promise," Virginia assured him.
But Erik didn't seem convinced. "You understand, you're married now," the Married at First Sight star pointed out. "You are not single now. You are with me."
Virginia and Erik's differences went beyond their drinking habits. While Erik was a "conservative" man, Virginia explained that she was more liberal, both in her political views and in how she conducted herself personally.
"It's gonna be an issue," the Married at First Sight star predicted ominously.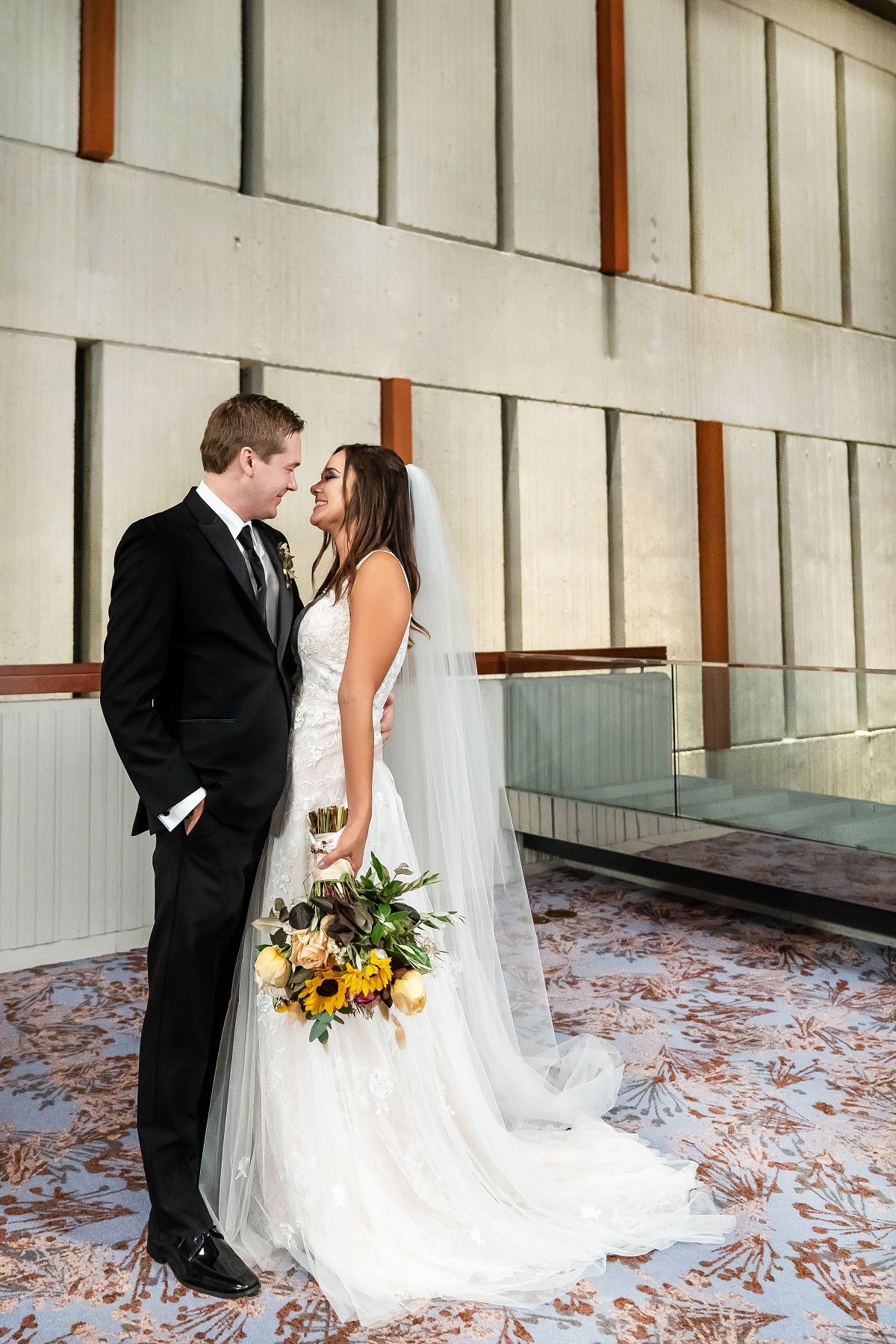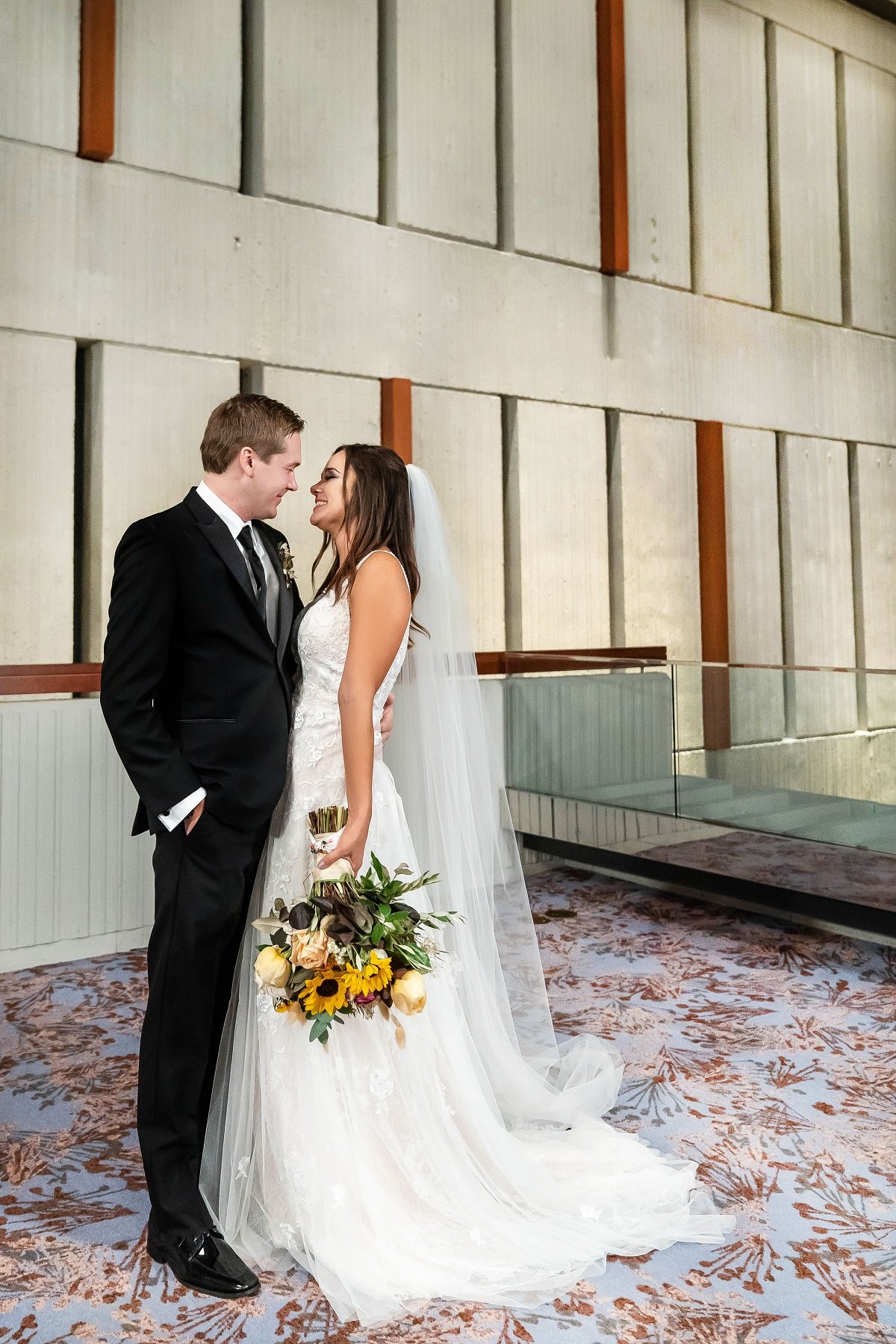 Chris and Paige weren't happy with Erik and Virginia during their honeymoon get-together
In addition to their marital concerns, Erik and Virginia battled it out with Chris and Paige after Chris' announcement that he had a baby on the way with his ex, who was just six weeks pregnant.
The problems began when Erik told Chris that he needed to "man up" and put his wife first. Chris thought Erik's comments were presumptuous.
"That statement, to me, is disrespectful," Chris told Married at First Sight producers. "I have a kid on the way. What about that isn't manning up?"
Later, Chris lashed out at Virginia when she confronted him about her treatment of Paige. He told her that he'd gone "above and beyond" by coming clean about his ex's pregnancy on camera.
"That's your definition of going above and beyond to make someone feel loved and wanted in a relationship?" Virginia retorted sarcastically.
Soon, the confrontation became explosive, with Virginia calling Chris "arrogant" and him declaring her to be "a drunkard." He also cursed her out when she talked to Paige behind his back.
Erik called Chris out for talking down to Virginia
After Virginia's argument with Chris, Erik confronted him at a couple's dinner later that evening.
"I can't allow you to talk to her like that ever again," he told Chris in no uncertain terms. "If you need to say anything to her, you can go through me."
Chris wasn't pleased with Erik's remarks, calling them "disrespectful." The two men nearly came to blows before they were dragged apart and hightailed it out of the room.
Meanwhile, Paige defended her husband, placing the blame on Erik and Virginia for the night getting out of control. While she agreed that he was "wrong for speaking to the women the way he did," she was happy with his apology and "accountability." Instead, she argued that Erik escalated the issue.
Virginia was grateful to Erik for taking his place as her husband and having her back. Still, while the Married at First Sight star was happy that Erik defended her in the castmates' feud, she was worried that the dramatic situation was allowing them to "gloss over" their own marital issues. She admitted that she didn't know how things would go when the bloom fell off the rose and they had to make their marriage work on a day-to-day basis.