'Married at First Sight': Erik Lake and Virginia Coombs Share Their Plans for the Future and Address Pregnancy Concerns
Married at First Sight is based on the Danish series, and other countries have their version of the format. The Australian version is different in how the participants do not get married, unlike the American show. Earlier this year, the show premiered season 12 in the United States. 
Erik Lake and Virginia Coombs are one of the marriages that made it past Decision Day. During the reunion episode, Coombs gave her thoughts on pregnancy. Lake's mother joined in on the reunion.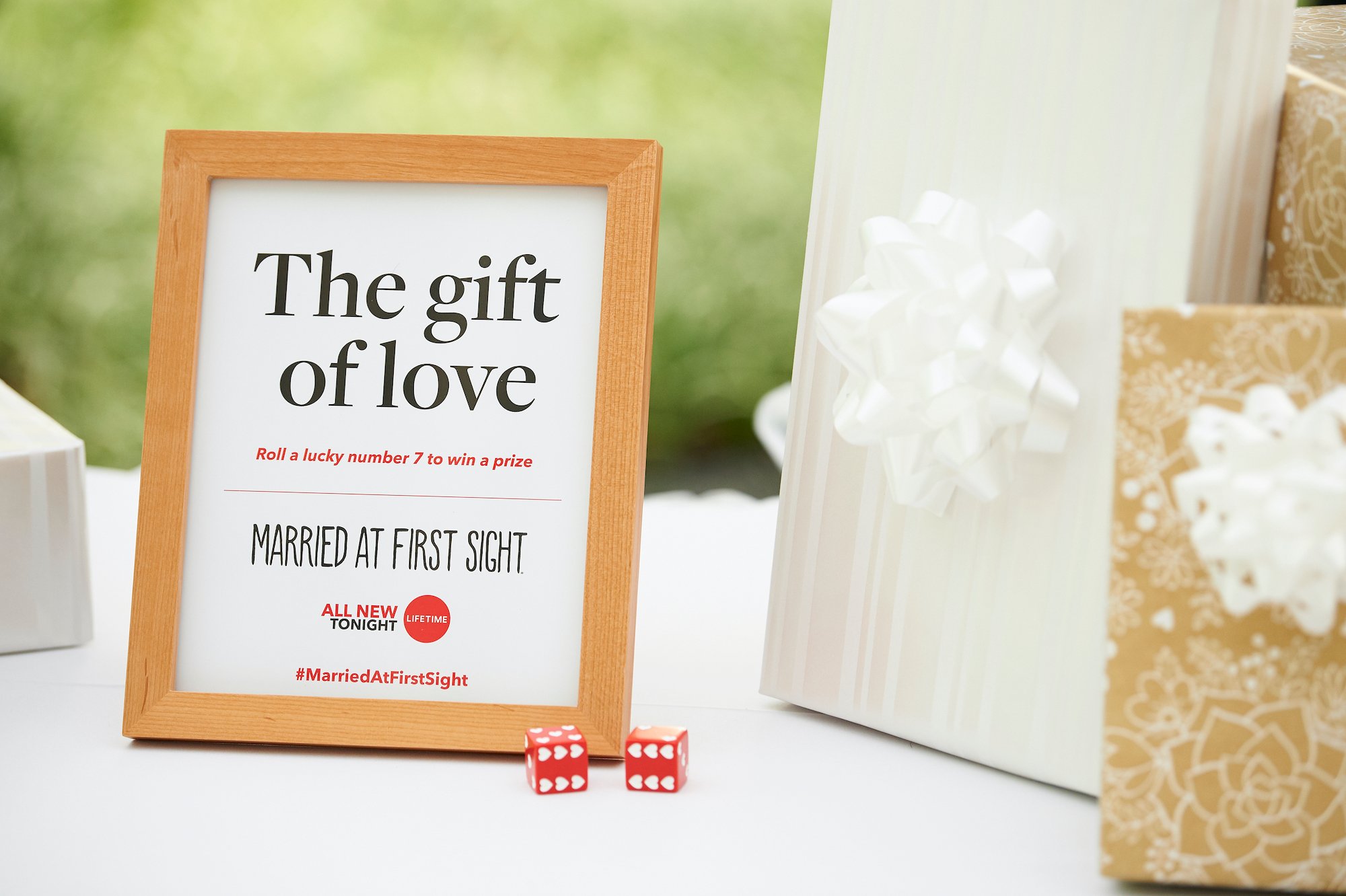 Virginia Coombs and Erik Lake in season 12 of 'Married at First Sight'
Season 12 of Married at First Sight takes place in Atlanta, Georgia. The recent season features five couples, with three of them staying married. Coombs is an account coordinator, and her storyline intertwines with Lake, a pilot. Their relationship is rocky throughout the episodes. 
Lake is not much of a drinker, but Coombs loves to party often. Viewers watch the two discuss their differences and hope it does not cause fractures in the relationship. The couple has had several arguments, and fans have different opinions about them. Some think Lake is controlling, while others do not think Coombs should get married yet. Still, the two of them can see eye to eye at times.
Lake comments at one point that Chris should put Paige first after Chris announced his ex-girlfriend is pregnant. Coombs also confronted Chris about his treatment of his wife. When Chris lashed out at Coombs, Lake came to her defense. Coombs was happy that Lake supported her during the feud. Despite their differences, the two remain married. 
Children are still on the table for Virginia Coombs
According to TV Insider, Kevin Frazier hosted the Married at First Sight reunion for season 12. The stars provided updates of their lives after Decision Day. While Lake and Coombs have had some bumps along the way, they are living happily together in Erik's condo. 
In the episode, Lake's mom joined the two and revealed that she appreciates Virginia and Erik's marriage. The mother also shared her feelings toward Coombs and explained, "I love her. I just love her. She's very sweet and kind and she's just amazing." 
On the topic of children, it would seem Lake's mother desires grandchildren as soon as possible. Lake stated that she has "wanted grandkids for years and years." However, Coombs expressed that she is 50/50 on having kids. The idea is not off the table for her:
"It's been that, if my husband really didn't want them, then I would probably be OK. If he really did want them, then I'm OK with that too. It's not off the table, but it's not like, 'Oh, I'm going to be pregnant in two years,' or anything like that. It's a work in progress toward the plan." 
Erik's mother supported the couple's relationship
At first, there were doubts about Virginia Coombs and Erik Lake's marriage. Lake and fans mainly thought Coombs was not ready to settle down yet. When the couple appeared on camera for the reunion, they revealed how they are making things work. Not only do some fans wish Coombs and Lake well, but Lake's mother supports their relationship. 
The mom gained a different perspective on things after she reportedly shared that she had open-heart surgery last year. She appears to be doing well and cares about Coombs and Lake's marriage more than anything else. It is more than likely that she still wants some grandchildren. 
"I think every mother wants some grandkids," Lake's mother stated. It is possible she is willing to wait while the couple works on their marriage.