'Married at First Sight' EXCLUSIVE Q&A: Bennett Kirschner Reveals Why His Application Was Pure 'Serendipity' and Why He Feels Fans Have 'No Misconceptions' About Him
Bennett Kirschner opened up about his experience on Lifetime's 'Married at First Sight' season 11 in an exclusive interview.
Bennett Kirschner and Amelia Fatsi immediately charmed fans with their willingness to be entirely themselves on Lifetime's Married at First Sight season 11 in New Orleans. As they approached Decision Day, Bennett and Amelia encountered a few hiccups along the way – but they remained a fan-favorite couple throughout the season.
Bennett recently opened up to Showbiz Cheat Sheet in an exclusive interview about his decision to appear on Married at First Sight, keeping secrets from Lifetime producers, and his feelings for Amelia.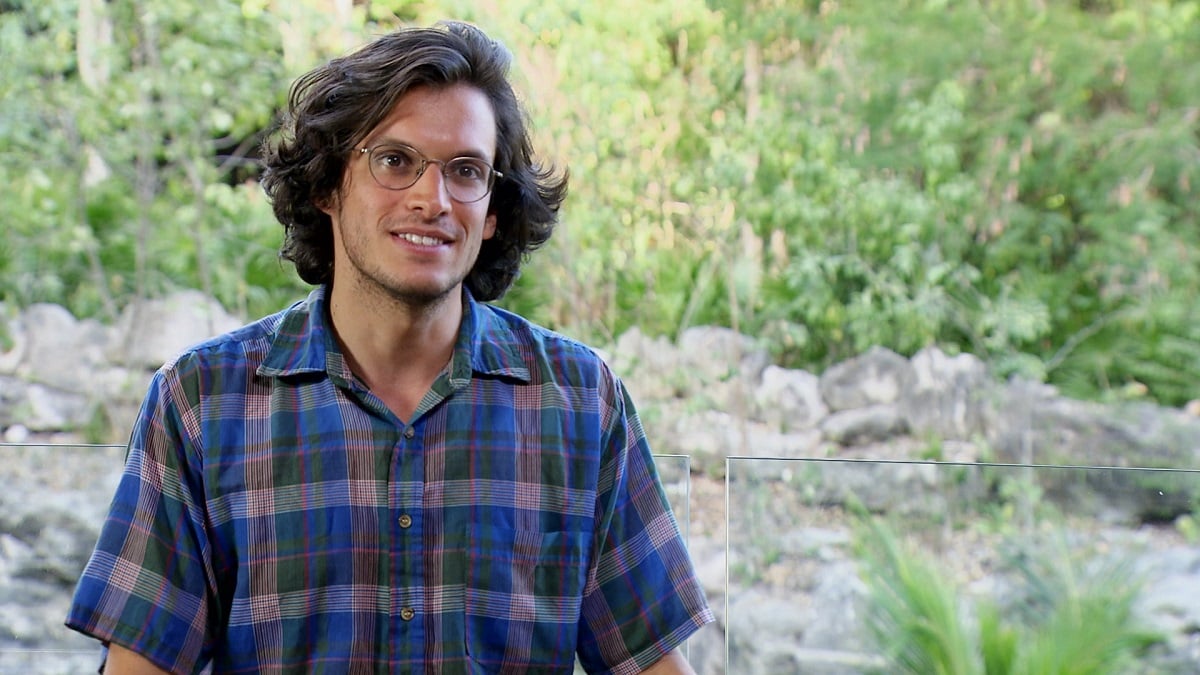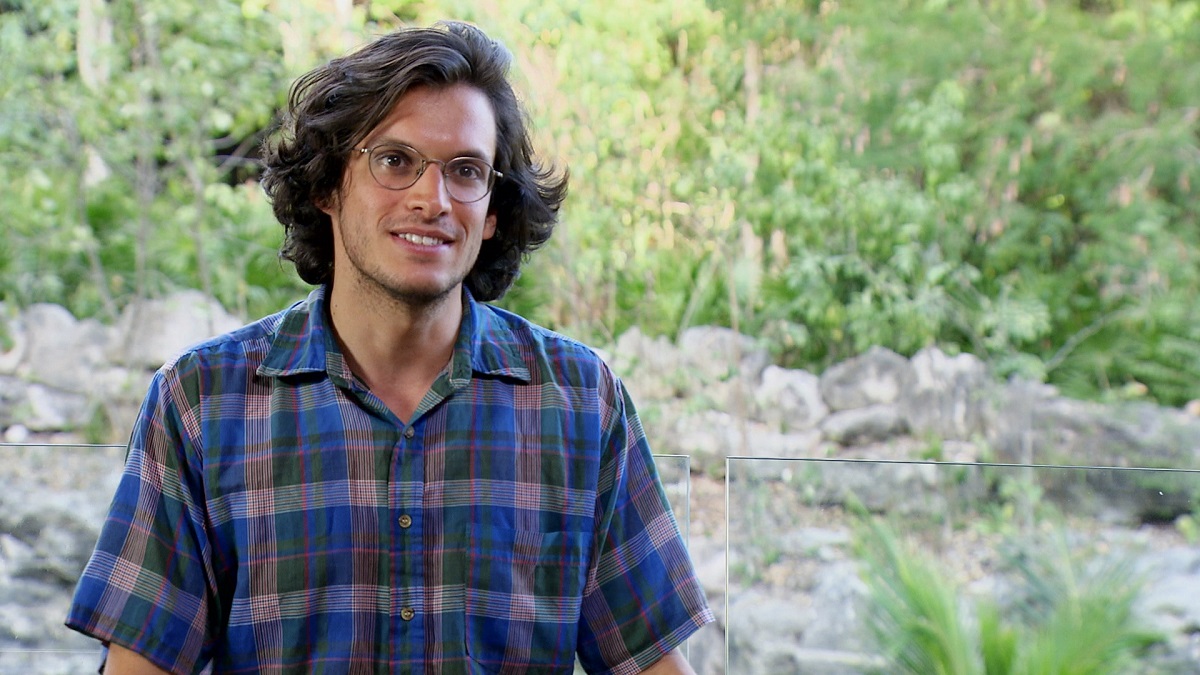 Starting the journey
Q: What made you decide to get married at first sight?
Truth be told, my application for the show was nothing short of serendipity.
One day last fall, a casting agent for MAFS called a falafel joint where my friend happened to be working front-of-house. She picked up the phone even though it was before they opened – she later told me, "I never do that!" – and the casting agent asked my friend if she knew anyone who would be a good fit for the show. My friend, as a kind of joke, suggested the casting agent call me!
When I answered the phone, the casting agent asked, "Did Jean tell you I'd be calling?" I had no idea who this lady was or what she was calling about, but she was extremely charming. We ended up talking for over an hour about my history in relationships, what I sought in a lover, and my feelings about marriage. By the end of the phone call, I had signed up for the process – at that point, it felt like a joke more than an actual possibility.
Q: Was there anything about the casting process that you didn't expect?
Honestly, I didn't expect to have such an easy-going time while I was interviewing. I expected that I would start to melt once I got to the callbacks and found myself under the unforgiving gaze of the cameras, but truth be told, I felt extremely comfortable.
I attribute this to the warmth and generosity that everyone on the MAFS team exuded: any question I had was immediately answered with eager understanding, and any problem was quickly solved in a matter of moments. I had thought that interviewing would feel like being in a herd of cattle, but the crew's hospitality made me feel human. This was extremely reassuring.
Q: How did you feel going into your wedding day?
I felt giddy, nervous, and ready. I'd been preparing for this day for weeks, and the time had finally come to meet my stranger.
Falling in love with Amelia
Q: What did you notice first about Amelia?
I mean, this has less to do with her and more to do with our history, but obviously, I realized pretty early on that I had met her before. That thought consumed quite a bit, if not all, of my attention during those moments as she walked down the aisle.
Q: What was your biggest challenge during the eight weeks?
Going into the process, there were some aspects of my life that I wanted to make sure the production never picked up on. Withholding those details from the crew was a tremendous challenge, since they were constantly asking questions about my personal life and probing into my daily business.
Q: What surprised you the most about Amelia across the eight weeks?
Amelia's patient, unflappable ability to never cast judgment on other human beings continues to surprise and excite me. You could tell her anything about yourself, and, no matter how embarrassing or strange that detail might be, she will always empathize and appreciate your underlying humanity.
The filming process
Q: What do you wish you'd done differently in the process?
There were a few times when I focused a bit too much on being silly, and not enough on the deeper substance of the moment.
Q: What do you wish viewers knew about you that they might not? Are there any misconceptions that fans have about you?
Fans have no misconceptions about me. What they saw on screen was exactly and entirely who I am.
Q: What was it like to get to know and connect with the other castmates?
Man, I made several amazing friendships while filming.
Woody, Miles, Karen and Amani, in particular, are people I deeply admire. In a time when we urgently need images and narratives of Black love and Black joy, they all rose to the occasion and offered their stories to the public in a confident and selfless fashion. It takes a lot of work to pour out your soul, knowing that it's subject to an entire nation's scrutiny, but those four were able to remain unflinchingly authentic throughout this process. Over the course of our time together, I learned a ton from each of them.
Q: Is there anything the experts told you that really resonated with you?
Dr. Pepper talked a lot about how Amelia and I were born in the wrong era, and frequently referred to us as "children of the 70s." Her point didn't necessarily resonate with me, but it certainly begged a few existential questions. What does it mean to be labeled as a "child" of a specific era? Can a person still be "of their time" if they are viewed as an anomaly or an outcast by the mainstream? What are we implying when we dismiss counter-culturalism as anachronistic?
I believe that Amelia and I are both firmly of this era, and that the ways in which we present ourselves and relate to others have emerged out of the social context in which we were raised. Dr. Pepper's assertion directly contradicted this, and as a result provoked quite a bit of introspection. I still don't have fully formed answers to these questions, but I have spent a lot of time considering them.