'Married at First Sight' EXCLUSIVE Q&A: Miles Opens Up About What Surprised Him Most About Karen, What He Wishes Fans Knew About Him
Miles Williams of Lifetime's 'Married at First Sight' Season 11 opened up about his marriage to Karen Landry in an exclusive interview.
Miles Williams quickly became a fan favorite cast member after marrying Karen Landry on Lifetime's Married at First Sight Season 11 in New Orleans. Many fans thought Miles was an affectionate and devoted husband, even during the harder parts of the intense process.
The popular Married at First Sight cast member opened up to Showbiz Cheat Sheet exclusively about why he decided to appear on the show, his biggest challenges leading up to Decision Day, his relationship with Karen, and more.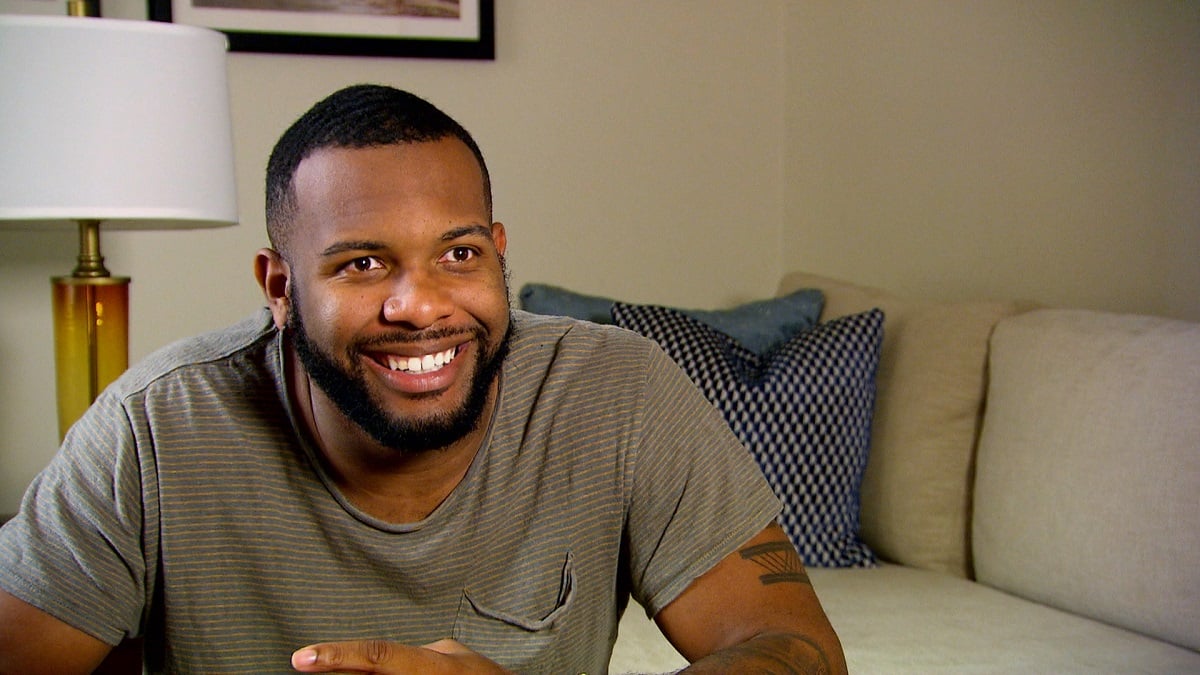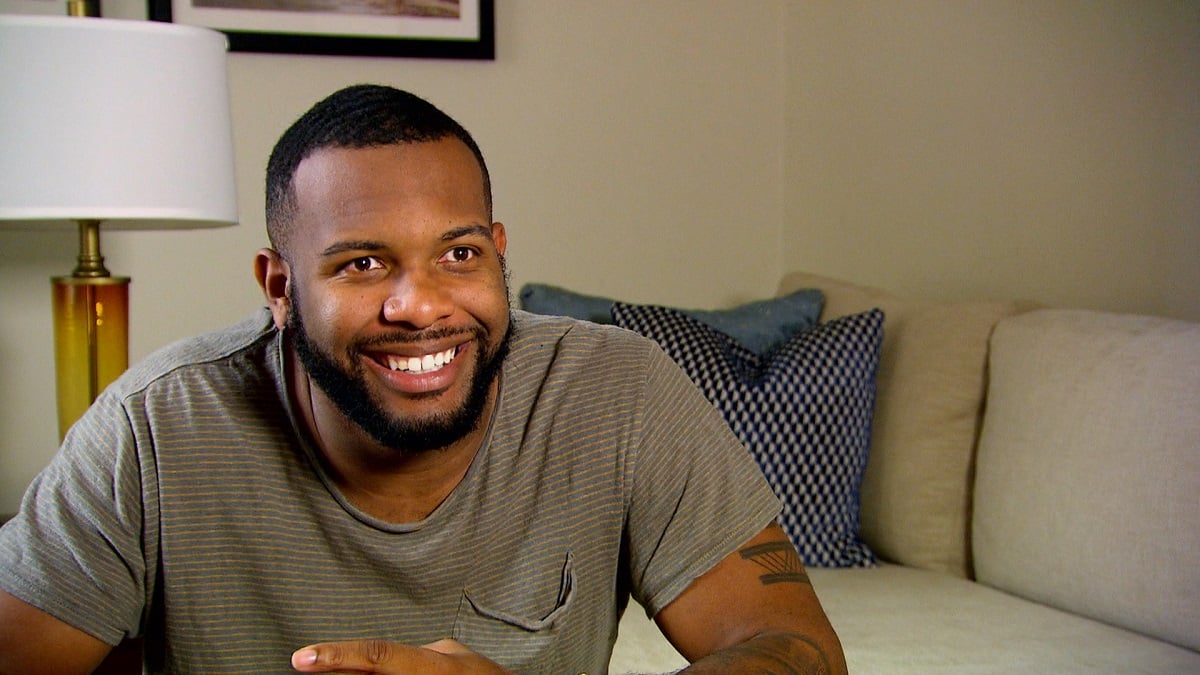 Taking the leap
Q: What made you decide to get married at first sight?
When Woody approached me with the opportunity, I thought it was a joke. I was like "Hell nah I ain't marrying a stranger on TV!"
But, the next morning, production was calling, texting and emailing me asking me to interview, and I figured there was no harm in hearing them out. I felt ready and prepared to be a husband and a good man to a woman who deserved it but had no desire to be on reality TV.
The producers and experts were pretty convincing, and the rest is history. I figured at the end of the day, it would be a once in a lifetime opportunity, so I took it.
Q: Was there anything about the casting process that you didn't expect?
I had no clue the casting process would be as thorough and extensive as it was. We sat through hours of interviews, psych evaluations, and endless personal conversations with the team. It was a lot easier knowing your best friend was experiencing it all too, but it was definitely not a walk in the park.
Meeting Karen
Q: How did you feel going into your wedding day?
I had some nerves like any normal person would, but I was mostly excited. I'd heard that the person I was matched with was a really good fit and that if I trusted the process it would all work out. 
Q: What did you notice first about Karen?
The first thing I noticed was she was really nervous. Ha! She looked terrified and I was pretty scared too, so I felt it was important to comfort her and let her know that we were in this together.
Q: What surprised you the most about Karen across the eight weeks?
After the first couple of weeks, I learned a lot about Karen that helped explain why she is cautious and misunderstood. What surprised me about those things was despite all of it, she was willing to take this leap and put the work in to see if there was something possible for us. I am proud of her for that despite whatever the result is for us on Decision Day.
Navigating challenges
Q: What was your biggest challenge during the eight weeks?
This might be the toughest question I have gotten in an interview in a while.
The experiment alone is already wild and difficult. Marrying a stranger that likes you but isn't sold on you quite yet, extending the amount of time of the experiment significantly, getting stuck in the house together during a global pandemic, and being on camera while it is all happening is a lot.
It took a lot just to make it through, and I am proud of the strength and growth that took place throughout the experiment.
Q: What do you wish you'd done differently in the process?
You're asking great questions that are really making me reflect. I appreciate you.
I wish that I was not so protective of Karen on camera. In an effort to earn her trust and make sure she felt comfortable and safe, I didn't always speak my full truth on camera. Watching it back, I feel that viewers get a watered-down version of how I was actually feeling. I was being patient and was very frustrated simultaneously.
I didn't do a good job of communicating my frustrations early in the process, and I'm upset with myself about that in hindsight.
Making meaningful connections
Q: What was it like to get to know and connect with the other castmates?
It has been one of the greatest parts of this experience in my opinion. Having my best friend was certainly a win, but being able to create new relationships with some good people has been nice.
I never expected the bromance between me and Bennett to be what it is, and I love that. Henry is a great guy, and I am grateful we have gotten even closer since the show has aired. I never built a relationship with Brett but have some respect for him for the courage it takes to do this process.
The women on the cast have all been great, but Amani and Olivia hold a special place in my heart because of the amount of time we spent together. I will always have a different level of respect for this cast knowing all that we have been through.
Q: Is there anything the experts told you that really resonated with you?
There's not one thing in particular that they told me that sticks out, but I truly value my relationship with Pastor Cal. He made a concerted effort to be available to listen to and support me throughout this process, and I will be a better man going forward because of our relationship.
Q: What do you wish viewers knew about you that they might not? Are there any misconceptions that fans have about you?
I want them to know a lot, but the first would probably be the Miles they see on TV is pretty much the same person you see in real life. However, I am not an overly emotional or desperate person at all. I didn't need to be on this show to find love, I chose to. 
I think a common misconception is that I don't know my own needs or am desperate for love, and both are untrue. I made a conscious choice to set my marriage up for success in the long run, and fans will have to wait and see if it was the right decision.
I am glad I did this. I have learned a lot about my areas of strength and growth, and I am excited for folks to get to know me better once the season is over.