'Married at First Sight' EXCLUSIVE SNEAK PEEK: Jacob Admits He 'Doesn't Have Love for Haley'
Jacob Harder and Haley Harris don't seem to be any closer to developing a bond in a new sneak peek of an upcoming episode of Lifetime's 'Married at First Sight' Season 12.
Jacob Harder and Haley Harris never quite got off on the right foot on Lifetime's Married at First Sight Season 12 in Atlanta.
Jacob, a 38-year-old senior IT analyst, and 28-year-old Haley, an account executive, seemed like an odd match to many Married at First Sight fans from the beginning. After all, Haley was an adventurous world traveler, while Jacob was more reserved and more interested in renovating his '80s-themed custom home than in globe-trotting.
After a misunderstanding during Jacob and Haley's honeymoon, things started to sour even more – with Haley pulling away from her new husband and Jacob accusing her at one point of having a boyfriend back home.
In a new sneak peek of the upcoming Mar. 10 episode of Married at First Sight, provided exclusively to Showbiz Cheat Sheet by Kinetic Content, Haley and Jacob's relationship doesn't seem to be getting any better.
Haley and Jacob admit things are 'awkward' in a 'Married at First Sight' preview
When we last saw Jacob and Haley, they were at odds over Haley's decision to go out with the other couples during their honeymoon – and not invite her husband along. Afterward, they traveled home separately and didn't move in together right away.
In Showbiz Cheat Sheet's exclusive Married at First Sight preview, that tension doesn't seem to have dissipated whatsoever. While reading a letter from the experts, Jacob warns Haley that their marriage challenge is going to be "awkward."
"So it says, 'What will make you guys fall in love?'" Jacob reads aloud from the note.
Haley and Jacob agree on at least one thing: They don't want to talk about love with each other.
"Throwing love around right now just feels like a lot," Haley says, visibly uncomfortable.
Jacob says he doesn't 'have any love' for his wife
Next, Haley turns to Jacob searchingly and asks how he feels about the "L" word in their marriage – and if he feels it's as far off for them as she does.
"I don't know how you feel about that, though," the Married at First Sight Season 12 star admits.
Jacob agrees, lamenting, "No, I mean – that's how it is."
With regret in his eyes, Jacob tells Lifetime producers in no uncertain terms that he's not even close to feeling anything akin to love for his wife.
"I don't have any love for Haley," he confesses. "I mean, we're barely getting along. We're kind of not getting along."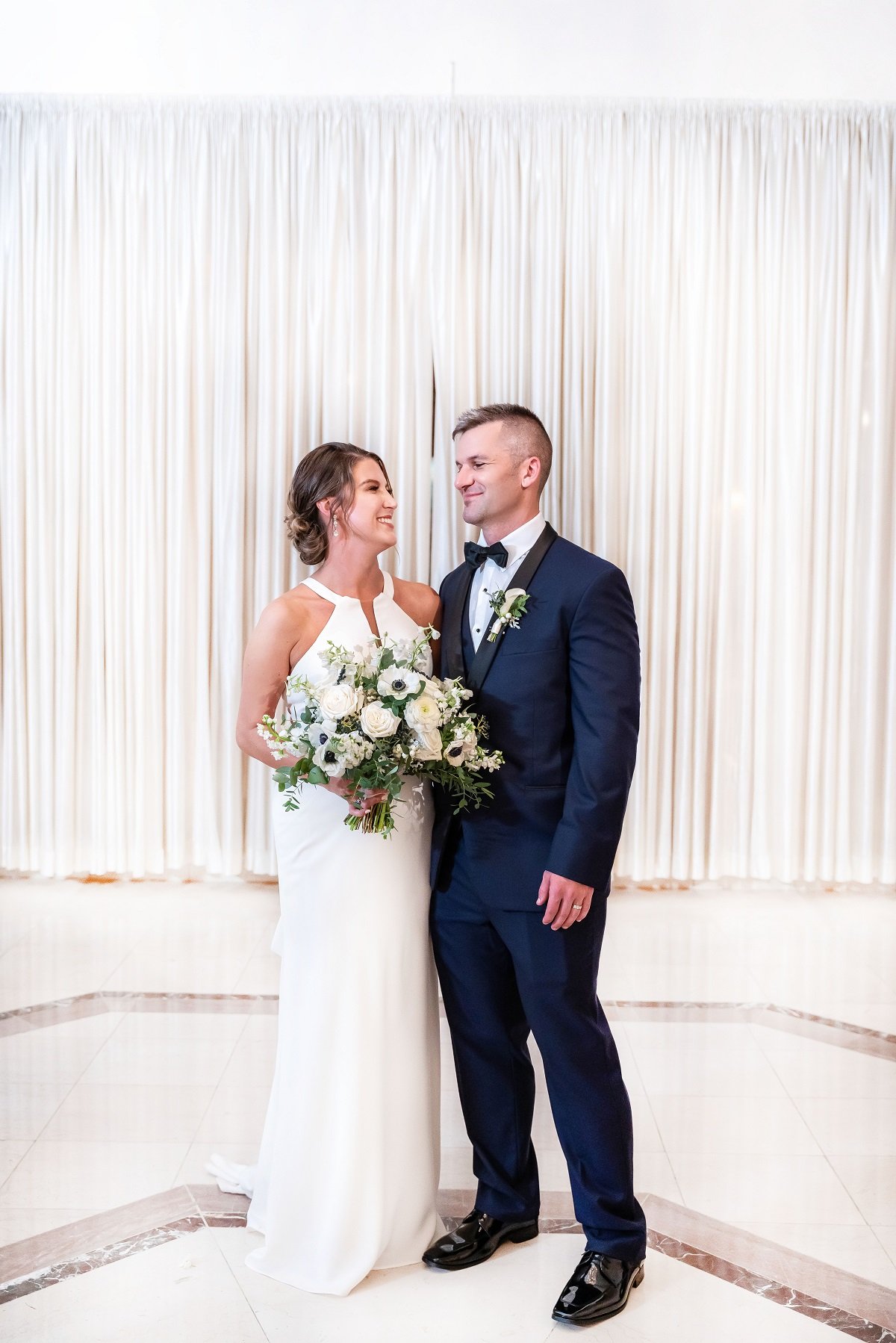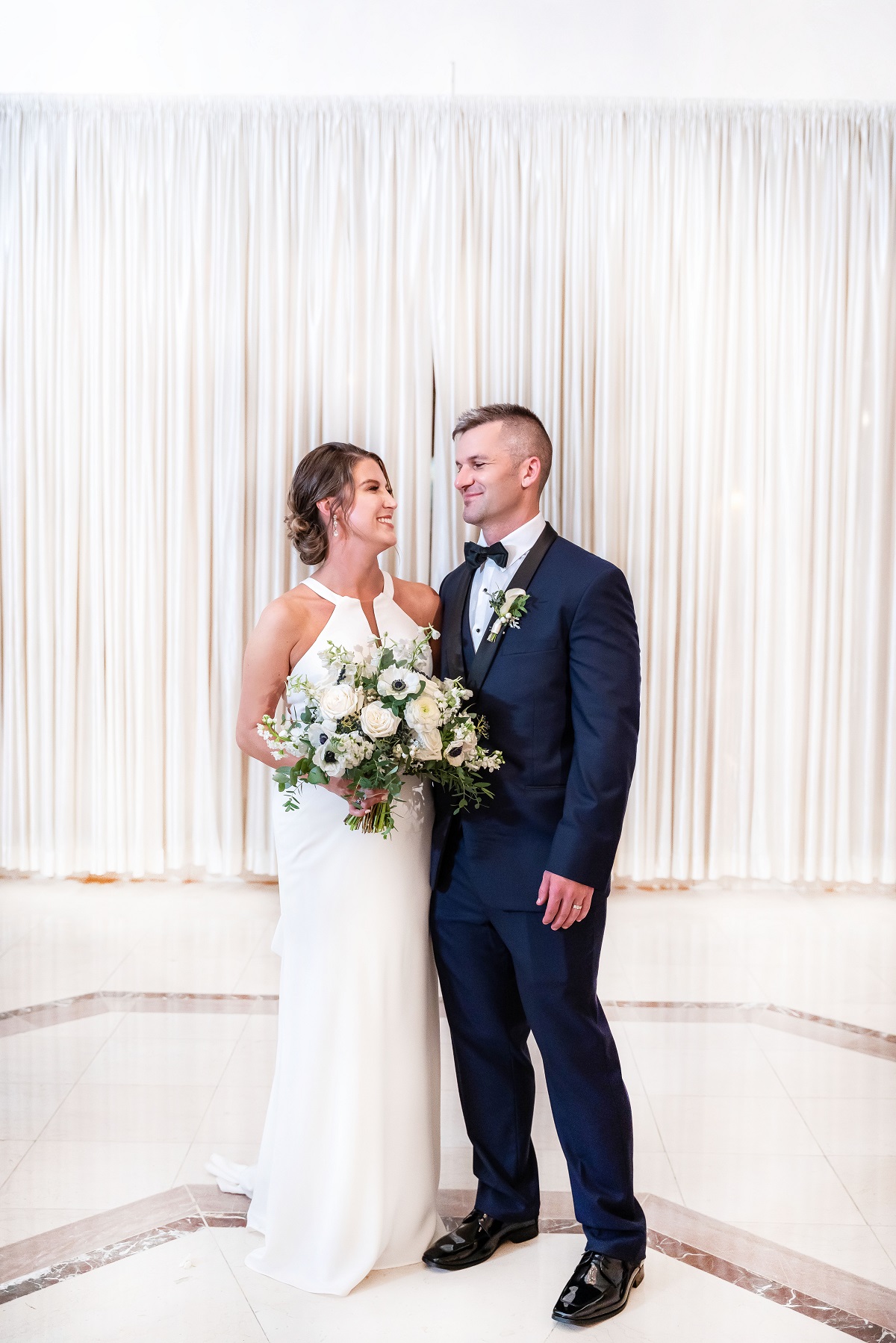 The 'Married at First Sight' couple doesn't seem to be on the same page about love
It's Haley's turn next to ask an uncomfortable question, provided to the couple by the Married at First Sight experts. She asks Jacob if he's ever fallen in love before, and if it was the "person" or the "actions they took" that made him grow closer to them.
Jacob says he's been in love "plenty of times" before. For him, the experience was "instinctual," starting with "a fair amount of attraction – and then just developing a bond with that person."
"And before you know it, you're thinking about their needs before your own," Jacob tells Haley.  
For him, he recalls, love was all about the person rather than the actions they took to make him happy.
"Honestly, I've never really been a big actions guy," Jacob tells Haley, who looks distinctly unimpressed and disappointed by this declaration. "I've never been one to buy flowers, get them delivered, that sort of stuff. It was always less external actions, more personal interaction."
The new episode of Married at First Sight will air on Lifetime at 8 p.m. EST on Wed., Mar. 10.