The 'Married at First Sight' Experts Finally Got to Share What They Really Think About Chris Williams: 'He Fooled Me'
Married at First Sight has gone through a lot of criticism since the introduction of Chris Williams and his marriage to Paige Banks. His behavior has been anything but genuine and kind toward Paige, sparking controversy and worry for the new bride.  After an entire season of speculation and a series of unfortunate events, MAFS …
Married at First Sight has gone through a lot of criticism since the introduction of Chris Williams and his marriage to Paige Banks. His behavior has been anything but genuine and kind toward Paige, sparking controversy and worry for the new bride.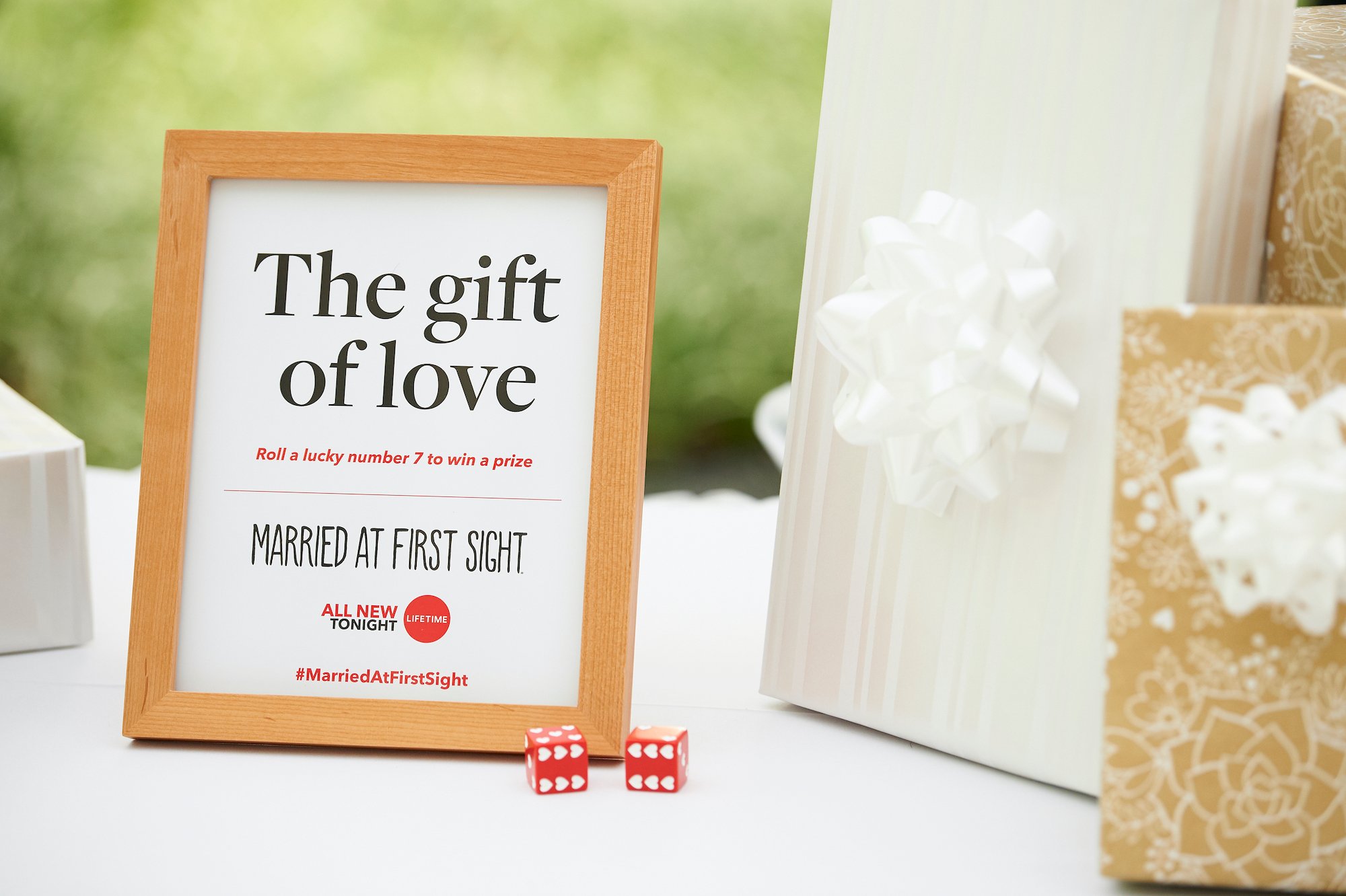 After an entire season of speculation and a series of unfortunate events, MAFS experts open up about what they think of Chris now that his true nature has come out and why they think Paige stayed.
Married at First Sight's Chris Williams was controversial
Unfortunately, there was no shortage of betrayals when it came to Chris and how he treated Paige. Not only did he not take it as seriously as her, but he criticized her looks, confessed to not being physically attracted to her, messed around with another girl during casting, got another woman pregnant shortly before, and more. 
For instance, at one point, Chris told Paige's bridesmaids, "Paige, she is probably the woman that I need, but not the woman that I wanted." Obviously caught off guard by this statement, the bridesmaids pressed harder.
Chris added, "I think on paper, it's there, but marriage is more than careers and money. You know." Then he told the audience in a private interview, "I'm not 100% attracted to her."
Pastor Cal, Dr. Pepper, and Dr. Viviana's thoughts on Chris now
While fans have long since thought experts purposely matched Paige and Chris, they were quick to jump in and say otherwise at MAFS's season 12 reunion. Pastor Cal explained:
"It's very difficult because I have to be professional and separate my emotional responses because he's talking about a young lady who we admire. I just don't think he was ready for this. He's not ready for this kind of commitment … I mean he said himself, 'Hey, I see that you are what I need, but you're not what I want.' What kind of BS is that? Unfortunately, there's an image I believe he has in his mind of what beauty looks like."
Dr. Viviana responded:
"If somebody is that concerned with how their partner looks, and they have to be in this box, why are you doing this? He obviously had a very clear idea that he didn't share with us because he was so, 'Oh I'm open to this, and I'm open to that –"
Pastor Cal pointed out, "I asked [him] specifically."
Dr. Viviana finished, " … any shade and any shape and anything.' He was so 'honestly open' that he fooled me."
Dr. Pepper added honestly:
"I found him a man without any empathy, without any care about what he said to her, what that did to her. Honestly, had we seen this, had we had any inkling that he wasn't the nice, modest, quiet, sincere person we met in the beginning, this never would have happened. We would never have picked a guy knowledgeably with these kinds of major issues."
Why Paige didn't get out sooner
Experts also used the reunion to address their thoughts on Paige staying with him throughout the season. Dr. Viviana said:
"Several times, there was very much a feeling of 'What does Paige need from us right now? How can we pull her out of this to just process with her? It was very concerning when she kept saying she wanted to stay in this. She kept saying she wanted to see, she wanted to go further, she wanted to figure this out. I just kept waiting for her to finally be ready to say I've had enough. This is not going anywhere healthy. But I'm glad that she finally figured this out."
Dr. Pepper added:
"She came in with as much commitment as I've ever seen in Married at First Sight. I try and understand her through her devotion to God … when she did that marriage she did a marriage that was the equal to a marriage done in any other way. And I think that required of her a commitment to the process almost no matter what. Did I want her out of there? 100%. But Paige had to want herself out."
Dr. Pepper commended Paige, adding, "I do not think she's broken. I am constantly amazed at Paige's strength. She would have to be made of stone not to be hurt from all of the things that you've talked about, and we've seen."
That same kind of praise for Paige can be heard among fans as well – it really should be emphasized how incredibly strong one would have to be to go through what she did and come out on top. Although moving forward, we are hoping to see more ideal matches and less controversial partner selections like Chris Williams.