'Married at First Sight' Fans Are Loving Miles and His Vulnerability
'Married at First Sight' fans were dismayed when Karen claimed she found Mile's sensitivity a turn off. In fact, fans of the show are loving it.
Married at First Sight fans were feeling pretty turned off from Karen recently. The reality television star made some comments about her husband, Miles, that fans felt perpetuated toxic masculinity. Karen has since tried to backtrack and explain herself, and has also suggested she's been misunderstood by the show experts and fans alike. Meanwhile, the fans of the show are loving the same vulnerability that first seemed to turn Karen off. 
Karen seemed put off by Miles' sensitivity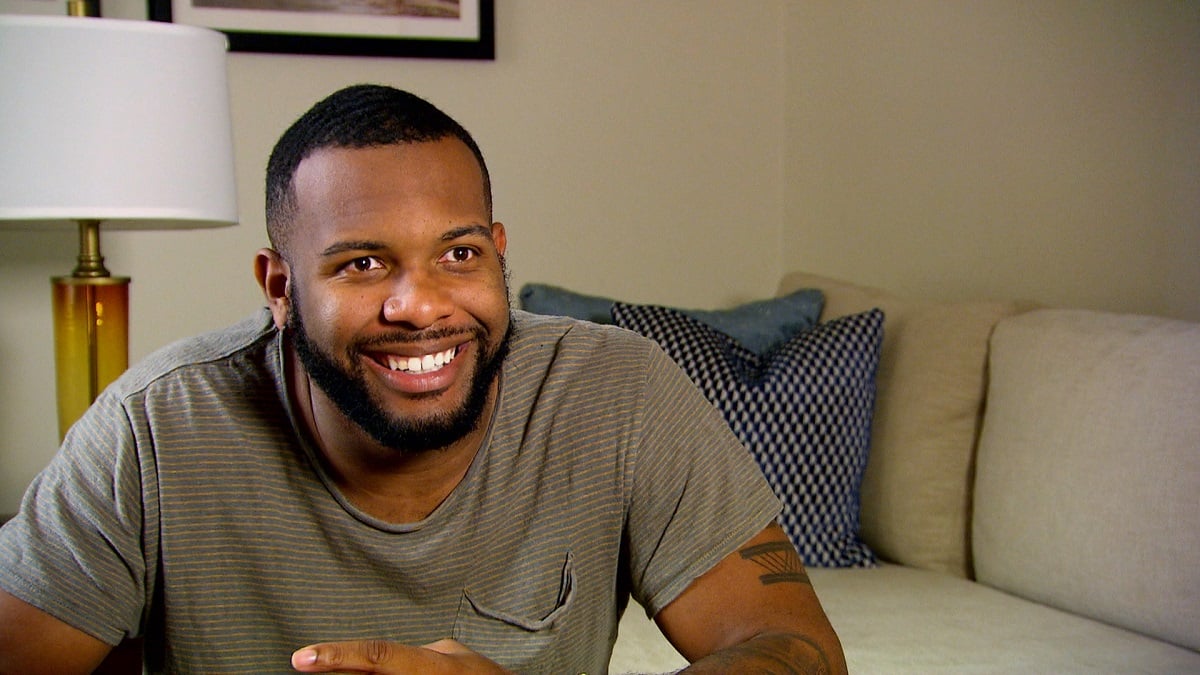 Miles has been very open about his feelings and emotional needs on Season 11 of Married at First Sight. Very early on in the season, Miles admitted to Karen that he occasionally deals with bouts of depression. 
Opening up about mental health can be challenging, and is a vulnerable act. Unfortunately, Karen seemed too hung up on stereotypical masculinity to appreciate Miles' openness. 
"This is not something I expected to hear on my honeymoon. It does trigger a red flag for me, like, I wanted a really masculine male, and I do wonder about how strong our marriage will be able to be — and if I will be able to support him," she told cameras at the time.
Karen went on to make additional concerning comments about Miles and her perception of his masculinity during a chat with Dr. Pepper. She claimed he exhibited "feminine traits" — a pretty big red flag for any modern man watching the show. She went on to claim that his sensitivity was an issue, and that she didn't want to spend so much time talking about his feelings. 
Karen later said his maturity was important to her
The Married at First Sight star later attempted to backpedal on her comments. She issued a statement to MadameNoire in which she discussed what she meant by her comment, and what she regretted about it. 
"I support all people (men and women) being open and honest about their mental health. It did catch me off guard, but it wasn't a red flag. I was impressed that Miles had and was continuing to openly work on himself," she wrote, in part. 
During an exclusive Q&A with Showbiz CheatSheet, she later claimed that Mile's maturity was a major plus for her — a far cry from her former statements about his sensitivity and masculinity.
When asked what surprised her about Miles, she replied, "Miles's maturity. We've had to talk through some tough things even though we've only known each other a short period of time. He's shown me his maturity every time we talk."  
"Miles approaches each conversation with respect, openness, and intention. It was a pleasant surprise," she added.
'Married at First Sight' fans love Miles for his vulnerability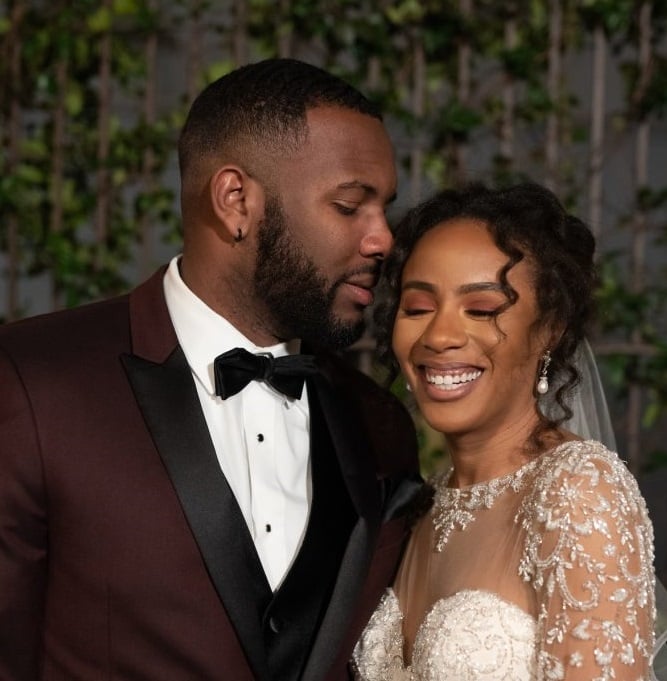 While Karen hasn't clarified what she meant when discussing Miles and his masculinity, fans are thrilled by his openness. Many Married at First Sight fans feel as if Miles is showing how a truly mature man behaves.
"They made it seem like Karen did not like or respect Miles' comfort with his feelings and his dealing with his emotions with his diagnosis," posted a Redditor. 
"But knowing a lot of people who go dark and disappear when they are feeling things deeply, I LOVED his honesty in how badly the Black Lives Matter rash of killings and the toll of the pandemic were really raw," they added. 
"He is absolutely amazing. So forthright and comfortable being uncomfortable. I truly love his honesty," added another fan. 
Other fans agree that they like Miles, but they feel as if Karen was given a bad edit. 
"Yes, Miles is a great guy but Karen has been given one of the worst edits in [Married at First Sight] history. She has addressed specific things – all to do with how she is portrayed in regards to her reactions with Miles and she's very clear about how and when the editing was off," explained another user.