'Married at First Sight' Fans Are Super Creeped Out By Chris' Dad
Married at First Sight is a popular reality television series that has a long history of courting controversy. The show is always able to get fans talking, not only due to the structure of the series but because of the interesting, controversial people who appear on it.
Most recently, one particular couple in the latest season of Married at First Sight really has fans talking — not only because of the odd and often combative dynamic between the couple but for the way that one of their family members behaved in a recent episode.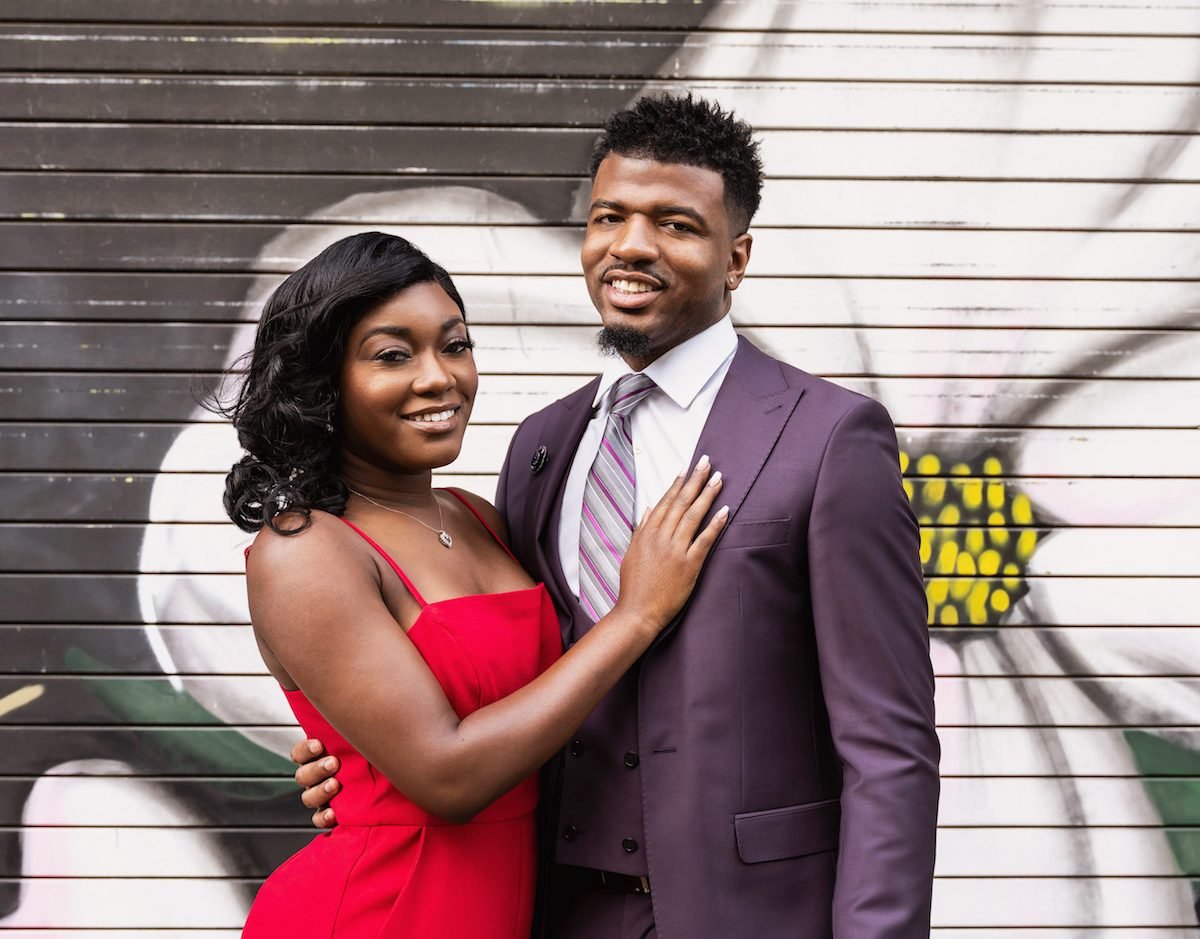 'Married at First Sight' is based on a Danish series
Married at First Sight premiered on television in 2014 on the FYI network. Based on a popular Danish series, each season of the show focuses on a handful of couples who get married after only meeting once.
The couples must stay married for a period of time, during which they consult with a group of experts, including a marriage counselor, a psychiatrist, and a pastor. After completing the initial stint, each couple must make a big decision — whether to stay married or to get a divorce.
Married at First Sight became instantly popular with viewers, and ultimately led to several spinoffs, Married at First Sight: Honeymoon Island and Married at First Sight: Happily Ever After. These days, Married at First Sight airs on the Lifetime network, earning new fans with each successive season.
With the 12th season currently airing, more viewers than ever are discovering the fun and drama of the hit show. 
Chris Williams and Paige Banks have a controversial relationship
RELATED: 'Married at First Sight': Catch Up With the Couples Who Made It Work
One of the couples featured in the current season of Married at First Sight is Chris Williams, an Atlanta-based finance manager, and his new wife, accountant Paige Banks. The two shared a promising match — at least, at first. Both Williams and Banks share a desire to have children and hold their faith close to their hearts.
However, it wasn't long before fans found a few issues with the way that Williams talked about Banks, most notably, her appearance. Williams also seemingly cast a pall over their wedding day proceedings when he mentioned that he had recently covered up a tattoo of his ex-girlfriend.
Viewers took issue with the shallow way that Williams spoke to his new wife — but the odd comments didn't stop with Williams. His father also put fans off right from the start, especially with the way that he phrased some of his words to Banks.
Why do fans think that Chris Williams' dad is so creepy?
RELATED: Is Lifetime Canceling 'Married at First Sight'?
In the episode of Married at First Sight where Williams and Banks get married, viewers found themselves turned off by the way that Williams' father spoke to Banks. A recent Screen Rant report broke down the drama, revealing that fans were disturbed when Williams' father spoke appreciatively of Banks' "nice shape."
He upped the creepy factor by encouraging his new daughter-in-law to be intimate with her new husband as often as possible — certainly, an inappropriate conversation for any father-in-law to have with his son's wife.
"I see where Chris gets his creepy & r*pey vibes from…" one fan wrote on Reddit. "Sounds like he's trying to reinforce Chris' desires for a 'submissive freak.'" Some fans even stated that Chris Williams' father is undoubtedly the worst one in the series history.