'Married at First Sight' Fans Call Out Pastor Cal Robinson for Interrupting Dr. Viviana Coles
Married at First Sight couple Chris Williams and Paige Banks had fans and experts alike feeling frustrated during the finale. Specifically, Chris Williams blew fans' minds with what many felt were emotionally manipulative tactics, and Paige Banks shocked fans with her willingness to consider staying with Williams. When Dr. Viviana Coles let Chris Williams know she'd had enough, Pastor Cal Robinson tried to add his two cents — and Married at First Sight fans weren't having it.
'Married at First Sight': Chris Williams strung along Paige Banks
RELATED: 'Married at First Sight': Will Chris Williams' Divorce Be Another Zach Justice Situation?
As Married at First Sight Season 12 dragged on, it became increasingly obvious that Chris Williams was an emotionally manipulative individual. His behavior towards Paige Banks sometimes involved belittling her, sometimes gaslighting her, and sometimes both.
After they were married, Williams pushed for Banks to have sex with him the first night. The day following their consummation, he told her he wasn't attracted to her. Things only got worse from there.
Williams admitted to Banks that his ex fiancée was pregnant with his child. He jerked Banks around, telling her that he was interested in their relationship above all else, and then later telling her that taking care of his child and getting back together with his ex was important to him. He even told Banks that he still loved his ex.
Then, on the Married at First Sight Season 12 finale, Williams told everyone his ex had a miscarriage. He went on to tell Banks that she was everything he wanted in a wife, and that she was the "best thing I never cherished."
Then, Williams spoke up for Banks, telling the experts that they weren't yet sure if they would stay married. The exasperation on the experts' faces was clear as day.
Dr. Viviana Coles calls out Chris Williams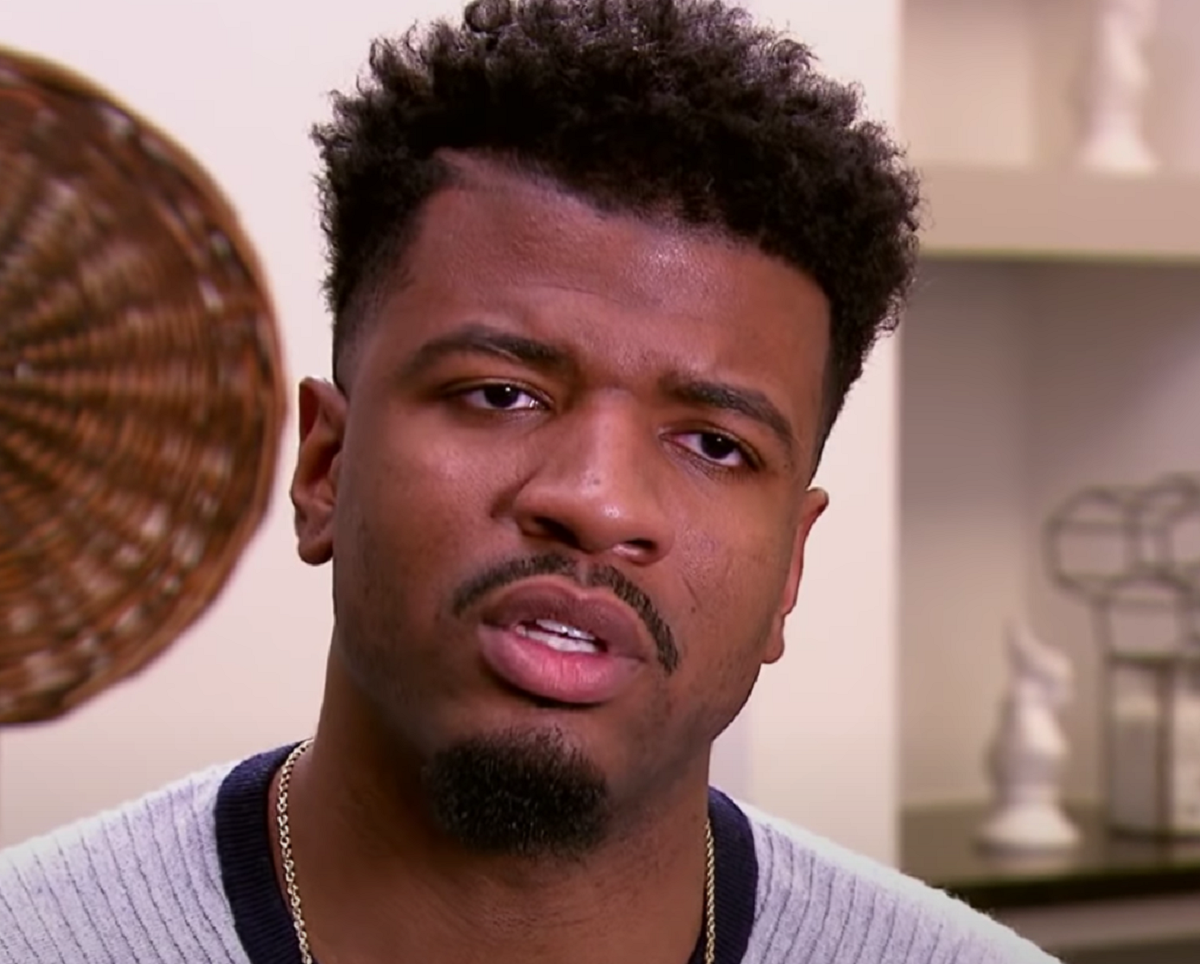 When Married at First Sight star Chris Williams started talking about how they might be the first MAFS couple to remain undecided during the finale, Dr. Viviana Coles spoke up.
"No, I'm not OK with this. I'm not OK with this. I'm being very honest with you," Dr. Coles told Chris Williams.
"I can't give you a decision, and she can't give you a decision neither," replied Williams, speaking for Banks.
"I feel like you're doing this to play with her and now to play with us," suggested Coles, saying what basically every viewer has been thinking throughout Season 12.
Paige Banks, after managing to ignore a slew of red flags throughout the show, took a moment to discuss her options with someone off set. She came back resolved to end their marriage.
'Married at First Sight' fans annoyed with Pastor Cal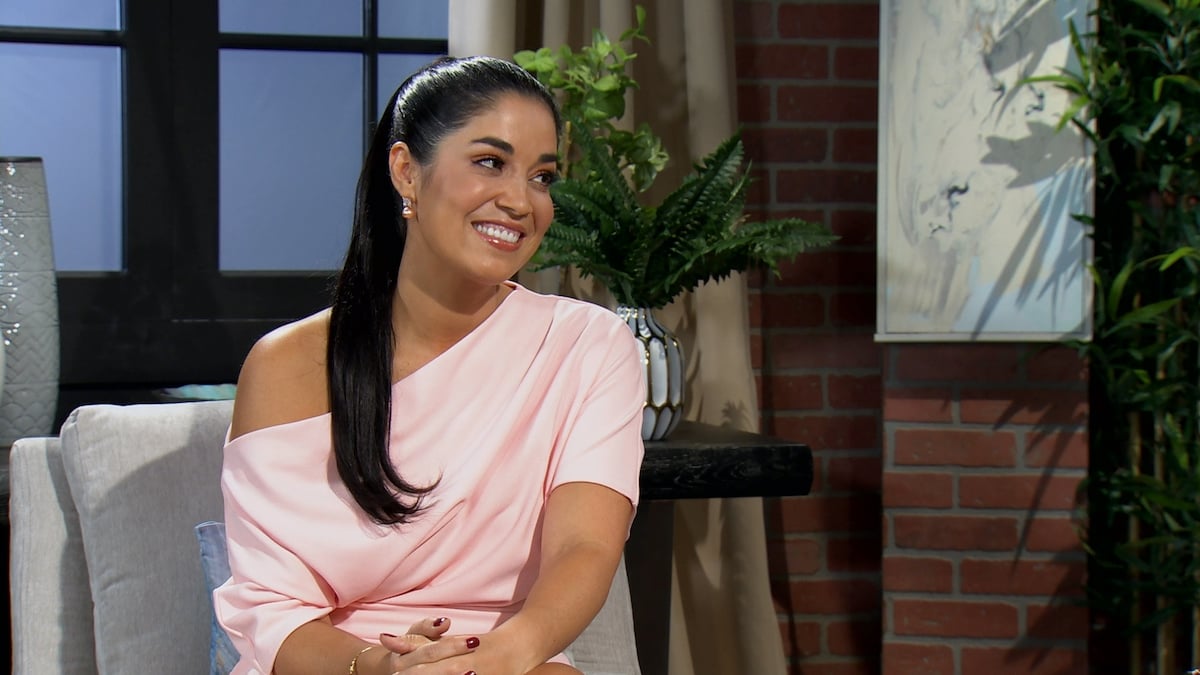 When Dr. Viviana Coles was giving Chris Williams and Paige Banks a well-deserved tongue lashing, Pastor Cal Robinson tried to interrupt.
"They're both making the decision," he said, while putting his hand on Coles chair as if to mollify her.
Married at First Sight fans were annoyed to see Robinson try and tell Coles to let the two be.
"Yeah f*ck that. Let her go off. Chris honestly has gotten off so easy this whole process," wrote one Redditor of the interaction.
"Right?! I was so disappointed in him. How Chris manipulated him into thinking they both made that decision. And he fell for it, knowing Chris's history. Thank God for Dr Viv and that producer," pointed out another MAFS fan.
"He was protecting Chris as he has done throughout the whole season. All of his 'man to man' advice and asides. As big a joke as Chris," opined another user.
"He was basically doing the professional thing and leaving the decision to the couple. Although I agree with Dr. Viv 100%, the expert's true purpose is to listen and advise," offered another viewer as rebuttal.