'Married at First Sight' Fans Don't Believe Chris
Fans of Married at First Sight aren't happy with the experts. That's because Chris Williams II was picked to marry Paige Banks this season even though he was recently engaged. He had to tell her his ex is pregnant in the newest episode and fans don't believe him for multiple reasons.
Chris came clean to Paige on 'Married at First Sight'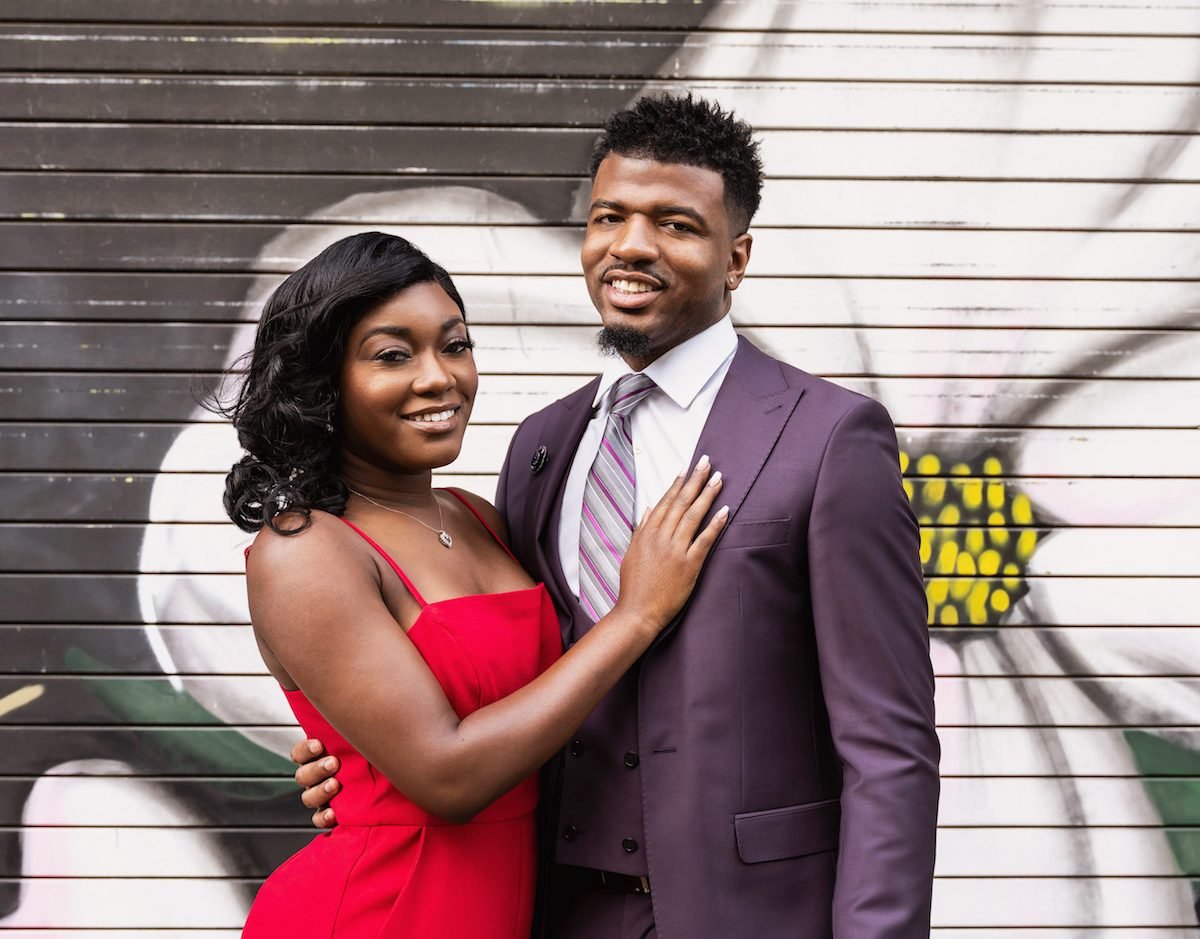 RELATED: 'Married at First Sight': Is Pastor Calvin Roberson Married?
Chris and Paige's marriage quickly took a turn on day three. "Last Night Was Magic" started with Chris telling a producer he didn't want to tell Paige something. The producer told him he needed to talk to her because she is his wife. He later admits to Paige he got surprising news that he doesn't want to tell her.
Chris later revealed his ex-fiancée is pregnant. He gave more details about this to Vincent Morales. He claimed they've been broken up since May, but they continued to have sex. He said his ex has known she's pregnant for a few weeks now, but didn't tell him.
Chris claimed he couldn't think about getting back with his ex because he has a wife now. He later told Paige he wants to work it out with her, and she came before anyone else.
Some fans don't believe him
RELATED: 'Married at First Sight': Pastor Cal Admits He's 'Surprised' By Chris Williams' Behavior
Chris mentioned earlier in the season that he wasn't attracted to Paige. But they later had sex. He then claimed he wants to put her first despite expecting a child with someone else.
However, many fans don't believe him. Some fans believed he was putting on an act with one person tweeting, "Chris is putting on a SHOW honey! He's going for the Emmy with this performance! #MarriedAtFirstSight #MAFS."
Other fans were still trying to do the math on the timeline of events leading up to the pregnancy. "If she's 6 weeks and the couples started the interview process 12 wks prior to the wedding plus they've been filming for at least two weeks…..#mafs #MarriedAtFirstSight #mafsatl," one person tweeted.
The situation is very messy and although the couple ended the episode saying they're focused on moving forward together that might not happen. The other couples also didn't seem optimistic.
The other wives said they would leave
RELATED: What Is 'Married at First Sight' Star, Chris Williams II's Job?
Chris and Paige's situation was revealed to the rest of the cast. Briana said she is usually optimistic but can't be for their marriage. Clara Berghaus called their situation "horrible" and said she was heartbroken for Paige and angry at him.
Chris said he felt like the cast was more of supportive of Paige than him. We know he will butt heads with another cast member given the previews of a future episode. Fans will have to keep watching to see if Chris and Paige will last. But it looks like some fans aren't rooting for them right now.