'Married at First Sight': Fans Thrilled to See Mindy Shiben Happy With New Man
When it comes to Married at First Sight Season 10, the experts were not so successful. This is especially true when it comes to Mindy Shiben and Zach Justice. Their failed relationship left a sour taste in many fans' mouths, who felt as if Shiben had been treated incredibly poorly by Justice. Many fans also felt as if the experts made a mistake by matching the two. Now, Shiben has found a new man in her life, and she seems much happier.
Mindy Shiben called out Zach Justice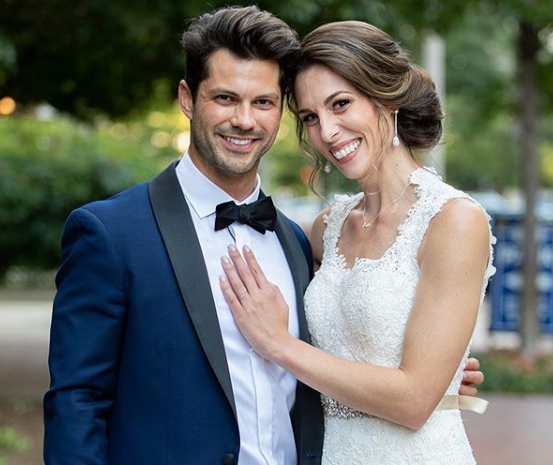 RELATED: 'Married at First Sight': Brett Claps Back at Judgmental Redditors
Mindy Shiben and Zach Justice's relationship failed many months ago on Married at First Sight, but that doesn't mean the two have had a quick and easy divorce. In fact, as of summer 2020, the couple was still married — and Mindy Shiben was far from happy about it.
Shiben took to Instagram to call out Justice for delaying their divorce despite the fact that they're finished.
"Hey [Zach Justice]! Will you divorce me? Yes? No? Circle one. #thisgirlwantsadivroce #checkyourtexts #crickets," Shiben captioned an Instagram photo of the two at their wedding.
Zach Justice, however, suggested Shiben wasn't telling the whole truth. Clearly upset by her post, he wrote back to her with a snarky reply.
"Lol you've been trying? With what attorney and what papers? Please, don't lie to these people for attention, it's gross. I'm sure you and Kinetic Content will be in the loop," he wrote. He then added the hashtags #stayclassy and #dontdrinkandgram to his comment.
The 'Married at First Sight' star has a new man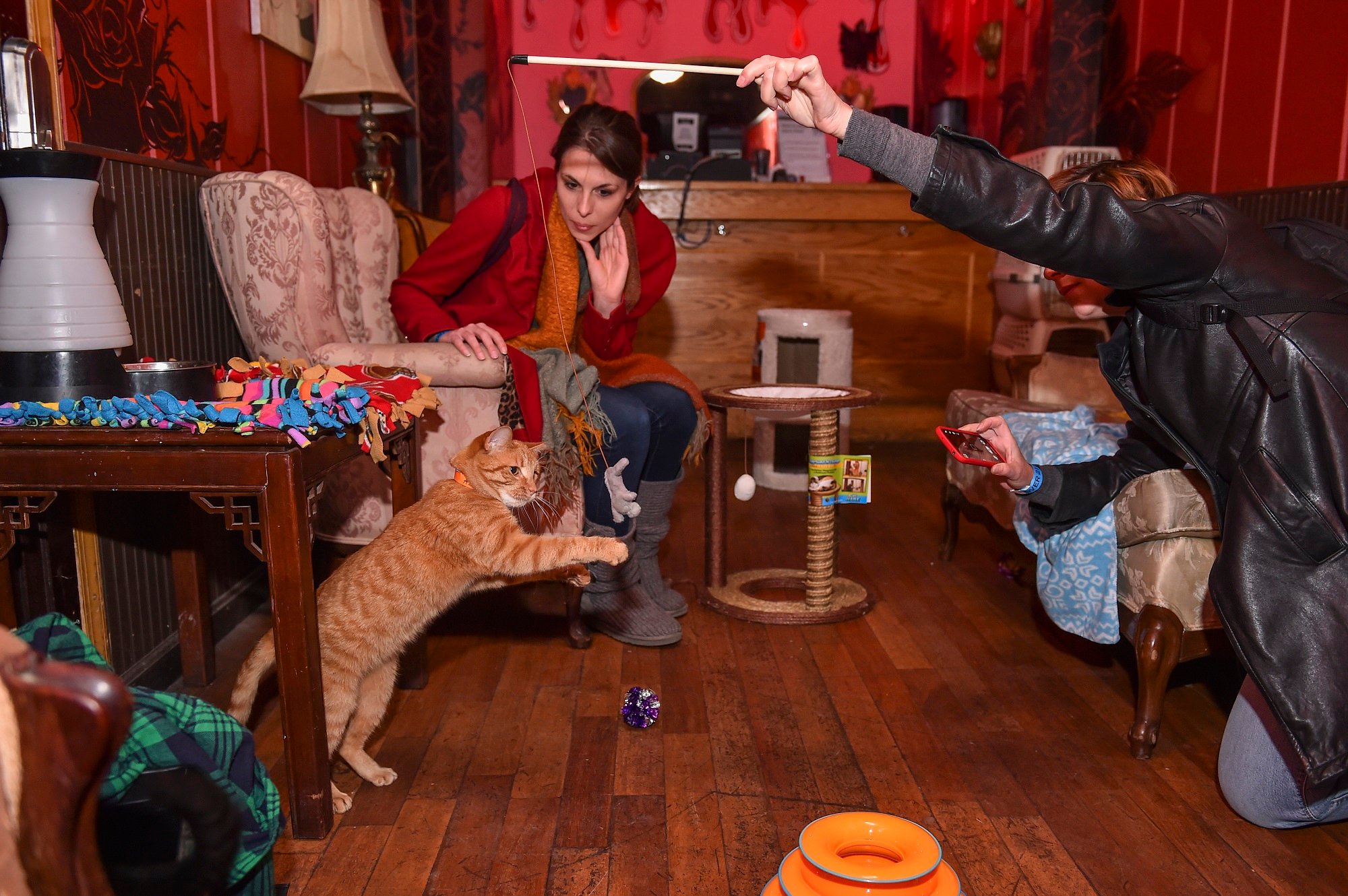 Regardless of Mindy Shiben's ongoing frustrations with Zach Justice, the Married at First Sight star has a new man in her life that seems to be keeping her happy.
Shiben recently posted a photo to her story of her with her new man, Wil Slickers. The two went on a getaway to Mexico together, and it's clear they had a lot of fun. Shiben shared a photo of the two on a catamaran, all smiles.
The Instagram account mafsfan also shared a photo of the two in a pool together, with Shiben kissing Slickers' cheek.
Shiben previously shared another story from Slickers' Instagram account — a photo of her man relaxing on a chair and enjoying a drink, over which he wrote, "As long as bae thinks I'm sexy … #dadbod."
Shiben wrote over it, "I guess I'm into dad bods then."
'Married at First Sight' fans are happy for her
Fans seem thrilled that the Married at First Sight star has found someone she enjoys being around.
"Yay!! He better treat her RIGHT, Mindy is a great catch and the show really screwed her," wrote one Redditor.
"So happy for her that she found someone!! She is so sweet, anyone would be lucky to have her," commented another fan.
Another fan pointed out that Mindy Shiben set the bar high for other folks appearing on the show.
"She might have been the most balanced and mature person on the show. I know people will say Amani and it could be true. But we haven't seen Amani deal with adversity like we saw Mindy go through. She got through an awful situation with a lot of patience and class," they opined.