'Married at First Sight': Haley and Jacob Are at a Standstill in Their Marriage
Jacob Harder, a 38-year-old senior IT programmer, and Haley Harris, a 28-year-old sales representative, never seemed to get off on the right foot on Lifetime's Married at First Sight season 12 in Atlanta. Haley was adventurous and social, while Jacob seemed shy and more set in his ways.
Still, Jacob and Haley kept trying to make things work after they tied the knot. But on the Feb. 17 episode of Married at First Sight, "Defending Your Wife," Jacob admitted that he felt betrayed by his wife after he said he caught her in a lie.
Haley admitted the constant togetherness of marriage was getting to her
Haley and Jacob surprised many Married at First Sight fans by consummating their marriage on their honeymoon in Las Vegas. The couple seemed awkward and standoffish together at first, but it seemed that – at least physically – they were starting to get a bit closer.
While Haley told Lifetime producers that she was "starting to like" her husband more, she admitted that the transition from seven years of singleness to instant marriage to a stranger was wearing on her. Explaining that she was "definitely not the clingy type," Haley worried that she was losing too much of her independence in some ways.
"It's just all kind of surreal, going from being by myself for seven years to being around someone 24 hours a day," the Married at First Sight star said.
Jacob, in turn, admitted that he was somewhat disappointed by married life so far. He wanted Haley to put her guard down, but she seemed nowhere near ready to do so.
"You kinda keep your cards close to the chest," he told his wife.
"She's not being very receptive to me in general," Jacob complained to Lifetime producers. "This is not what I expected marriage to be."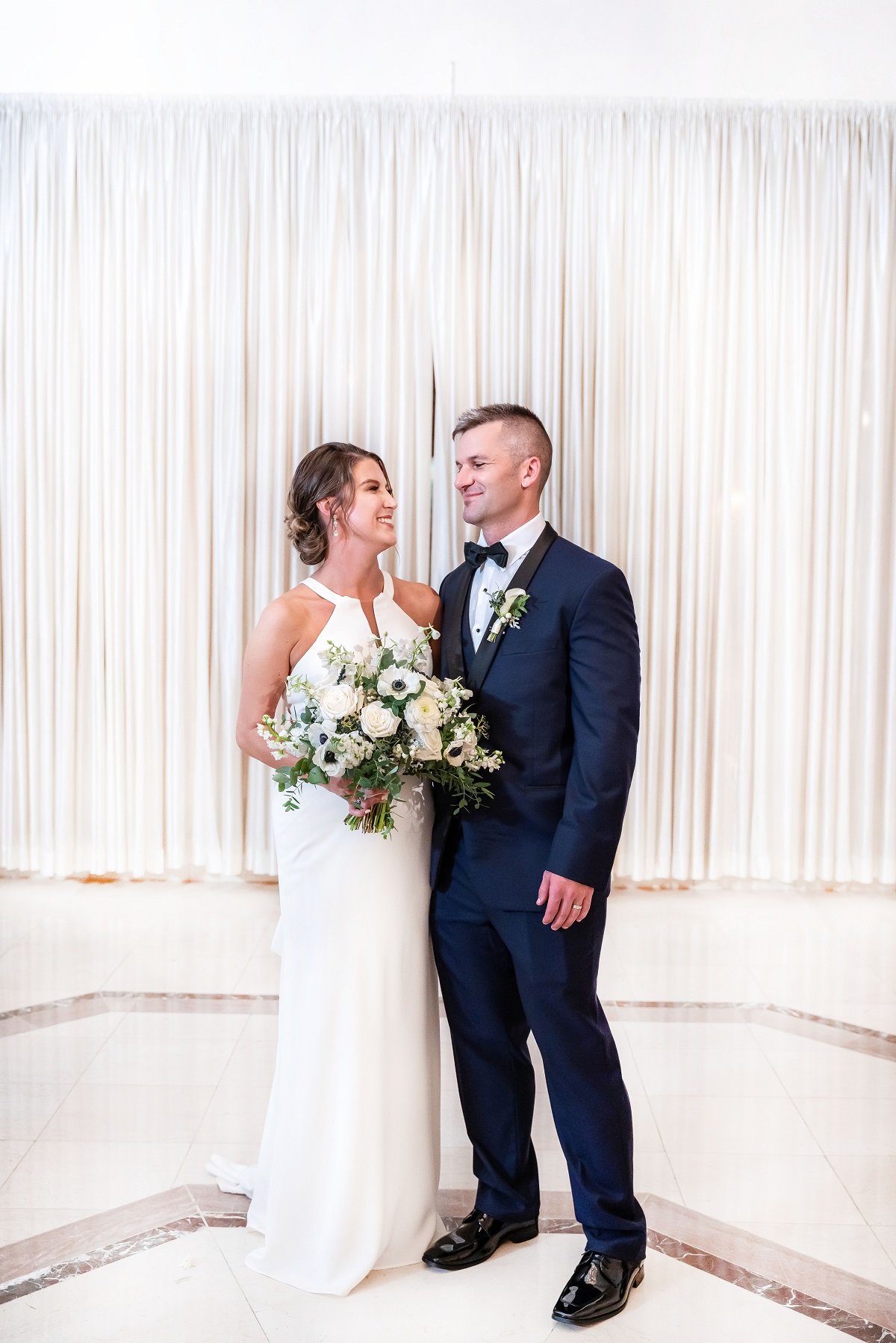 RELATED: 'Married at First Sight': Pastor Cal Admits He's 'Surprised' By Chris Williams' Behavior
The 'Married at First Sight' stars admitted that 'something was missing' in their marriage
Later, Jacob and Haley both confessed that "something was missing" in their marriage so far. Jacob lamented Haley's inability to let her walls down. Meanwhile, Haley wanted their conversations to get deeper.
"There's just something that's not clicking for me," Haley told Jacob, adding that she'd been so independent for so long that she felt overwhelmed by the day-to-day reality of marriage. She felt that Jacob was pushing for too much emotional intimacy too soon. After all, they still barely knew each other.
But Jacob placed at least some of the blame squarely on his wife's shoulders.
"The piece that's missing for me is kinda you," he retorted, arguing that Haley was "shutting him out." "I don't see this current formula as a path to success."
"I think that we view the relationship completely differently at this point," an exasperated Haley told Married at First Sight producers.
Jacob claimed he caught his wife in a lie during their honeymoon
At the end of the episode, Haley and Jacob's growing conflict seemed to come to a head on an ill-fated night in Vegas.
Jacob explained that his wife claimed she was going to a "girls' night" with the other Married at First Sight brides. But when he headed down to the hotel bar, he saw that she was out with the other wives – and all the husbands, too. She simply hadn't invited him because she wanted a break from him.
"The truth of it is, she did not want me there," Jacob said, "and she did not tell me she did not want me there." For him, that kind of "intentional lie" was "totally unacceptable."
Since the awkward revelation, Jacob and Haley had barely spoken to each other. With the trust eroded between them so early on, neither of them seemed to know if or how they could move forward.